Ensure Smooth Operations in 2020 by Brushing Up on FAR Regulations
As much as I enjoy diving into a good read, government Federal Acquisition Regulation (FAR) clauses are not my first choice of literary material. With a new year — and new resolutions — upon us, one easy step to maintaining compliant research operations in 2020 is to spend time reviewing the 2019 FAR regulations and brushing up on the updated terms and conditions that impact federal contracts in the coming year.
What Is FAR?
In 1984, the Department of Defense (DOD), the National Aeronautics and Space Administration (NASA), and the U.S. General Services Administration (GSA) jointly commissioned FAR, outlining standardized policies and procedures for supplies and services acquisition that apply to research projects funded by the U.S. government. Although federal contracts vary drastically in terms of scope, funding, deliverables, protocols and aims, FAR establishes clear regulatory guidance for the use of federal contract dollars. "Cousin" to the Uniform Guidance, FAR provides similar supervision of contracts as opposed to grants.
The FAR clauses outline specific standards to:
Satisfy the federal customer in terms of cost, quality and timeliness of the delivered product or service by:
Maximizing the use of commercial products and services.
Using contractors who have a track record of successful past performance or who demonstrate a current superior ability to perform.
Promoting competition.
Minimize administrative operating costs.
Conduct business with integrity, fairness and openness.
Fulfill public policy objectives.
With these greater goals in mind, the FAR clauses included in a government contract should be carefully reviewed to ensure that contracted activities meet these established standards.
FAR Updates Impact Contract Management
The FAR is a living and breathing "document," and one that is frequently amended. In fact, as of December 2, 2019, there were 52 open cases under review or in the ratification pipeline to be included in the next release. These proposed amendments generally reflect changes in other government processes. One such case (FAR Case 2019-018) was initiated on August 20, 2019, when the FAR technology team was asked to draft a proposed rule to align current policy on supply chain processes with the Federal Acquisition Supply Chain Security Act of 2018.
Approved amendments to FAR clauses will be called out in the "List of Sections Affected" on the first page of the report. As of November 12, 2019, there was only one case that made it through the approval process — FAR Case 2018-008 amends the definition of "commercial item" in section 2.101, which now states: "A non-developmental item, if the procuring agency determines the item was developed exclusively at private expense and sold in substantial quantities, on a competitive basis, to multiple State and local governments or to multiple foreign governments." This change may seem trivial, but carefully reviewing the updated language and the reasons for the shift will further prepare researchers and research administrators to provide accurate reports.
Amendments to FAR policy can take weeks, if not months, to draft, review, revise and ratify; and as such, research administrators and contract specialists should regularly review pending cases, via the Open FAR Cases Report throughout the year to determine which amendments may impact their contracts, procedures and research initiatives.
Meeting FAR regulations can be tricky, but it doesn't need to be. By working closely with stakeholders across the institution, leaders can ensure there are clear institutional policies and procedures in place for handling the unique requirements of federal contracts.
If you have questions on FAR compliance, please contact us to discuss how Huron can partner with you to tackle the review, interpretation and application of FAR clauses.
We look forward to catching up this year!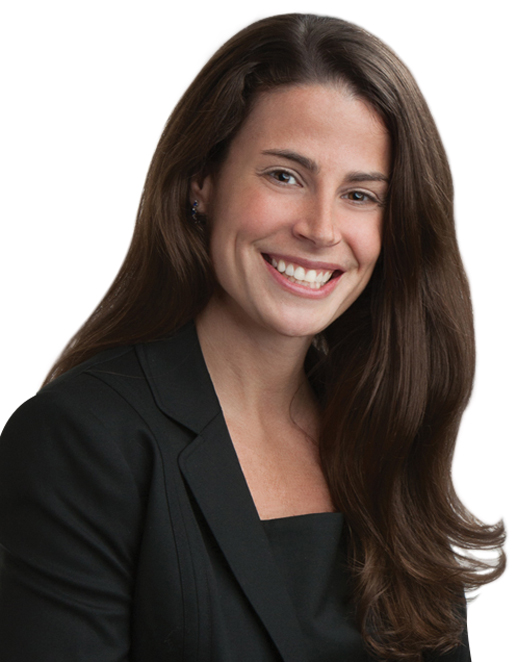 Marisa Zuskar
Marisa has over thirteen years of experience assisting research institutions with compliance and operational improvements....
Read Full Bio