Incentive-Based Budget Models: It's the Principle That Counts
Given today's disruptive environment, moving towards an incentive-based model is quickly becoming a financial imperative. Institutions face considerable pressure to operate more effectively while uncovering new sources of revenue.
The incremental budget model often used in higher education today presumes to maintain the status quo and often hinders the necessary conversations that campus stakeholders must have to plan strategically for the future. It can lead to issues with transparency and accountability, and often makes it difficult to make informed data-driven decisions.
Institutions, however, do not necessarily have to redesign their budget models to benefit from the principles of an incentive-based approach. For some universities, moving the entire budgeting model and underlying systems may not make sense. It requires an investment in people and systems and is not the right solution for everyone.
That is why leaders are beginning to take calculated steps toward incentive-based models (like RCM or hybrid models) that provide individual units with more autonomy, increased transparency and better financial data for decision making. These models enable all stakeholders to objectively evaluate how resources are allocated today and further optimize those resources to advance the institution's long-term strategic vision.
Institutions do not have to redesign their budget models to benefit from the principles of an incentive-based approach.
Thus, rather than committing to wholesale redesigns, administrators selectively incorporate key aspects of these models within their current processes. Incentive-based principles can be used to supplement traditional budget models as a powerful decision-making tool. These principles include:
Develop a highly collaborative and sustainable budgeting process that promotes transparency and accountability across all units
Provide a consistent and fair methodology for revenue and cost allocation that is relatively simple and easy to understand
Use trusted and reliable data to facilitate strategic decision making and to enable enhanced forecasting and planning
Feature incentives that promote balanced growth by rewarding entrepreneurship, innovation and collaboration within and across disciplines
Reflect a shared commitment to the fiscal health of the campus, ensuring optimal efficiencies and funding institutional priorities
Evaluate institutional fiscal stability, and design and implement models for more effective resource management, planning and allocation
In short, applying these principles within existing budget models enables institutional leaders to realize operational, financial and strategic benefits today while positioning themselves for growth in the future.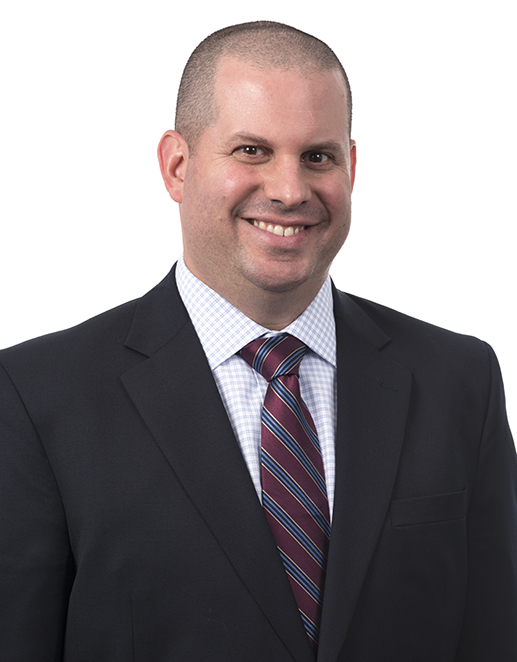 Mark Finlan
Mark Finlan is a Managing Director at Huron and has over 16 years of experience in management consulting including deep expertise in higher education and the public sector....
Read Full Bio