Unburdened Leadership: Shedding Inefficiencies for Long-Term Viability in Higher Education
The traditional higher education business model is at an inflection point. Institutions are competing for viability, as changing employer needs and new student demands call the ROI of academic degrees into question. Not a day goes by when higher education doesn't find itself on the receiving end of parent, student, corporate or media criticism for maintaining outdated business processes and supporting IT systems that are no longer suited to today's reality.
Against this backdrop, there's a looming sense of urgency for institutions to improve their use of data to better support the student experience and, as a result, fulfill their missions. The industry, once known as a guardian of traditions and conventions, is now pressured into a disrupt-or-be-disrupted situation.
At Oracle's Modern Business Experience (MBX) conference, experts from all sectors gathered to discuss the advanced technologies that are helping them overcome disruption. A common thread emerged around how migrating to a cloud-based environment can be a catalyst for change to address higher education's challenges. Case studies about cloud implementations at premier institutions such as UCLA and Baylor served as testaments to the vast potential and viability these platforms provide for administrative functions like finance and human resources, and for applications that support the modern student lifecycle.
Here are some of the highlights that came out of the discussion:
Leaders Drive Success
True transformation with an eye toward tomorrow requires strong leadership who is not only willing, but also eager to support the change. To succeed in delivering a modern student experience and thrive amid a new climate, leaders must first grasp the need for change.
At UCLA, an institution that has experienced tremendous growth and accolades, different departments relied on fragmented systems for decades. Leaders ultimately realized that the mundane reconciliation of day-to-day discrepancies among disparate applications was eclipsing long-term strategy talks. This lack of efficiency, at a time when every aspect of life and business moves at an unprecedented pace, is, one of the main reasons why many institutions struggle to remain competitive.
Get Ahead of the Future Today
Listening to panelists recount their experiences was an eye-opener for all attendees. They advised of several actions that leaders should take today in order to survive the shift currently underway. The most pressing step is to refocus the conversation to how institutions can promptly and seamlessly shed their legacy processes to meet the needs of future generations – both students and faculty. The "why" is evident: not only is it unacceptable to cater to today's students with the means of yesterday, it is not viable. Playing catch-up with institutions' technology and processes is not enough. Long-term strategic growth should drive higher education leadership discussions, and experts at Oracle's MBX conference proved that a move to the cloud helps eliminate inefficiencies and set institutions up for success.
Achieve the Right Risk-Reward Balance
During the conference, leaders shared their initial concerns over the organizational impact of such a transformation. These issues are an inevitable part of any paradigm shift. But what higher education leaders often don't realize is that they should embrace these growing pains.
There is truth to the fact that adapting to a sea change of such magnitude takes time and effort, but waiting is no longer an option. Higher education is being disrupted, and institutions that succeed will be those whose leaders understand the necessity for change, at both an academic and administrative level, and make the right investments to become more agile.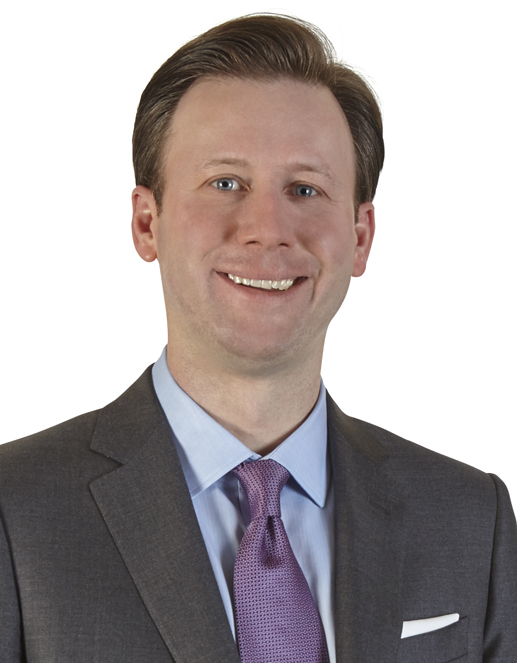 Ryan McDaniel
Ryan has worked with more than 50 academic and healthcare institutions in the United States and Middle East to improve operational efficiency and enhance compliance through the application of sound business principles.....
Read Full Bio