Weighing Your SaaS options: Five Questions Higher Education Leaders Should Ask
Today's software market is rapidly transitioning from the traditional on-premise license model to software as a service (SaaS) — and for higher education and academic research institutions, this can be a seismic shift.
There are many technology-related benefits of SaaS, from avoiding the need to maintain local servers or invest in specialty in-house technical skills, to the ease of accessing the latest version of software without costly upgrades. There are also many benefits that are unique to the higher education industry, from streamlining research compliance to unifying and transforming the student experience.
As SaaS tools become more embedded in college and university operations, it's important that institutional leaders consider more than a vendor's technical acumen when evaluating possible partners. Selecting a partner that delivers on service – from domain expertise to strategic planning and implementation – is instrumental in cultivating long-term, institutional growth.
When consumers purchase a service of any kind, they want to know what they will receive relative to service and, ultimately, obtain the greatest possible value. B2B purchases are no different; selecting the right software and the right service is essential. Particularly in higher education and academic research, deep industry knowledge is the foundation of a strong SaaS partner. With the higher education industry being relationship and peer focused, understanding and negotiating the unique inner workings of an institution is paramount to any technology initiative's success. The software itself must meet an institution's needs, but a vendor's expertise and support capabilities make the difference when providing a service to run mission-critical business operations.
Institutional leaders planning future investments in SaaS should consider these key questions:
1. Will the SaaS partner help you adopt new features and continuously improve your business operations?
Access to advanced software functionality, often without incremental costs, is one of the many benefits of SaaS. Many vendors, however, stop short of educating users around how new features can transform business operations. Where is the benefit of features that go unnoticed? This is where service becomes critical. A strong SaaS provider emphasizes the tools, techniques and outreach to help institutional leaders evaluate the newest features and decide how or why to deploy a new feature.
2. How does the SaaS provider stay in touch with clients over the long term?
The SaaS customer relationship should not end with "go-live." Follow-up and regular engagement with professional subject matter experts should continue long after the initial implementation. A SaaS partner should be able to articulate a defined process for keeping in regular contact with clients to support their long-term success. Aspects of this may include one-to-many forms of communication such as client portals, webinars and learning labs, but it should also involve personal touches to stay connected with users' distinct needs and challenges.
3. Does the provider have clearly defined operating procedures related to the services that accompany its software?
Institutions invest the time to make sure their business processes are well tuned and documented — so should its SaaS provider. Vet whether those processes meet or exceed industry standards, and if they are independently verified and certified. As with the services an institution delivers to its internal stakeholders, a SaaS partner's service should be held to the same standards for clarity, transparency and accountability.
4. How have the SaaS vendor's people helped make the service a success?
Software is machine-based, but it is still backed by people delivering a product as a service. Get to know the team that delivers the service and ask for client references — specifically, references from other higher education and academic research institutions.
5. Does the provider tap into a vibrant community of peers working together to provide valuable insights that improve the software?
Does the SaaS vendor facilitate and encourage collaborative community forums and provide professional input to the discussions? Do you see the result of the community opinion come to life in product updates? Seek out providers that commit to customers' long-term success by offering opportunities for users to learn from each other and to shape future product decisions.
Acquiring software as a service is a measured decision and significant investment for any institution. Software is constantly evolving; getting the most value out of that software depends on the ability to successfully adopt and purposefully deploy new tools. In a constantly changing higher education landscape, relying upon a consistent service model is crucial. By emphasizing the "service" differentiators when evaluating SaaS decisions, leaders can more clearly identify a partner who delivers the highest value to their institution.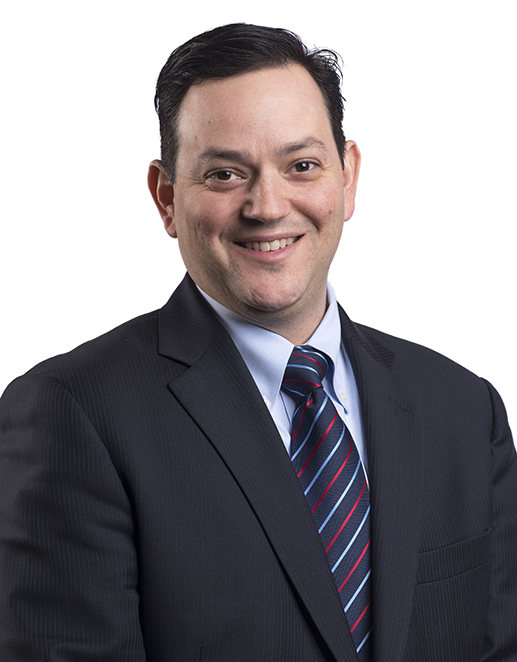 Philip Infurna
Philip has been assisting universities and academic medical centers plan, implement, and support information technologies for the past 17 years....
Read Full Bio