Three Imperatives to a Successful Chart of Account Redesign with Workday
The implementation of cloud technology — and the necessary business transformation that accompanies it — is critical to the sustainability of today's higher education institutions. The rising cost of education, reduced funding from state and federal governments, and the growing expectations of students and their parents are placing growing pressure to improve the efficiency and effectiveness of the sector's ERP solutions.
Amid this sense of urgency, it is nevertheless vital to take the time necessary to do it right and to do it well. Considering the transition a mere technology upgrade or neglecting to ensure a carefully planned implementation at every step of the process can lead to poor ROI, additional costs, loss of internal support and the retention of inefficiencies.
Thinking through your Workday implementation to maximize future efficiencies
Workday's unified platform spans human capital management, financials and student. Regardless of whether you choose a single "big bang" implementation or a phased solution, in Huron's experience, a successful transformation begins with the backbone of your transaction processing and reporting, or what Workday calls the Foundation Data Model (FDM) — frequently known as the Chart of Accounts in the non-Workday world.
Workday's FDM is both powerful and flexible, enabling you to identify up to 25 customer-defined dimensions, which, as a result, provide exceptional granularity for reporting. Because these dimensions are the building blocks of your financial, management, operational and industry-specific reporting, it's important to take the time necessary to think through every dimension carefully. Simultaneously, learn to utilize custom and many dozens of delivered "worktags" to manage your processes and meet the varied reporting and analytic needs.
Regardless of the implementation approach you choose, a solid, future-oriented design is essential to achieve the full benefits of Workday's FDM. To help you in this process, here are three imperatives to keep in mind:
1. Start as early as possible.
It bears repeating: take your time. The success of this transformation is highly dependent on the quality and completeness of the FDM. Make sure the project leadership understands the interdependencies of the FDM and has a baseline foundational design before going into discovery. This will ensure that, when you begin your design sessions, everyone will understand how to leverage the FDM throughout all of your business processes.
2. Assemble the right team.
The FDM shouldn't be viewed as the controller's responsibility. Collaboration across the institution is key during this redesign, so build a cross-functional, cross-organizational team to ensure you have representation from all areas affected by the change: financials, grants, procurement, human resources, student, facilities, etc. Aim for 10 to 12 people who have broad and in-depth knowledge of current processes. Make sure you consider everyone's needs and plan to conduct several rounds of discovery sessions to further refine your FDM blueprint and verify that nothing has fallen through the cracks. By including all departments, you're not only helping everyone gain a better understanding of how Workday will help them process and report on data, but you'll also ensure your FDM is more comprehensive and robust.
3. Remember the sky is the limit.
Don't limit your design to the reporting capabilities of your current system. Most institutions have multiple "departmental" data marts to aggregate and report on financial, grant, payroll, student or other data. Depending on the solutions being implemented, your financial, human resource and student data can now be unified, allowing for dashboards that report and visualize data within and across all areas. Key Performance Indicators (KPIs) based upon metrics like expenses per student or expenditures per course taught, among others, can be defined and viewed on an "up to the moment" basis. Identifying their existence and understanding their purpose can inform the design of the FDM to ensure it meets the optimal number requirements.
In the end, you must ensure that your transformation achieves the goals intended: to free human and capital resources to directly support the core mission of your university: education, research and serving the needs of the community.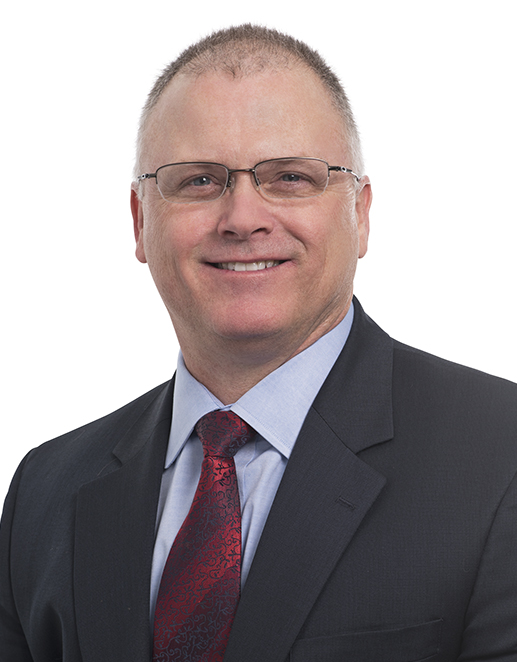 David Lane
David is an enterprise business solutions architect with more than 25 years of experience implementing and managing solutions that drive efficiency and effectiveness in Finance, Payroll, Human Capital and Treasury functions....