Virtual Event |
May 18th 2021
, 10:00 AM - 2:00 PM CST
Better Together: Accelerating Performance in Healthcare
Favorite
Continuing Education (CE) Credits Available
People are the most important asset of any healthcare organization. In a time of continuous change, it is critical that employees are trained to do their jobs well and continue advancing their organization's goals by addressing challenges with innovation and resilience. It's even more important for leaders to develop their skills to know how to both foster and address engagement, training, innovation, performance and resilience simultaneously.
Essential to a culture of high performance is a standardized method to re-recruit high performers, continue to develop middle performers and address low performers to move them up or out of the organization. Without a consistent performance management strategy, organizational success stalls — slowing progress and forfeiting the opportunity to achieve their full potential.
At the workshop Better Together: Accelerating Performance in Healthcare, attendees will acquire new tools to successfully and consistently conduct individual employee conversations that drive quality outcomes and improve engagement. Hear from keynote speakers as they share proven strategies to select and retain high-performing employees while decreasing costly turnover.
After this workshop, leaders will be able to:
Recognize and retain high performers to reduce turnover.
Recognize and develop skills for middle performers.
Manage low performers, outlining specific steps to drive improvement and accountability.
Virtual Delivery, Maximum Convenience
In the current healthcare climate, full-day conferences may not be possible for many leaders. Make the most of your time with a half-day livestream event featuring keynote speakers and intensive learning via small breakout groups — all delivered in a virtual, interactive experience.
Our virtual workshops are designed for those who need quick takeaways that improve their individual performance and advance the performance of their teams.
Agenda
Virtual Lobby Open for Attendee Login
9:30 AM - 10:00 AM CST
Opening Remarks
10:00 AM - 10:10 AM CST
Keynote: Building a Positive and Employee-Centric Culture
10:10 AM - 10:55 AM CST
Speakers: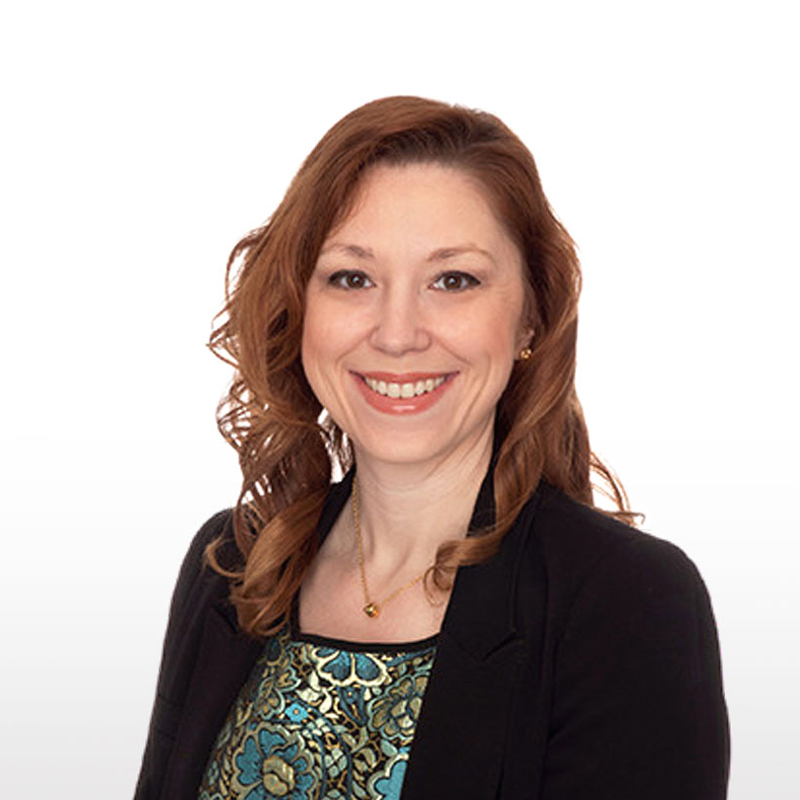 5-Minute Break
10:55 AM - 11:00 AM CST
4 Leadership Secrets to Achieve High Engagement
11:05 AM - 12:05 PM CST
Building Personal Connections With Staff
Moving From Buddy to Boss and Leading Peer Groups
Continuous vs. Episodic Feedback
The Power of Observation and Validation Time as a Leader
Speakers: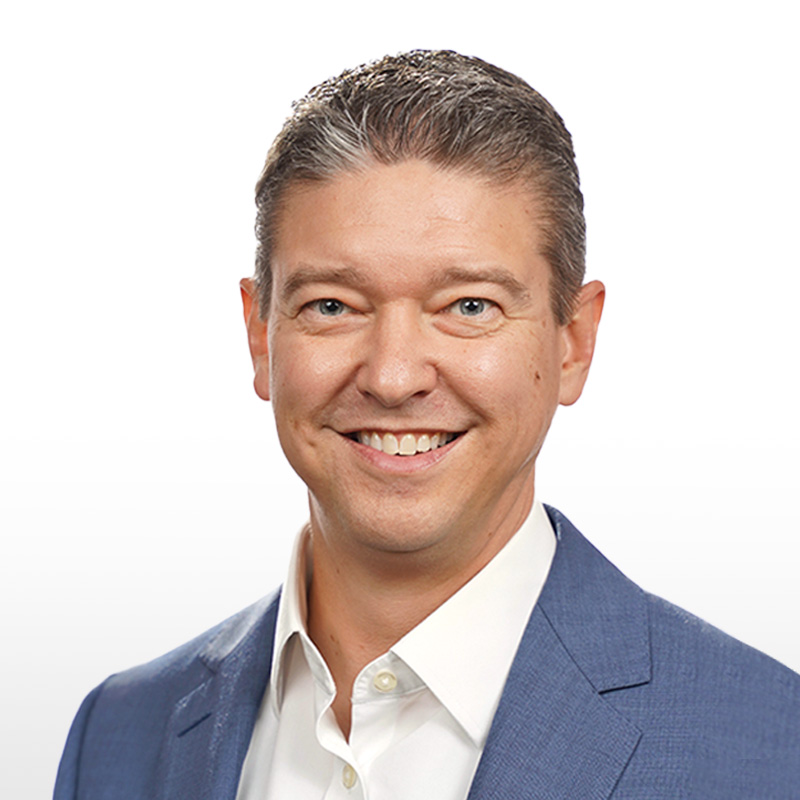 15-Minute Break
12:05 PM - 12:20 PM CST
Employee-Centric Tactics to Drive Retention and Reduce Turnover
12:20 PM - 12:40 PM CST
The 7x7 Rule
Talk Less and Listen More
Keep It Simple
Speakers: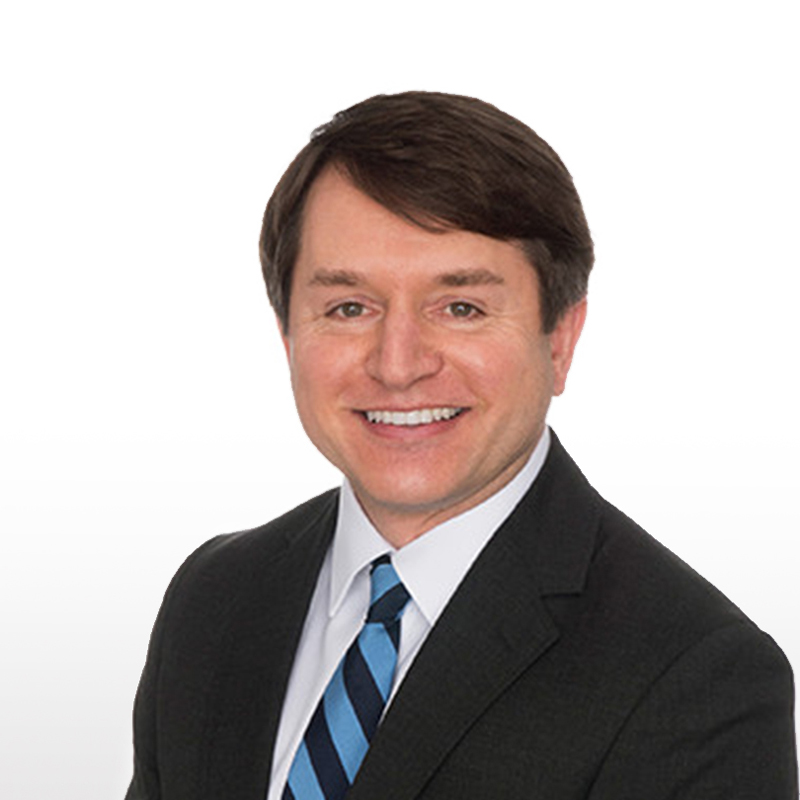 Interactive Session: Critical Conversations That Matter to Drive Performance
12:40 PM - 1:40 PM CST
How to have successful performance conversations
Understand how to move middle performers up and re-recruit high performers
Learn strategies to move low performers up or out
Live role-play of real examples from our attendees
Speakers: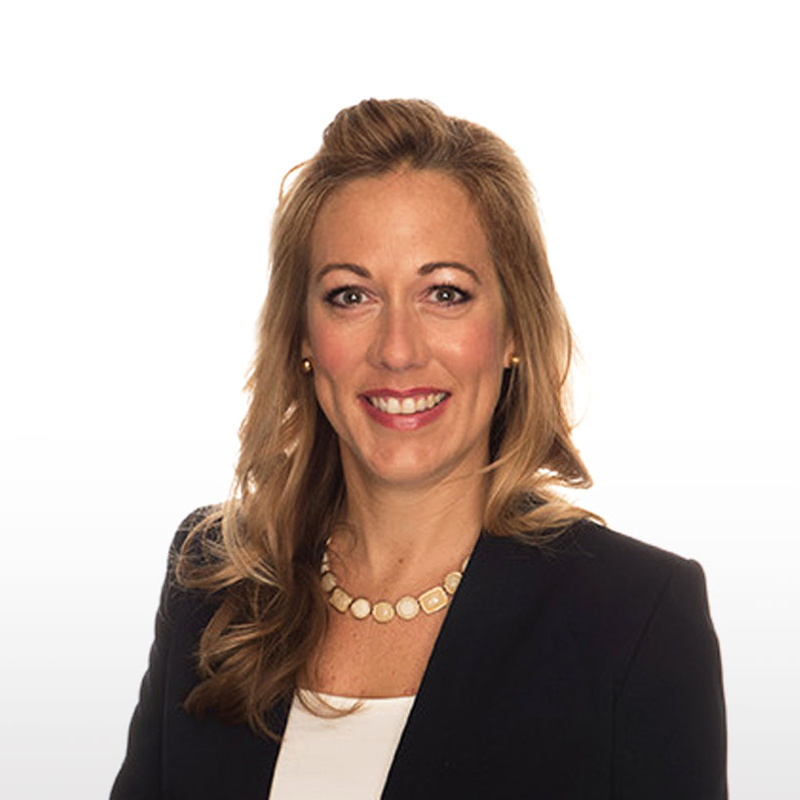 Connect to Purpose: Leading With Compassion
1:40 PM - 2:00 PM CST