Virtual Event |
June 15th 2021
, 10:00 AM - 2:00 PM CST
Innovating Your ED: Reemerging Stronger After a Pandemic
Favorite
Continuing Education (CE) Credits Available
In emergency departments (EDs) across the healthcare industry, the challenges of the coronavirus pandemic have spurred a deep urgency to improve how we care for our patients and protect our clinicians and staff. Before us is the opportunity to address long-standing issues such as access, throughput and quality of care in order to emerge from the crisis stronger and ready for the future. Simultaneously, leaders will also be challenged to help their teams build resilience and begin to heal from the burnout, fear and uncertainty of their recent experiences.
At the virtual workshop Innovating Your ED: Reemerging Stronger After a Pandemic, we will discuss critical lessons learned from the pandemic and share how you can prepare for what is next for emergency departments.
Join us for live breakout discussions focused on how to use data and analytics to improve care, the power of dyad leadership, and strategies to connect with patients and employees during crisis.
After this virtual workshop, you will return to your organization with new strategies to prepare your ED and your teams for the future of healthcare. CE credits are available.
Virtual Delivery, Maximum Convenience
Make the most of your time with a half-day livestream session featuring keynotes, interactive discussions and breakouts. In addition to the livestream sessions, attendees will have access to a variety of on-demand tools, case studies and resources for 30 days after the event.
Agenda
Virtual Lobby Open for Attendee Login
9:30 AM - 10:00 AM CST
Welcome and Opening Remarks
10:00 AM - 10:10 AM CST
The Future of the ED: A Focus on Patients, Care Teams, and Care Spaces
10:10 AM - 10:40 AM CST
Speakers: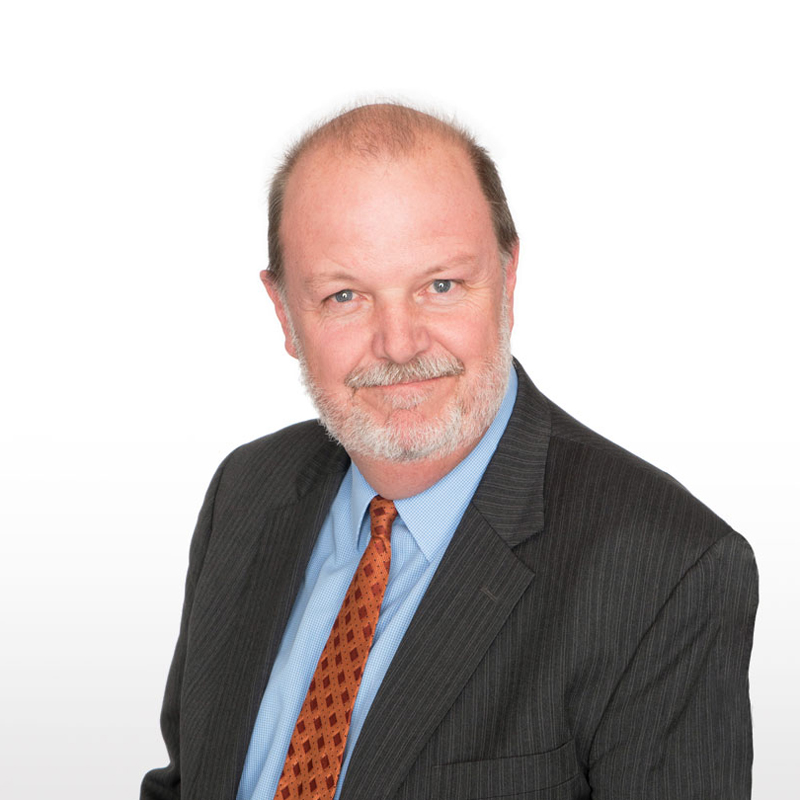 10 min break
10:40 AM - 10:50 AM CST
Why Dyad Leadership Is More Important than Ever
10:50 AM - 11:20 AM CST
Speakers: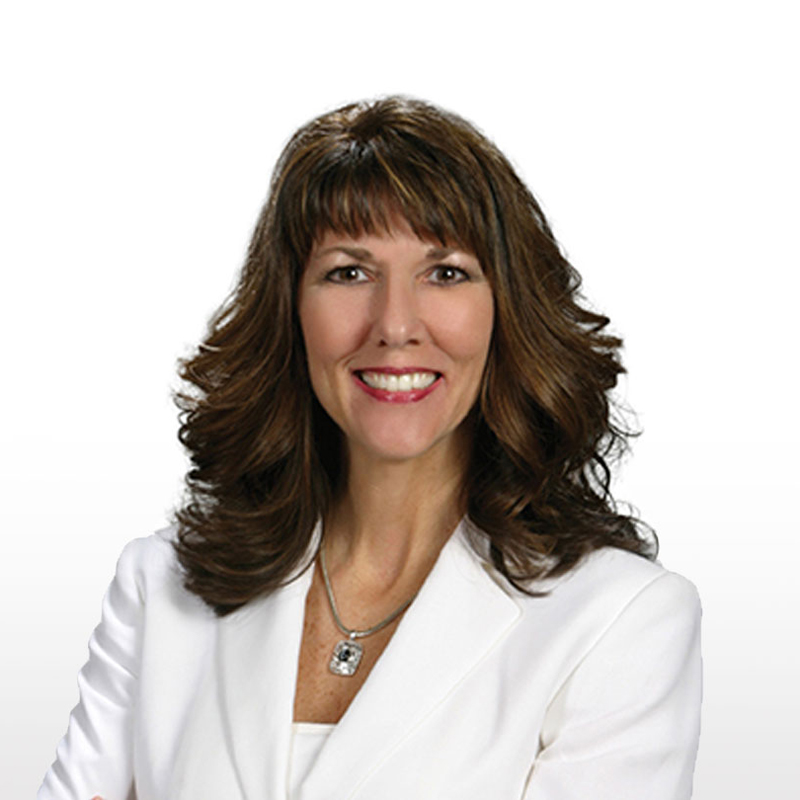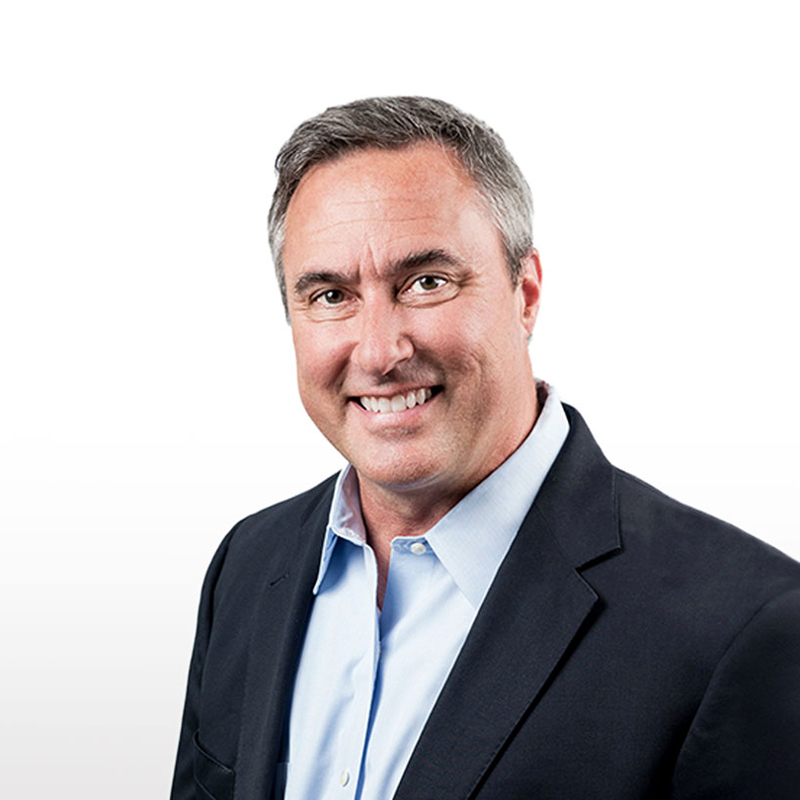 Partner Panel Discussion: Innovations in the New World of ED
11:20 AM - 12:05 PM CST
Speakers: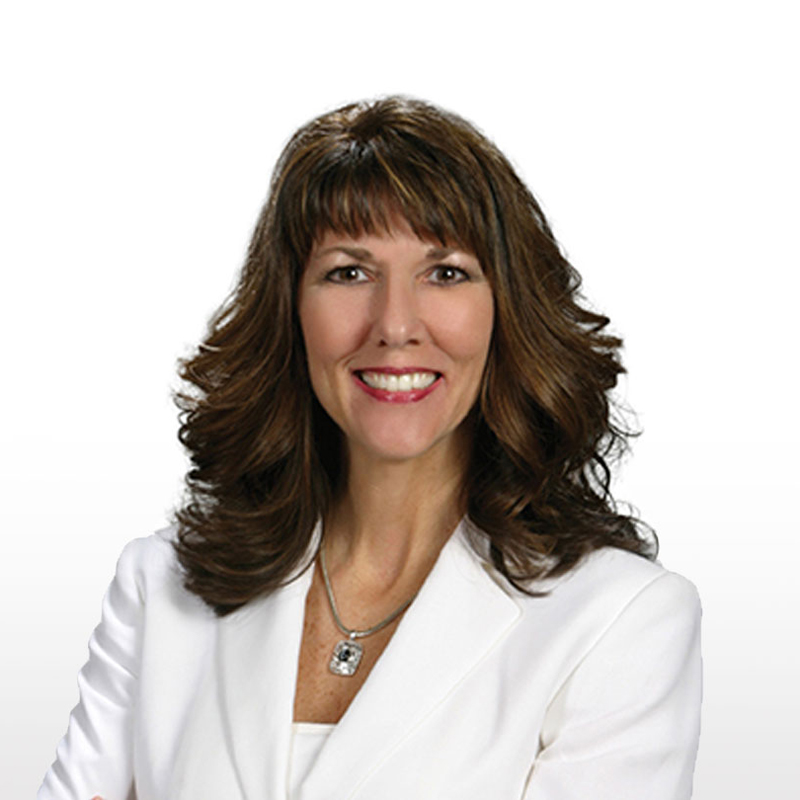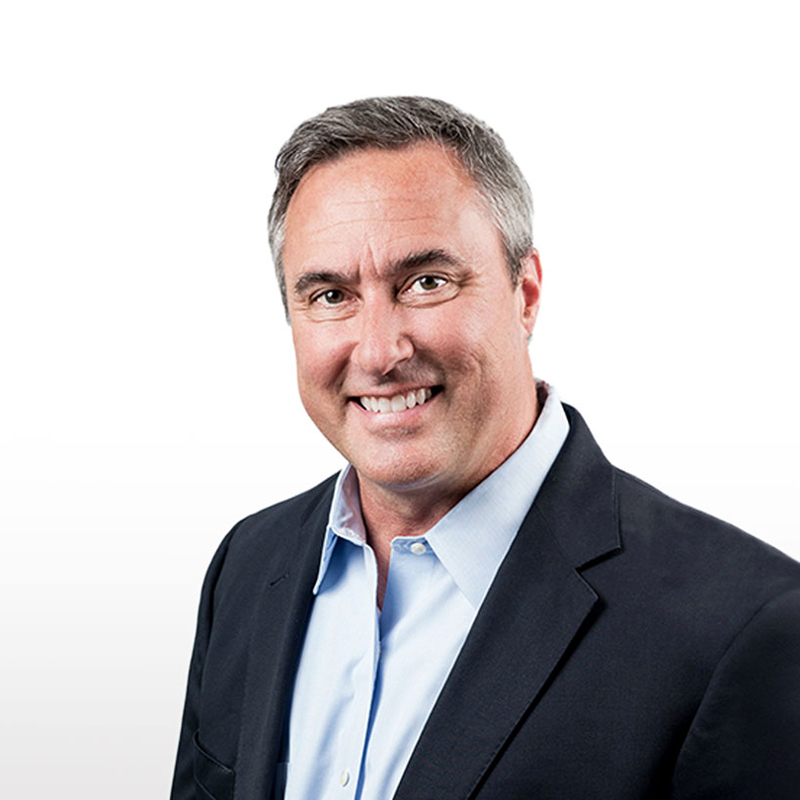 10 Minute break
12:05 PM - 12:15 PM CST
Using Data and Analytics to Reemerge Better for our Patients
12:15 PM - 12:45 PM CST
Speakers: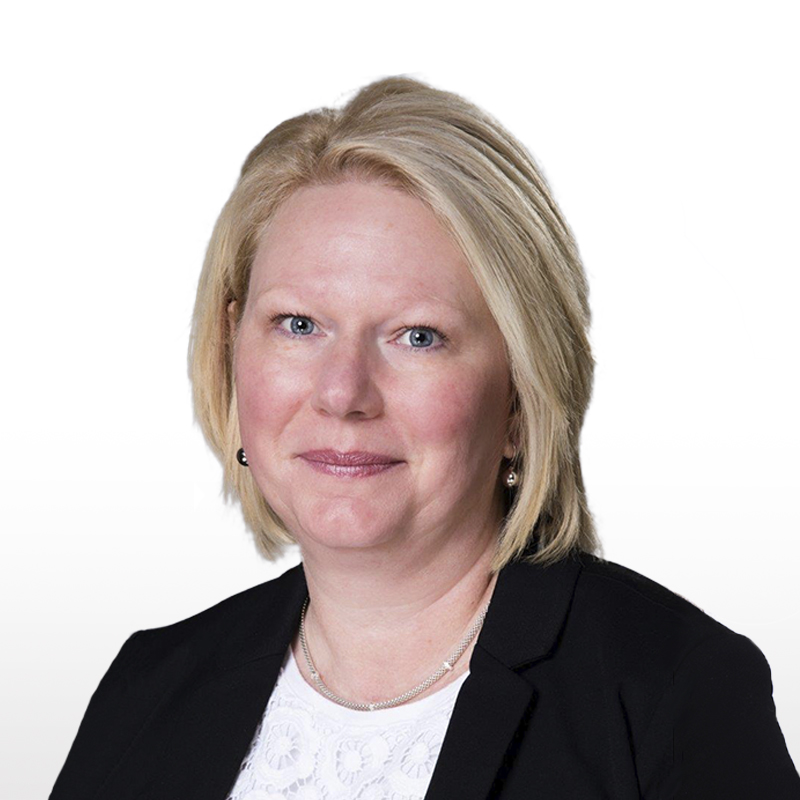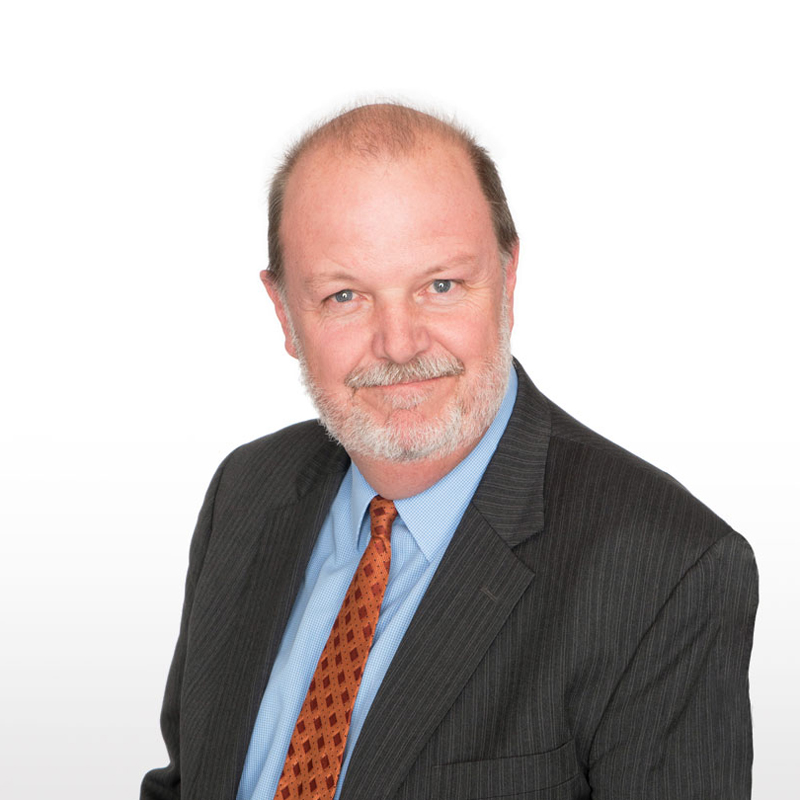 Interactive Breakouts: Microburst Leadership Competencies
12:45 PM - 1:45 PM CST
Driving the Exemplary Experience of Care: Elevating Connection and Communication - Dan Smith, MD, Principal, Huron
Real-time Patient Feedback and Connection During the Visit- Jeff Wood, R.N., Senior Director and Coach, Huron
Reenergizing Your Team - Stephanie Baker, MBA, R.N., CEN, Managing Director Huron
Employee Safety- Linda Fitzpatrick, BSN, R.N. Managing Director, Huron
Speakers: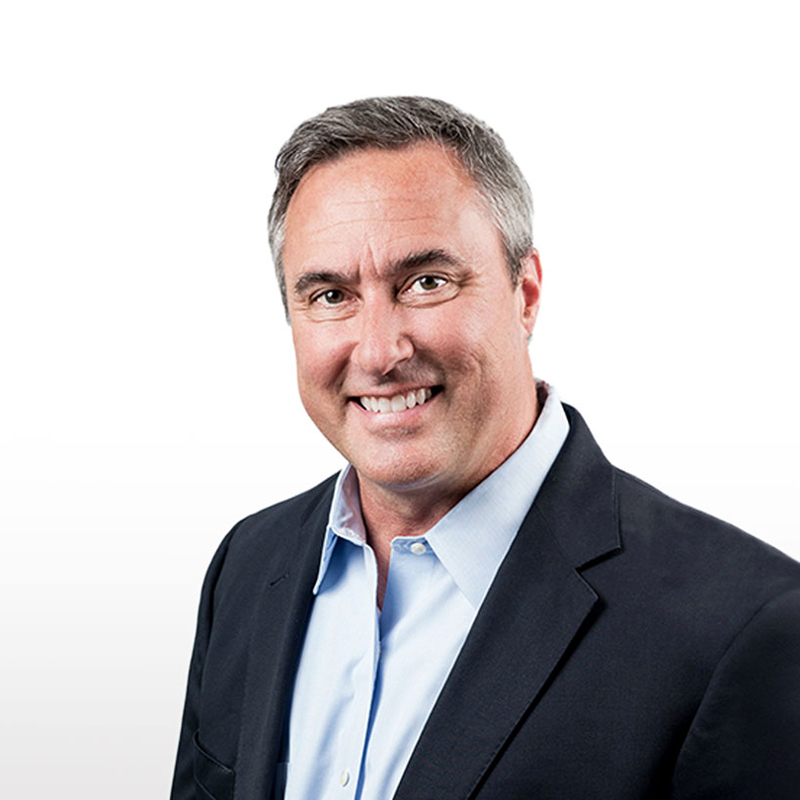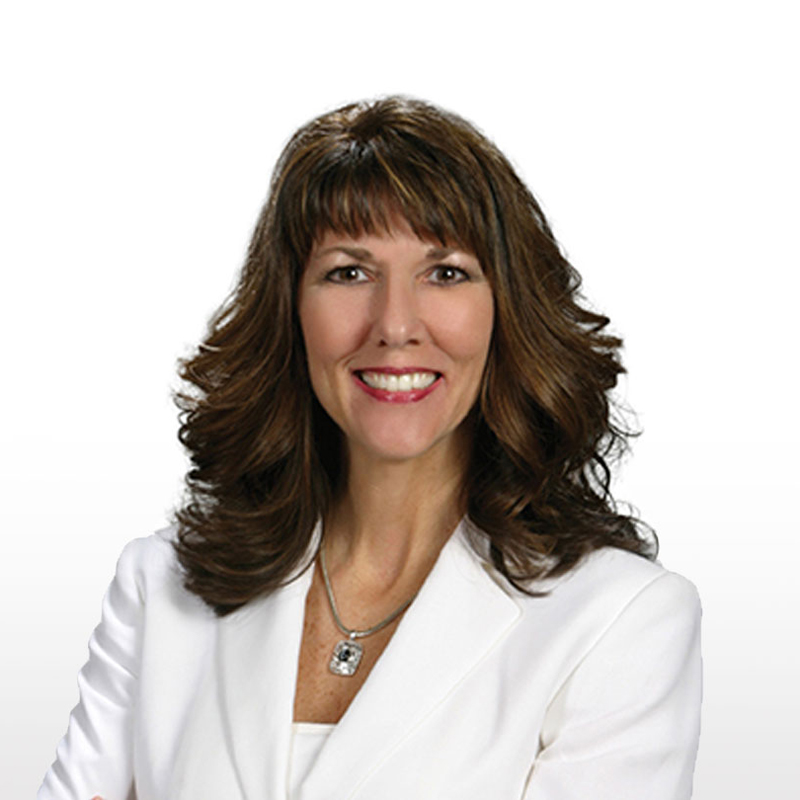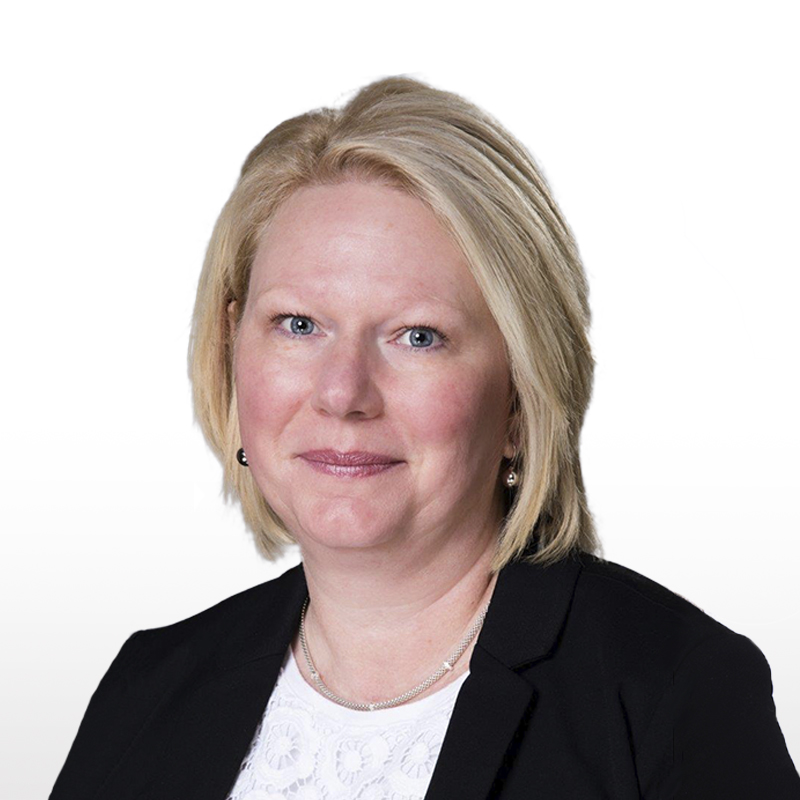 Closing Connect to Purpose: Reemerging Even Stronger
1:45 PM - 2:00 PM CST