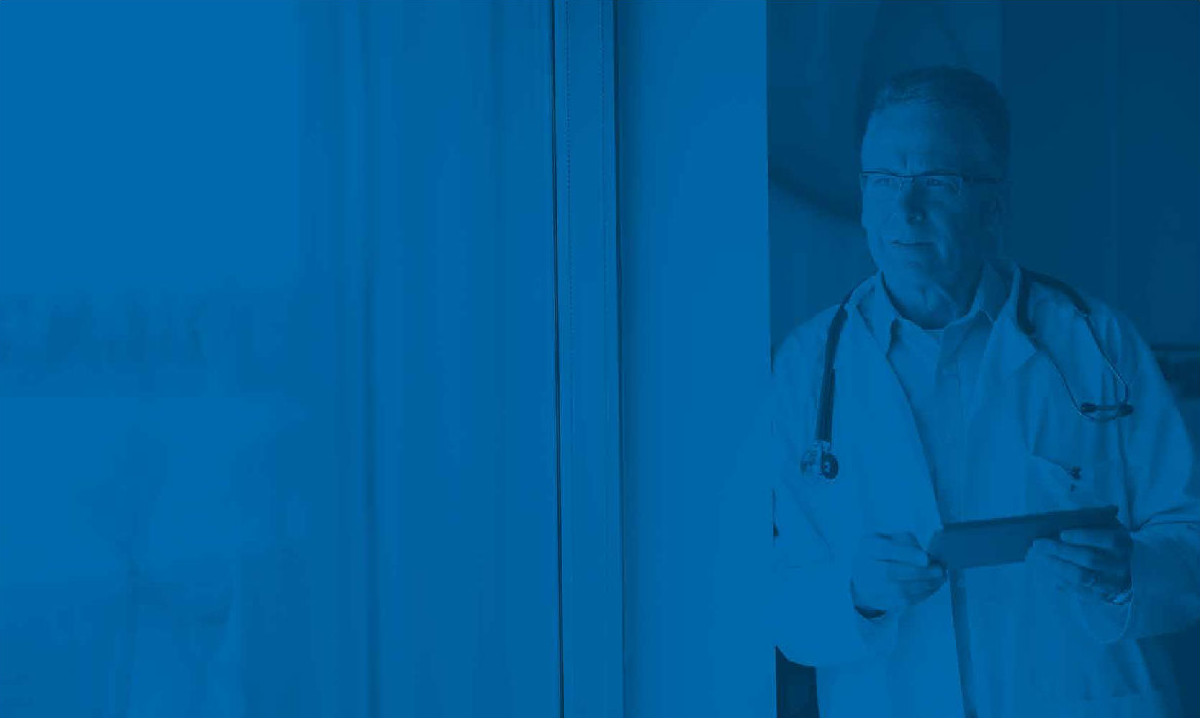 Huron 2018 Healthcare Executive Survey
Charting a Growth Course to Confront Disruption
Industry disruption is far from an isolated epidemic. But between fluctuating payment models, labor shortages and the increasing importance of technology, few industries are under as intense pressure to evolve as healthcare.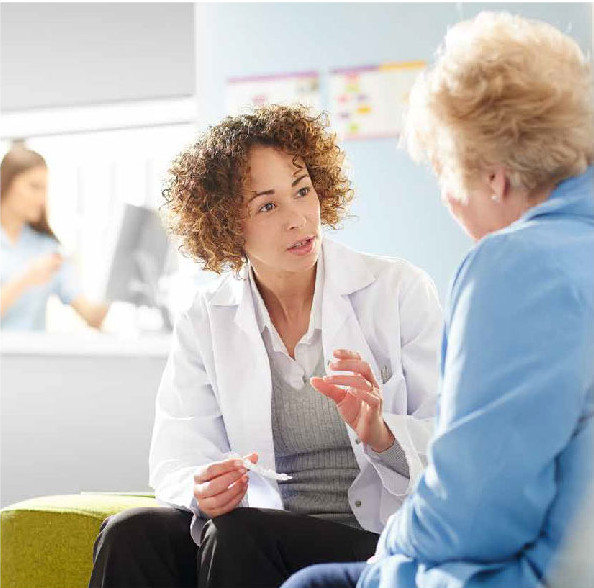 As the leader of a healthcare organization where do you start?
Huron surveyed 301 healthcare executives to better understand how leadership teams perceive these challenges today, their expectations for tomorrow and how they plan to act.
of leaders agree industry consolidation and collaboration will be critical to their organizations' longevity.
of leaders report their organizations are hiring clinical roles on a short-term basis to meet staffing needs.
of leaders whose organizations are looking for new ways to generate revenue are exploring possible partnerships with non-healthcare organizations.
of leaders feel predictive analytics will have the largest impact on their organizations' financial future, more so than artificial intelligence, mobile apps and the Internet of Things.