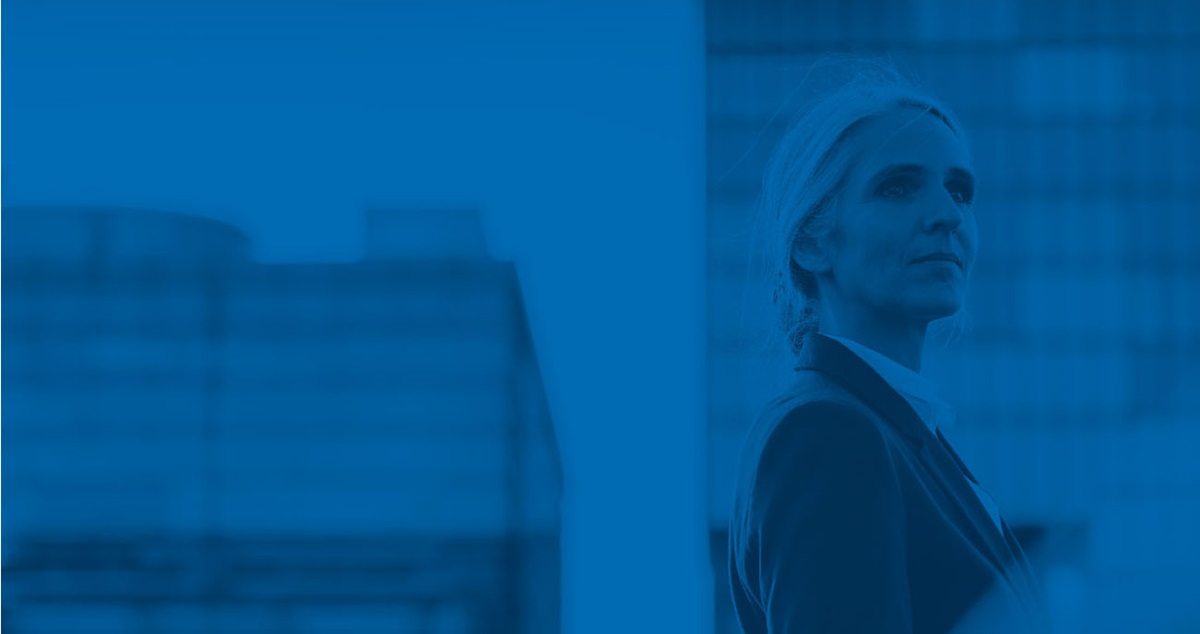 Are Your Employees Equipped To Drive Success?
Take Our Assessment To Find Out
Skills, learning, virtual education
For organizational success during this time of change, it's critical for both leaders and staff to have the opportunity to learn at a time and place that fits their working style.
Complete the four questions below to identify where your organization is already on track in equipping employees to drive success and where your organization could further develop. We will email you the results.
;