Do you have a transformational rounding program?
Start the questionnaire
Whether you are implementing rounding for the first time or revamping your current rounding processes, it is important to understand where your organization is today and what areas to focus on in the future. The following questionnaire will help you understand your baseline and provide recommendations for designing a rounding strategy that strengthens your organization today and creates future growth for tomorrow.
How It Works
The following questionnaire poses thirteen rounding-focused questions to outline your organization's current rounding practices. Responses are collected and compared to leading practices to provide a summary of current state and a proven roadmap for the future.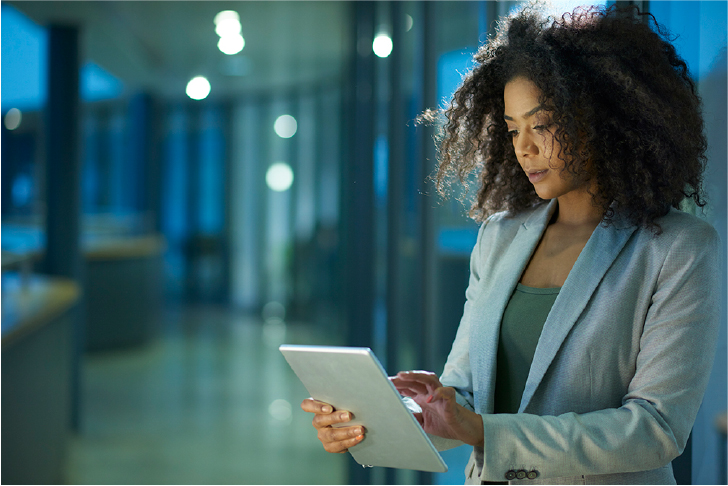 A Custom Report
Upon completion of the questionnaire, you will receive a customized report with a summary. The report is designed to provide your organization a starting point for evaluation and discussion as you strive to build rounds that will be effective for your organization and teams. With a strong understanding of your current status, you can proactively focus on areas for improvement and devise an actionable plan.
Ready to design a leading practice
rounding strategy?
Start the questionnaire
Take the Next Step
Contact a Huron healthcare specialist to discuss ways to improve your score.
Let's Talk