Prepare for the Cloud: Effective Change Management
Abbey Ginn
Contact Us
Effective Change Management Begins with Awareness and Desire
Transitioning to the cloud is a positive move for higher education institutions. It means streamlined business processes, increased efficiency, reduced cost of system maintenance and upgrades, and more.
Not only will systems change as a part of moving to the cloud, but the way people across campus do their jobs will change too. Before the cloud, systems could be customized to match the way people did their jobs. With the cloud, business processes must adjust to match best practices.
But the fact remains that even positive change is stressful, and that it's human nature to resist it. However, as a Harvard Business School Professor, Rosabeth Moss Kanter said "Power is the ability to get things done." 1 And so on the large implementation projects I've worked on, I've seen that a thoughtful change management strategy can ensure end user adoption.
I kick off change management by building awareness of and creating excitement for the project across campus.
Building Awareness
First, you need a change manager to help employees understand and, eventually, embrace the transition. Remember that the change management team will hear employees' frustrations, fears and concerns, so you need to find people who are patient and good listeners, but don't take things too personally.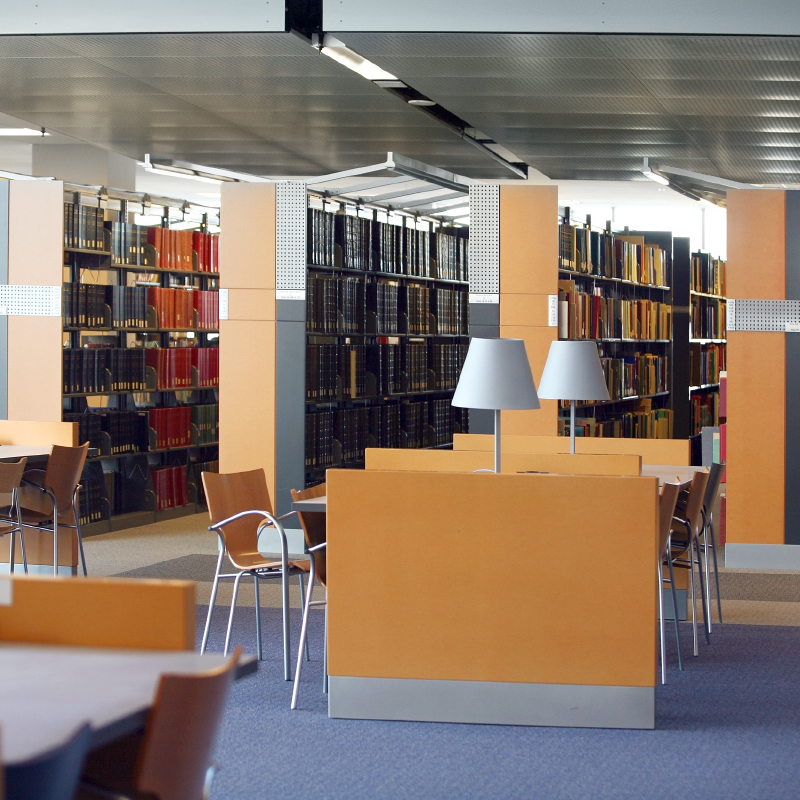 Once a change management team is in place, start with the project sponsors and make sure everyone understands the goals of the project and extent of expected changes. Then it's time to develop your change network. Select leaders from your institution and meet with them regularly to help with communication and training. Make sure to keep everyone affected by the move to the cloud in the loop often. Don't limit announcements to work email or the staff newsletter. Think of new, creative ways to get the message out such as videos, webinars, posters and podcasts.
To really absorb new information, people need to hear the message five to seven times. It's good to mix up the communication channels as often as possible, so the staff member who sits passively in an information session or town hall will read about it on a handout or flyer in the office lunchroom, for example. Loop in project sponsors where necessary to help get the word out.
When you're getting the word out, use clear, simplified language. Simple messaging avoids the "curse of knowledge," a phenomenon that occurs once we know something: We can't imagine not knowing it, so describing it becomes difficult. When communicating cloud implementation, keep in mind that your audience doesn't know everything you do, so avoid jargon and complex ideas.
And have fun with the project. When I supported Vanderbilt University's transition to the cloud, we had a cloud systems naming contest to help promote the project and handed out fun cloud-related swag.
Creating Excitement
Reminding employees repeatedly that the cloud is coming won't increase desire for it. Rather, focusing on how the switch benefits them personally will build excitement. "What's in it for me?" is a great question to address - often. Using trusted leaders in the organization to deliver this message will go a long way: At Vanderbilt, a well-liked assistant vice chancellor and controller served as the "face" of an educational video.
Read More on How to Prepare for the Cloud:
Leverage your campus network to incorporate less-visible groups across the organization, getting additional people on board with the project. For instance, department middle managers are often overlooked throughout the change process, so bring them into the fold by inviting them to project presentations and events. Further, provide avenues for feedback, encourage questions and comments about the staff's pain points as the change happens and distribute surveys at an appropriate cadence.

Changing an entire campus is hard but building strong project advocates and regularly communicating goals, expectations and outcomes of the project will give you the power to increase adoption and decrease resistance.

Click here to learn more about what to look for in a change manager.

Abbey Ginn is an Analyst in Huron's higher education technology practice. Prior to her work at Huron, she worked in strategic planning, business development and software implementations at academic medical centers. Today her work is primarily focused on aligning change management, communications, and training efforts with system implementations at universities and medical centers. She is currently working on Oracle cloud implementations.

1. Men and Women of the Corporation: New Edition, Kanter, Rosabeth Moss