Planning and Budgeting for Activities Beyond Core financials at NAIT
Ida Quamina
Northern Alberta Institute of Technology (NAIT) offers credit and noncredit programs and apprenticeships. Student enrollment in these classes fluctuates annually, and in the 2014-2015 school year, there were:
26,000 students enrolled in credit programs
35,800 individuals registered for noncredit programs
13,800 apprenticeship seats offered
More than 21,000 registrants for corporate-based training
One of the institution's differentiating factors is its student-to-faculty ratio; enrollment plays a large part in the planning and budgeting for programs, classes and staffing. In an effort to better manage its finances, NAIT partnered with Huron to face decreased funding at both the national and province levels.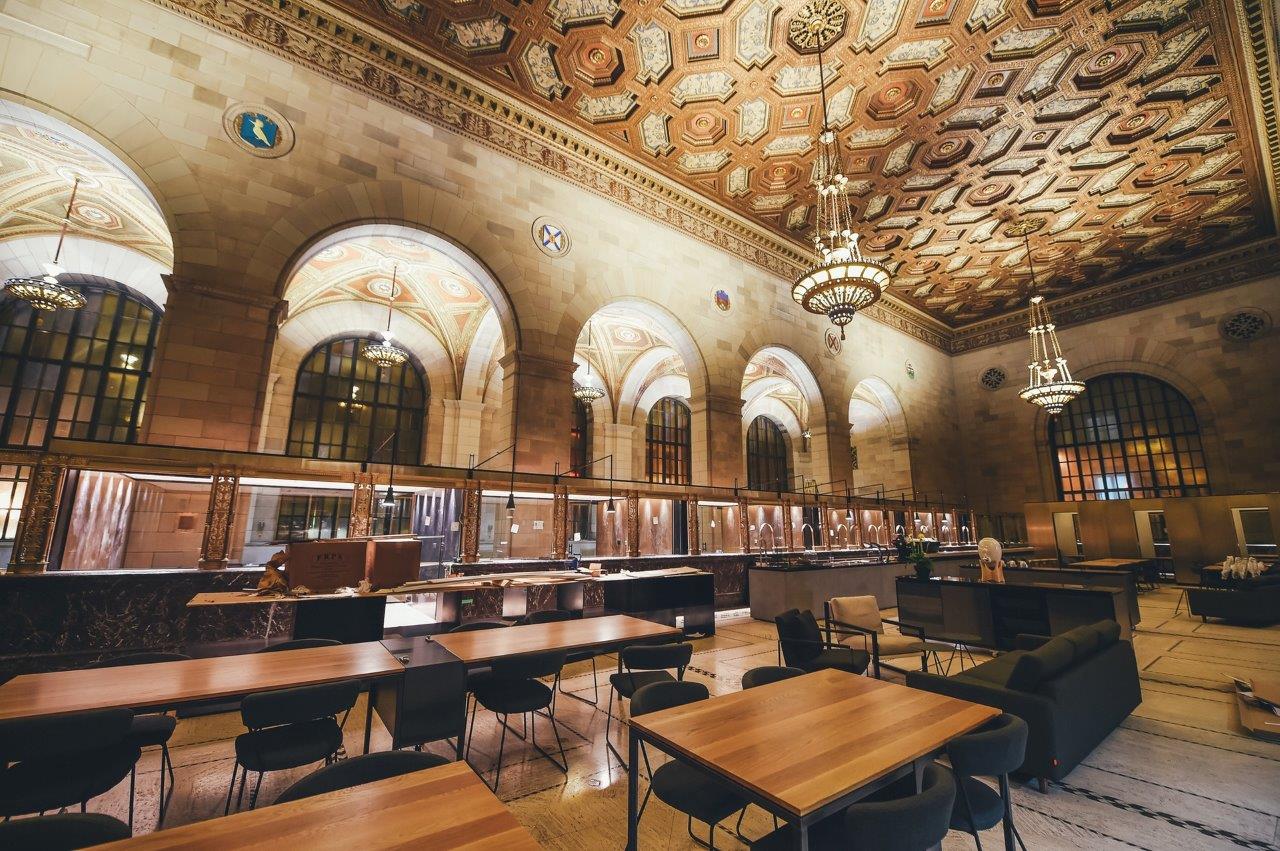 To prepare for the coming school year, the institutions has used Excel to track student enrollment and look for trends. From there, the administration determines which classes students will take and which programs they'll enroll in. NAIT then staffs the appropriate number of instructors to support the anticipated student demand.
Taking into account NAIT's business processes and pain points, Huron provided integrated planning and budgeting solutions which included capacity planning in order to help NAIT better anticipate student demand. The technology pushes boundaries by providing insight into any type of planning, including:
Course demand
Course capacity
Integration with the core business plan
To learn more about NAIT's integrated planning and budgeting solution, view the materials from our HEUG Alliance 2017 session Going Beyond Fiscal Budgeting With NAIT: A Case Study for Using Hyperion Planning For Program/Course Planning.
Learn More