Student Lifecycle Management: Ensuring Student Success to Fulfill the Institutional Mission
Read More
Contact Us
Student lifecycle management is a holistic and data-informed approach that focuses on the entire student journey - from admissions through alumni - to ensure student success.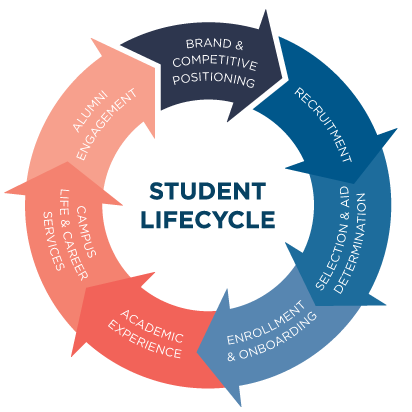 In this presentation, Huron explores how student success is at the core of every institution's mission and is the only route to sustainability. She poses the following questions to higher education institutions:
Does your institution know which students succeed?
What challenges your students face?
What sets you apart from your competition in ensuring student success?
How to keep a steady stream of alumni engagement to build a strong institution?
Read More