Universities: Prepare for Workday Student Implementation
Ryan Knickerbocker
It's no secret: Many legacy university systems are unable to keep pace with today's evolving student expectations. Generation Z, millennials and non-traditional students are challenging the status quo, prompting higher education leaders to take a closer look at current processes and chart a course toward modernization.
The challenge to meet student expectations, though, runs deep – and campus-wide. A common example is for advising processes to vary depending on program and level across the institution. Converging these entrenched (and often discrete) processes into a unified student experience requires a solution designed with the complex needs of higher education in mind.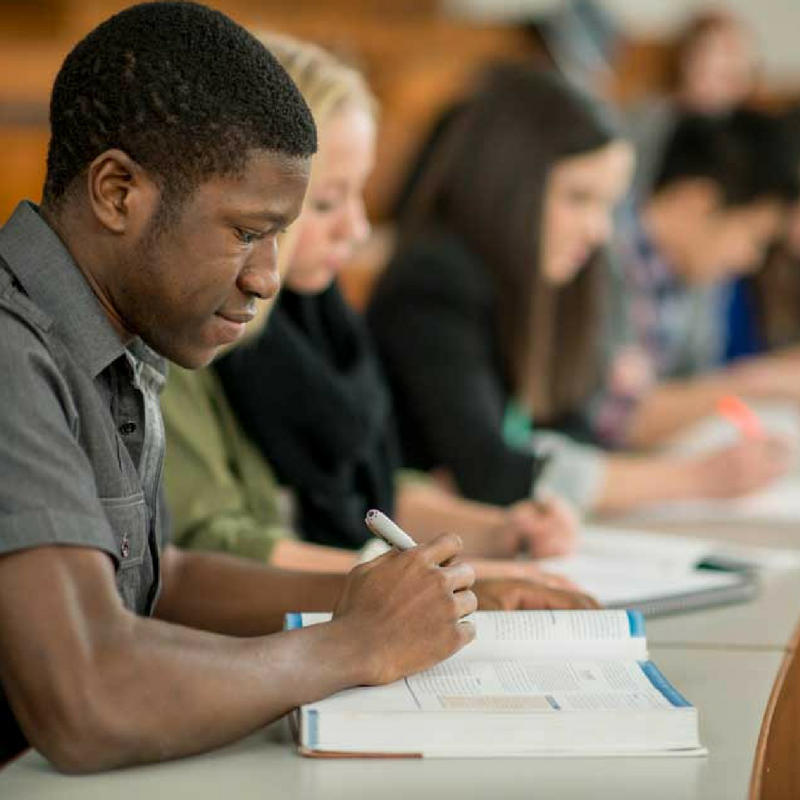 Increasingly, universities are turning to cloud service providers to address these challenges and help them better manage the entire student lifecycle – from recruitment to graduation and beyond. Workday Student was built with these modern requirements as the baseline expectation, delivered through a toolset and methodology that provides future flexibility, and institutions are taking notice. With a mobile-friendly, highly configurable, workflow-based application, Workday Student promises a seamless integration across multiple campus functions that students, faculty and staff demand.
To successfully implement such expansive change requires thoughtful planning. Before implementing Workday Student, universities must consider their current organization and its challenges in order to define how they should optimally work tomorrow. To do so, leaders should:
1. Create a process for making timely decisions on how processes will work, needs are prioritized and changes are made.
Once the future state is envisioned, key decision makers must come together and decide how to implement the change. Higher education institutions make decisions by committee so it's important everyone's voice is heard and everyone is bought in. By deciding how the team is going to make decisions and prioritize upfront, any cloud implementation will go much more smoothly.
2. Enlist trusted advocates within the organization to help spread the word about the changes.
A key to getting the broader community to accept change is the way that change is communicated. Identify key people in the organization who everyone trusts and everyone knows are honest. Recruit them to be the people who speak at town halls to communicate changes. Support them by sharing information with stakeholders early and often.
The work spent up front on planning will yield far greater success on the back end. Once this groundwork is complete, universities will be better positioned to begin the software implementation process.
Contact Us
Universities: Prepare for Workday Student Implementation
Ryan Knickerbocker

Director

Industry:

Higher Education