The unparalleled measures taken to control the COVID-19 pandemic continue to threaten the viability and sustainability of businesses. Now, a welcomed but complex system of stimulus and relief benefits presents another hurdle for organizations already in the throes of crisis response.
How It Works
Huron has simplified the process of identifying which potential funding sources and benefits are available to your organization and where to apply for funds.
Access the gateway for an interactive view of funding and benefits, and receive a customized report with relief sources and application details based on the eligibility of your business.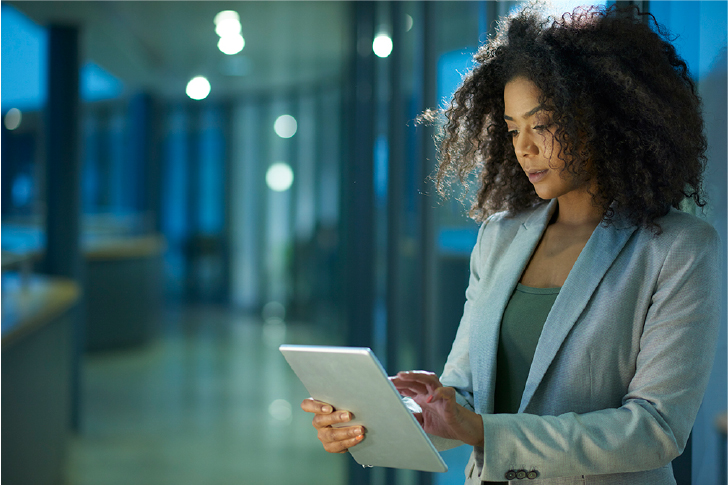 Stay Informed About COVID-19 and Resources Available to You
Huron is monitoring the national and local guidelines and recommendations regarding COVID-19. Read on to stay informed and access resources to help you navigate the situation.
Access the Gateway
Additional Resources
Take the Next Step
Contact a Huron healthcare specialist to discuss ways to improve your score.
Let's Talk