Public Sector
Federal, state and local government agencies who implement agile solutions and turn insights into action can improve efficiency and better serve their constituencies.
Featured Insights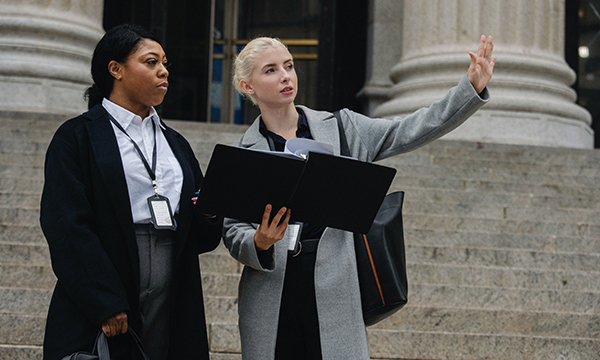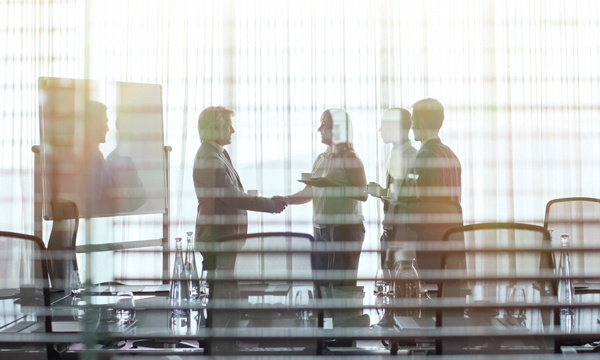 Our Public Sector Expertise

Markets We Serve

Markets We Serve

Federal Government
Federal Health Systems
State and Local Governments

Business Operations

Business Operations

Public sector organizations must apply the right transformative approach to create business operations that are nimble and resilient. Huron collaborates with government agencies to achieve operational excellence by stabilizing revenue and expense-generating functions, optimizing resource allocation and mitigating risk.

Quick Links:

Care Transformation

Care Transformation

Federal healthcare organizations are challenged by the need to balance affordability, quality and consumer preferences while evolving their business model for the future. At the same time, organizations need to optimize their technologies to deliver improved health outcomes across the care continuum and provide more real-time, actionable insights into their business. Huron helps you develop strategies that transform the care experience, enabling you to innovate your delivery models and personalize patient experiences to improve outcomes at a lower cost.

Consumer Transformation

Customer Transformation

Consumer expectations are redefining how business gets done. Using actionable insights and finding new ways to connect with consumers to deliver enhanced experiences is the new standard. Public sector organizations must put the consumer at the center of their decision making to personalize services that meet constituents' unique needs. We help you transform your consumer experience by applying deep insights and analytics to innovate business models, establish stronger connections with consumers and deliver personalized and seamless experiences to drive future growth.

Digital, Technology & Analytics

Digital, Technology & Analytics

Public sector organizations that prioritize digital transformation can improve operational efficiency and create more meaningful constituent experiences. Huron works with government agencies to develop digital strategies and implement technology that advances their mission. Our experts guide you through the planning, implementation and remediation of core technology systems, automation and analytics to help you own your future.

Organizational Transformation

Organizational Transformation

Retaining and developing top talent has never been more complex. For public sector organizations to own their future, they must differentiate themselves in a highly competitive market and unlock the power of their workforce by aligning around a common set of goals and values, optimizing the employee experience and engaging their team in new ways. Organizations also need to develop future-ready leaders who can drive meaningful cultural and organizational change. With our combination of strategy, deep expertise and creativity, Huron can help you enable your team to achieve your strategic transformation.

Research Enterprise

Research Enterprise

As the complexity and risks of the research enterprise continue to grow, institutions need to identify the right research and development strategies to optimize their portfolio and accelerate innovation. With our deep healthcare, research and regulatory expertise, we help organizations maximize the return on their investment, optimize the impact of their research strategic priorities and drive future growth.

Strategy & Innovation

Strategy & Innovation

In today's environment, government agencies and organizations are rethinking their historical strategies to better serve their constituencies and improve efficiency. As your strategic partner, Huron can help you transform the way you operate, helping you to accelerate organizational change and drive sustainable growth. We empower you to think differently to build innovation capabilities, optimize business performance and create new growth strategies that will help you proactively address complex business challenges and stay ahead of market disruption.
Subscribe
Receive the latest insights and news from Huron's transformation experts.