Strategy & Innovation
In today's disruptive environment, organizations must reimagine their historical strategies and business models to sustain and advance their competitive advantage.
Services Overview

Shape Your Enterprise Strategy

Shape Your Enterprise Strategy

Too often, traditional strategic planning approaches are rooted in past assumptions and dated insights. Huron helps organizations build strategies around what tomorrow's disrupters will be and where opportunities lie. Our strategy experts work with leadership teams to align around a shared vision for the future and the investments needed to realize it. We mitigate complexity by advising leaders on how to manage parallel strategies for improving today's business and launching long-term growth initiatives.

Quick Links:

Succeed in Competitive Environments

Succeed in Competitive Environments

Architect and implement business unit strategies focused on growth and innovation. Huron works with leaders across industries to forecast future market trends, providing valuable insights to help you find the best path forward for each part of your organization in a competitive landscape. Our experts also help you identify and prioritize the assets and capabilities you need to be successful in the future environment, taking a thoughtful approach to portfolio planning and optimization.

Our Experts

Learn more about Huron's strategy and innovation experts. Find an Expert

Design the Right Digital Strategy

Design the Right Digital Strategy

In a world of continuous disruption and accelerating change, Huron can help you use technology to accelerate growth and enable transformation. Our experts help organizations across industries embed digital technology throughout their internal and customer-facing operations to support innovation, facilitate data-driven decision making and develop a 360-degree view of their customers.

Fuel Your Next Stage of Growth

Fuel Your Next Stage of Growth

Legacy business models and value propositions are not guaranteed to preserve organizations' competitive advantage long term. We help leaders develop and manage a portfolio of innovations in order to design and scale new ventures for long-term success. Our experts work with you to set clear growth goals, create formal systems for testing ideas, set governance around new investments, launch and commercialize new products and nurture the leadership and talent needed to stay ahead of disruption.

Grow Through M&A and Partnerships

Grow Through M&A and Partnerships

Mergers, acquisitions and strategic partnerships are increasingly vital to capturing market share and driving growth. Huron helps business leaders navigate each phase of the mergers and acquisitions (M&A) and partnership process, from setting a clear vision and evaluating opportunities to negotiating, executing due diligence and financing plans and integrating your organizations. Our unique approach to transaction and integration advisory ensures that acquisitions and new partnerships maximize value for customers, boards and shareholders.

Build Momentum Through Programming

Build Momentum Through Programming

Outlining a vision to accelerate organizational change is only the first step in transforming your business. We collaborate with leaders to translate strategy into actionable workstreams that align leaders and hold everyone accountable. From creating stakeholder communication plans and conducting regular strategy analyses and refinement sessions to establishing mechanisms for tracking progress, our experts help you build a programmatic approach to executing strategic plans that yield results.
Featured Insights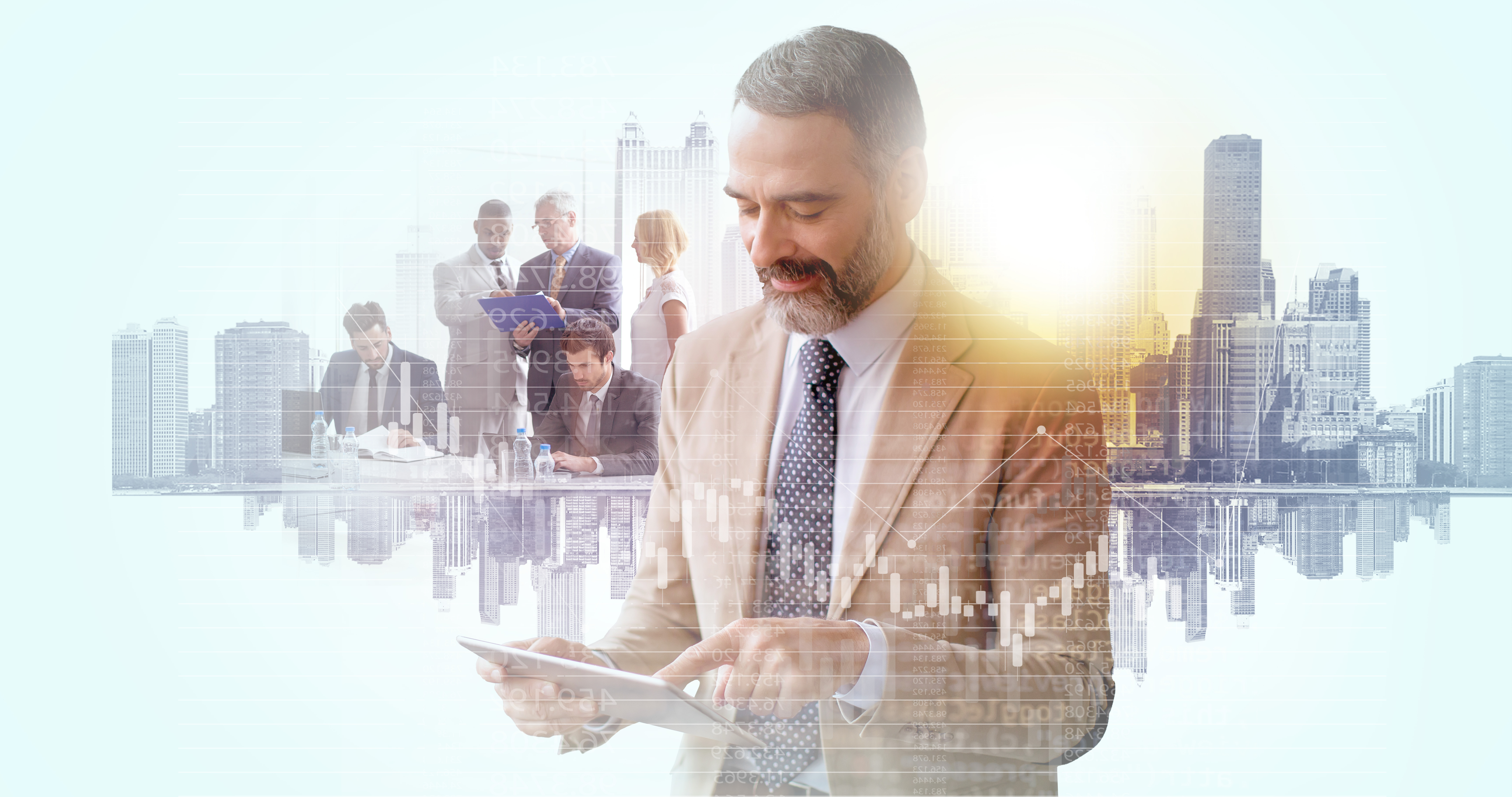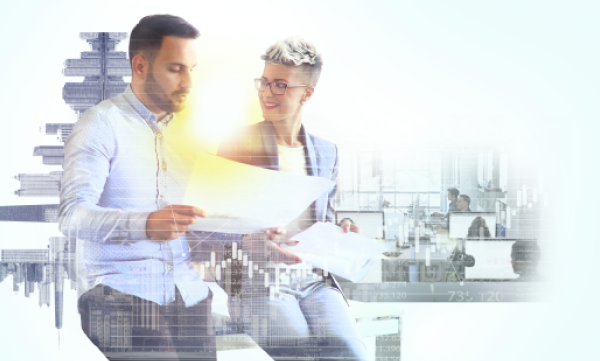 Subscribe
Receive the latest insights and news from Huron's transformation experts.
Sign Up