Business Operations
In today's fast-paced environment, organizations must apply the right strategy and approach to create business operations that are nimble, transformative and resilient.
Services Overview

Drive Operational Improvement

Drive Operational Improvement

Ensuring longevity requires businesses to reimagine their processes, technology and organizational design and align resources and investments to achieve the transformational change you desire. Huron works with leaders to proactively identify opportunities to achieve greater operational performance and plan for their future. Our performance improvement and financial experts help assess, design and implement tailored strategies that give organizations a platform for future growth.

Create the Next Version of Finance

Create the Next Version of Finance

Maintaining sustainable revenues, managing cash flow and allocating resources effectively are essential to the viability of any organization — but are only table stakes. Elevate your finance function to be a strategic partner in your organization. Refresh your organizational design and modernize your financial processes and systems to improve financial performance, act quickly on strategic opportunities and make better, faster decisions that maximize value for your business.

Improve the Employee Experience

Improve the Employee Experience

Intensifying industry competition and the evolving nature of the workforce magnify the strategic importance of attracting, engaging and retaining talent. Our experts help organizations transform all aspects of the human resources function and the employee experience. From modernized human capital management technology to streamlined labor planning and redesigned incentive programs, our solutions help organizations invest smarter in their most critical asset.

Quick Links:

Engage and Convert Customers

Engage and Convert Customers

Shifting consumer expectations are upending business as usual across industries, pressuring organizations to find new ways of connecting with, nurturing and retaining customers. Our experts work with you to develop innovative sales and marketing strategies that support bottom-line results. We help business leaders identify new models, implement the right technology and generate the real-time data needed to engage customers and improve sales volume.

Quick Links:

Consumer Transformation | Customer Relationship Management | Salesforce

Optimize Your Procurement and Supply Chain

Optimize Your Procurement and Supply Chain

Today's consumer-centric landscape underscores the need for businesses to deliver the right products at the right place and the right time. Our experts work with leaders across industries to transform their supply chain and procurement functions into strategic assets. We help you develop strategies, set governance, eliminate redundant and manual processes and adopt technologies to increase supply chain and procurement efficiency and reduce costs.

Quick Links:

Refine Delivery with Shared Services

Refine Delivery with Shared Services

In today's fast-paced environment, business leaders face pressure from boards, investors and other stakeholders to maximize resources. Huron helps organizations embrace shared services models to better align people, processes and technology enterprisewide. Our experts design and implement the shared services operating model, infrastructure and performance metrics needed to lower costs and improve customer satisfaction.

Manage Through Distress Successfully

Manage Through Distress Successfully

Navigating stressed and distressed situations is a critical juncture for any organization. Huron helps executive teams across industries develop actionable plans for addressing board, lender and creditor concerns. Our restructuring and turnaround experts advise organizations through interim management, bankruptcy planning and litigation, and operational improvements to create a viable path forward for stakeholders.

Protect Your Business in a Dispute

Protect Your Business in a Dispute

Commercial disputes are common, but complex. Huron experts have frontline experience advising clients through detailed finding investigations, comprehensive analyses and testimonial development. We provide deep expertise in bankruptcy litigation and valuation issues to help organizations across industries resolve their most complex financial challenges.

Understand the Value of Your Assets

Understand the Value of Your Assets

Repositioning an organization for the future — either through strategic partnerships, transactions or portfolio diversification — starts with understanding the value of the asset. Huron provides a wide range of valuation support, from enterprise-level and equity valuations to assessing real estate, equipment and intangible assets, to support strategic planning and maximize shareholder outcomes.
Featured Insights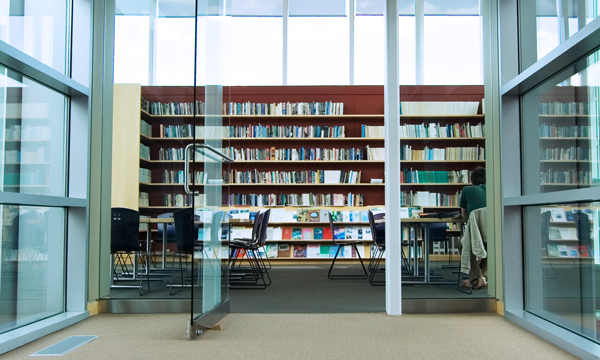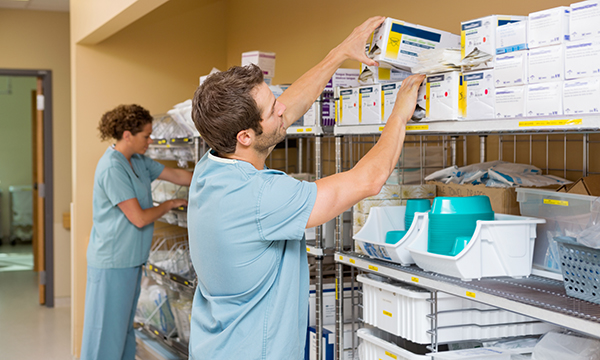 Experts
Jim Gallas

Healthcare Business Leader

Ronnie Dail

Managing Director

Laura Marcero

Managing Director

Larry Hagenbuch

Managing Director

Andrew Laws

Managing Director

John DiDonato

Business Advisory Practice Leader
Subscribe
Receive the latest insights and news from Huron's transformation experts.