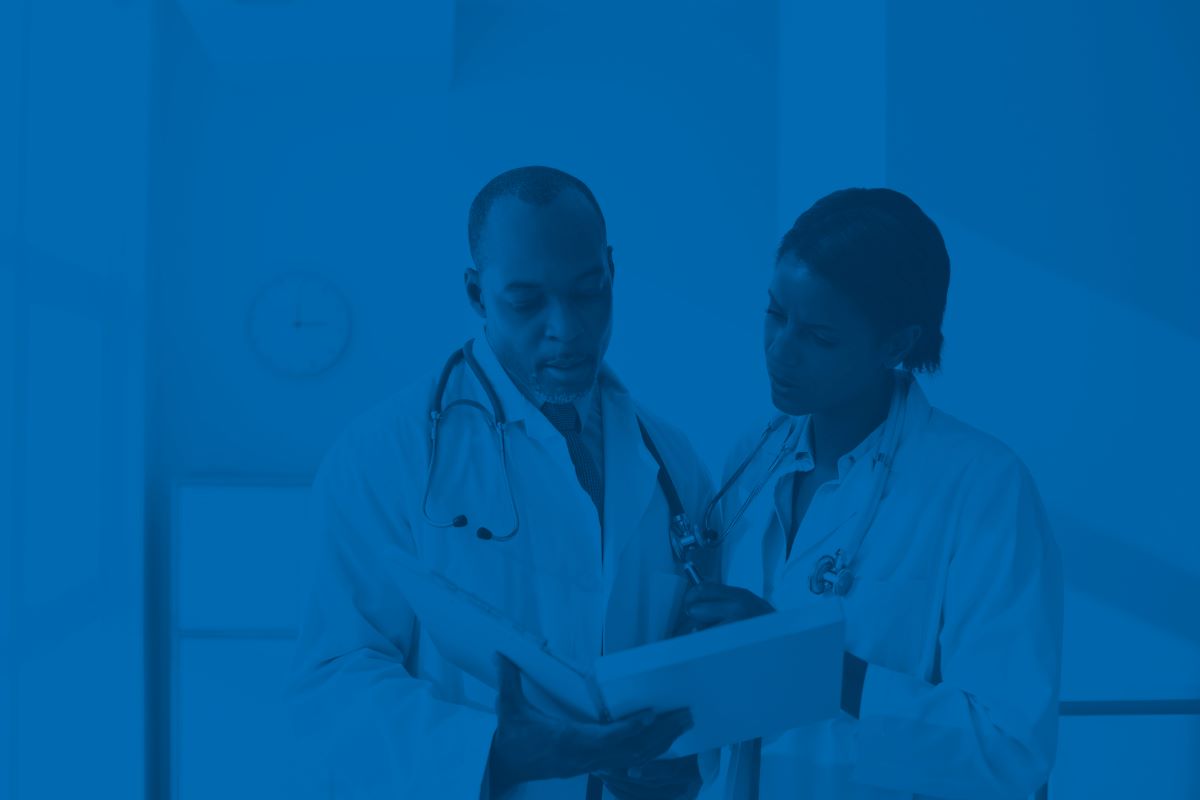 The Future of Healthcare Leadership,
Talent and Culture
The latest challenge for healthcare leaders: leadership itself.
Amid a workforce shortage and the rapid pace of disruption, the healthcare industry needs change-ready leaders now to be successful in the future. To better understand healthcare organizations' leadership challenges and how they are investing in leadership, talent and culture, Huron surveyed 200 leaders from national, regional and federal healthcare organizations. Key areas of concern for leaders are recruitment and retention, data for decision-making, realistic innovation, alignment and governance.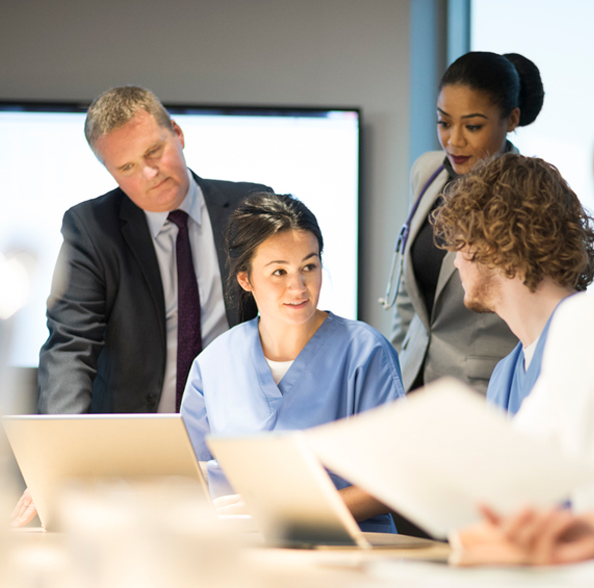 Download the Report