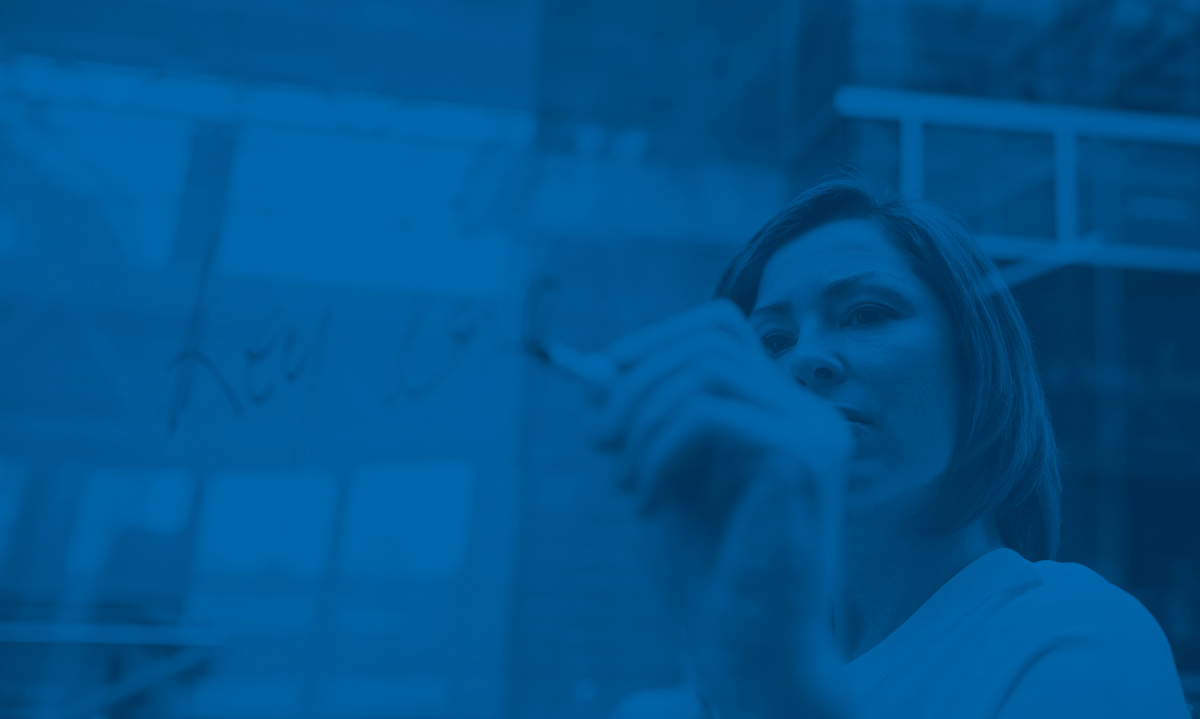 Reinvent Your Business Model
Seize the White Space to Unlock New Growth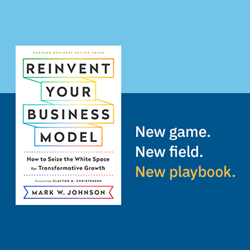 No longer just the domain of disruptive startups, business model innovation has taken its place at the top of the corporate growth agenda. Shrinking S&P 500 lifespans, digital disruption and pressure on once-reliable business models mean that rolling out better products and services isn't enough. The future belongs to the serial business model innovators.
Reinvent Your Business Model shows the way to get there. It dispels the common misconceptions about what a business model is and isn't – and provides a practical framework for how one really works.
Download the quick guide to Reinvent Your Business Model to:
Deconstruct the four elements that comprise any business model.
Identify the signs that indicate the need for business model innovation.
Make business model innovation a repeatable capability at your organization.
;