Favorite
Eligible for 15 or more continuing education (CE) credits via live and on demand content
As healthcare organizations evolve their businesses for the future, now is the time to be inspired by the examples of innovation and resilience demonstrated throughout the past year. Inspiration, connection to purpose, and resilience keep teams moving forward amid crisis and uncertainty.
To provide you an opportunity to connect, learn and rejuvenate, we are excited to offer What's Right in Health Care® both virtually and in person.
Regardless of how you choose to join What's Right in Health Care®, you will have the opportunity to hear your peers share how they are improving employee engagement and making consumer-centric care a priority within their organizations. Discover innovations spurred by the crisis, find inspiration in the results of others and leave the conference with key actions to drive lasting change at your organization.
At this year's What's Right in Health Care® event, attendees — both virtual and in person — will receive:
Two days of live sessions with keynote and breakout discussions.
A full library of on-demand resources, including discussions led by healthcare organizations, learning resources and stories of inspiration.
30 days of access to all available sessions.
Virtual and In-Person Delivery, Maximum Convenience
Choose the option that works best for you — whether you join us in person or virtually, experience live sessions featuring interactive discussions and breakouts.
Join us on-site at the Gaylord Rockies Resort & Convention Center for What's Right in Health Care®. Be sure to make your reservations at the group rate of $241 per night prior to the cutoff date on July 19, 2021. The Gaylord Rockies is located at 6700 N. Gaylord Rockies Blvd. in Aurora, Colorado 80019. Make reservations within the group block.
Those who join us live will have access to any of our breakout sessions, where you can learn from peers across the industry. A selection of these will be available for our virtual attendees via livestream.
In addition, all attendees will have access to a variety of on-demand content for 30 days following the event.
In order to attend the conference in person, you will be required to sign a liability waiver which will be provided closer to the conference date.
Agenda
*All sessions with this indicator will be available for virtual attendees plus recorded and available for all attendees on demand for 30 days post conference.
Registration Open and Networking Breakfast
6:30 AM - 8:00 AM MST
General Session - Conference Kickoff
8:00 AM - 9:30 AM MST
What's Next in Healthcare: Reflecting on the Past 20 Years of Good to Great
Speakers: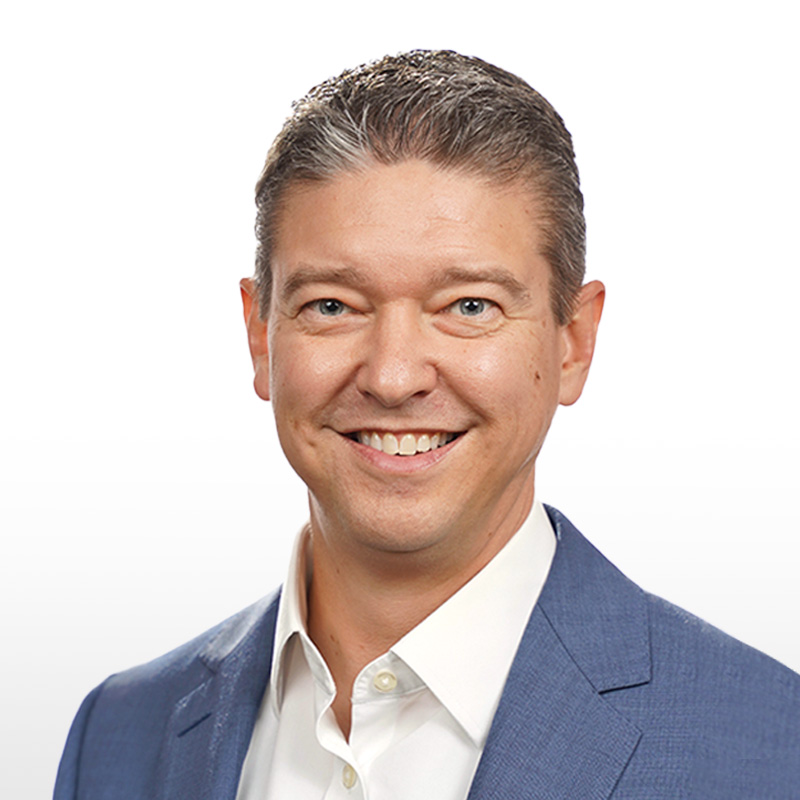 Break
9:30 AM - 9:45 AM MST
Breakout Sessions
9:45 AM - 10:45 AM MST
Supply Chain Transformation: Driving Increased Value Business Operations Bon Secours Mercy Health
*Driving Transformative Business Results Through Cultural Change and Leadership Development Organization Transformation CenterWell Senior Primary Care (Humana)
Putting the Patient First: Optimizing a Collaborative Approach to Treating the Behavioral Health Patient Care Evolution Ascension Michigan
*Agility and Accountability in Crisis: A Healthcare System's Response to the COVID-19 Pandemic Patient and Consumer The Christ Hospital
Break
10:45 AM - 11:00 AM MST
General Session
11:00 AM - 12:00 PM MST
Panel Discussion
Lunch and Networking
12:00 PM - 1:30 PM MST
Breakout Sessions
1:30 PM - 2:30 PM MST
*Revenue Cycle Modernization: The Case for Change Business Operations Banner Health
Aligning Care Spaces, Providers and Resources to Improve ED Productivity and Patient Experience Care Evolution St. Tammany Health System
Diversity and Inclusion: Setting Organizational Goals and Measuring Progress Leadership Fundamentals Huron
*Fast, Furious and Formative: How to Change a Culture With What You Have Patient and Consumer Ascension Saint Agnes
Break
2:30 PM - 2:45 PM MST
Breakout Sessions
2:45 PM - 3:45 PM MST
Proud in the Cloud — The Workday Human Resources, Payroll, Finance, Supply Chain and Budgeting Enterprise Resource Planning (ERP) Deployment at The University of Kansas Health System Business Operations The University of Kansas Health System
Improving Retention With Better Staff Engagement Leadership Fundamentals Huron
*Multidisciplinary Strategy to Reduce LOS and Optimize Capacity: Leveraging a Team's Intellectual Capital Care Evolution UC Davis Health
*Sustaining Results in Community Health: Get Your Fly Wheel Turning! Patient and Consumer Choptank Community Health System
Break
3:45 PM - 4:00 PM MST
General Session
4:00 PM - 5:15 PM MST
Bringing Care to the Home
Day One Key Takeaways
Speakers: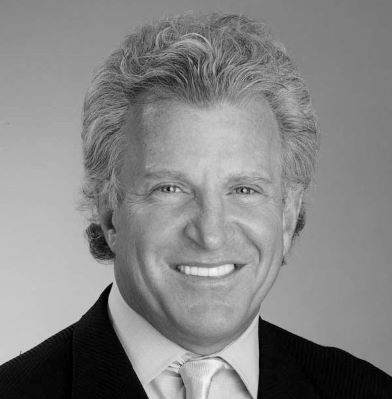 Networking Reception
6:00 PM - 8:00 PM MST
Networking Breakfast
6:30 AM - 8:00 AM MST
General Session
8:00 AM - 9:30 AM MST
Connect to Purpose: How Golden Valley Memorial Healthcare Helped Kids Return to School Safely During COVID-19
Advancing Equity and Dismantling Structural Racism: The Fierce Urgency of Now Dr. Crystal Wiley Cené
Promoting Equity in North Carolina A Moderated Q&A with Dr. Cené and Wesley Burks
Speakers: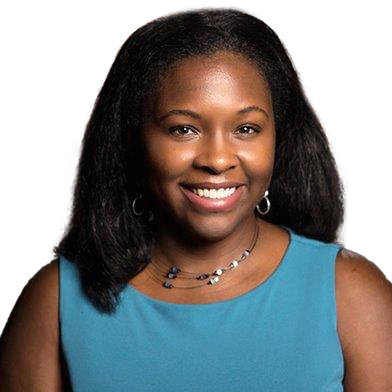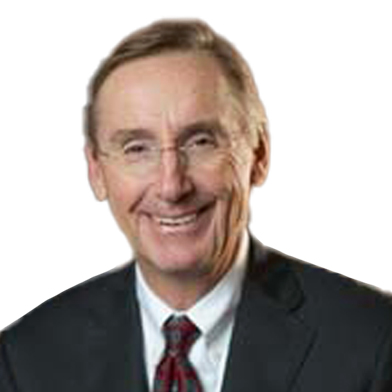 Break
9:30 AM - 9:45 AM MST
Breakout Sessions
9:45 AM - 10:45 AM MST
Creating a Culture of Resilience Through Evidence-Based LeadershipSM Organizational Transformation AllHealth Network
*Leaders Developing Leaders: A Pathway to Sustained Performance Organization Transformation Memorial Hermann Healthcare
Driving Efficiencies With Automation and Upskilling Business Office Staff Business Operations VA Revenue Operations
*Reengineering the Patient Discharge Process for Better Results Patient and Consumer Kadlec
Break
10:45 AM - 11:00 AM MST
Breakout Sessions
11:00 AM - 12:00 PM MST
Enhancing the Patient Experience With Food and EVS Rounding Patient and Consumer Compass One
*Panel Discussion: Cultural Transformation for All Settings: Community Specialty and Rural Hospitals Organization Transformation UPMC
Leading With Compassion Leadership Fundamentals Huron
*Moving a Top-Performing Organization to a Higher Level Organization Transformation Peterson Health
Lunch
12:00 PM - 1:30 PM MST
Breakout Sessions
1:30 PM - 2:30 PM MST
*Panel Discussion: Advancing Our Mission With Culture, People and Accountability Organization Transformation El Paso VA Health Care System and Tennessee Valley Healthcare System
*Compliance or Commitment: Employee Rounding for Resilience and the Impact It Has on HCAHPS Performance Organization Transformation Cooper University Health Care
Driving Performance: Critical Conversations That Matter Leadership Fundamentals Huron
Boost Your Patient Experience With Leadership's Commitment to Post-Visit Calls Patient and Consumer AdventHealth Central Texas
Break
2:30 PM - 2:45 PM MST
General Session
2:45 PM - 5:00 PM MST
Building Healthier Communities: The Future Role of Public Health
Closing Keynote
Speakers: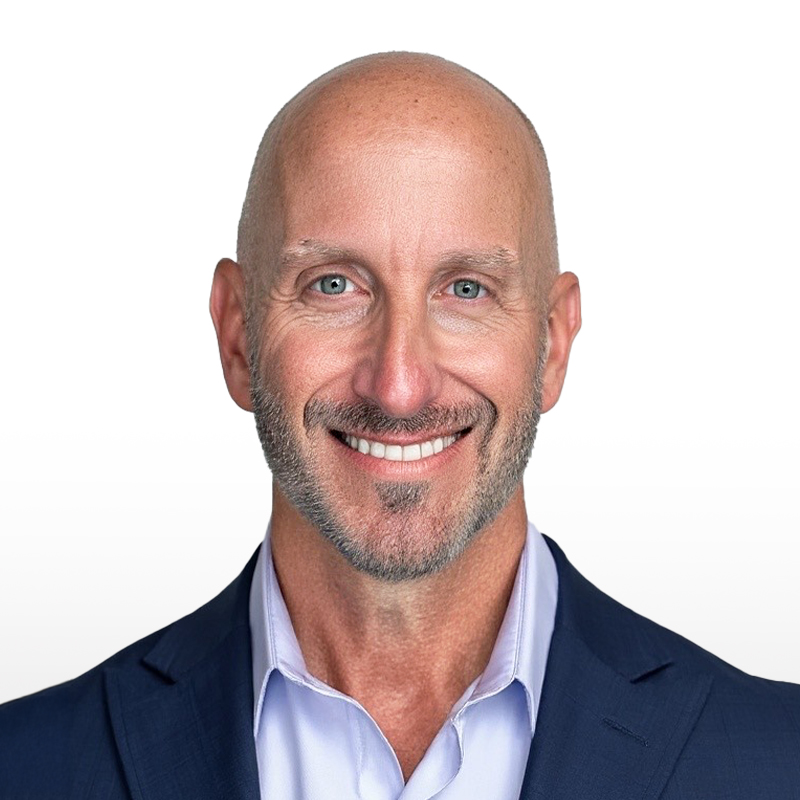 Favorite
Add To Calendar
Who Should Attend?
This event is designed with every healthcare leader in mind. Additionally, specific learning content will be available for healthcare executives.
Pricing
Virtual Event
$795.00
Register Now for the Virtual Event
In-Person Event
$1295.00
Register Now for the ln-Person Event
Contact the Organizer
Huron Events
Contact
Frequently Asked Questions
Health & Safety FAQ