Virtual Event |
April 10 - April 12 2023
, 4:40 PM - 4:40 PM CDT
Salesforce Education Summit 2023
Favorite
Huron is Pleased to be The Emerald Sponsor For Education Summit 2023
We Look Forward to Seeing You in Dallas
As the premier sponsor of Education Summit 2023, we are providing multiple opportunities to learn from and engage with our higher education experts at this important event. We invite you to:
Schedule a meeting with one of Huron's higher education, advancement, and Salesforce experts
Attend one of the following sessions and breakouts led by our thought leaders and clients:
Our advancement and Salesforce teams are composed of some of the top experts in the country who are leading the way in helping universities across North America meet their business goals.
Schedule a meeting with a member of our advancement team:
Schedule a meeting with a member of our Salesforce team: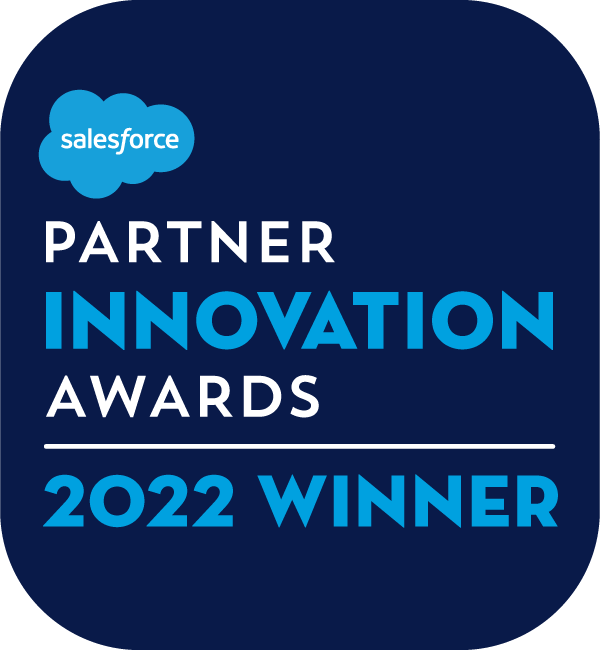 Huron received the 2022 Salesforce Partner Innovation Award in the Education Consulting Partners category. The awards recognize and celebrate the significant contributions of Salesforce partners and the innovative impact of their work. More than 850 success stories, in multiple categories were submitted for consideration. Find out more about this recognition and Huron's award-winning project with the University of Miami here.
Learn more about how Huron can help you put possible into practice:
Vanderbilt Launches a Transformational Fundraising and Alumni Platform
The University of Miami Streamlines Student Service With 'Canes Central One-Stop Shop
Ignite Your Transformation With Technology
;