Shared Services
Under pressure from boards and investors, organizations need to optimize internal resources in order to scale their operations, manage costs and improve customer satisfaction.
Featured Insights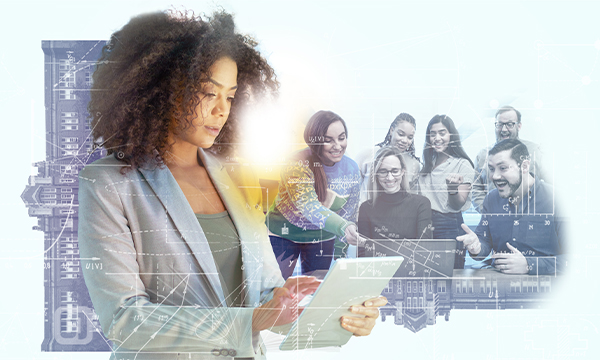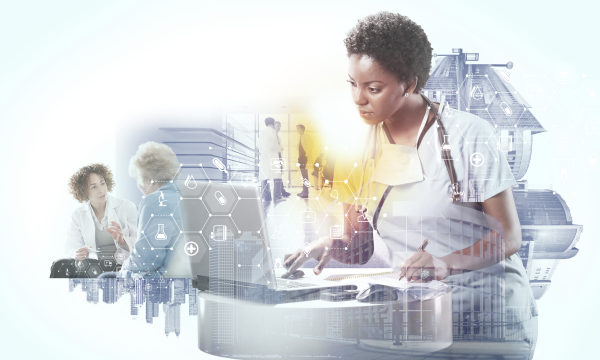 How We Can Help

Create a Vision for the Future of Service Delivery

Create a Vision for the Future of Service Delivery

Decentralized, legacy operating models can impede productivity and perpetuate unnecessary spending. Huron works with you to evaluate your current service delivery model and design a future state that aligns with the organization's growth goals. We take into account how processes, organizational structures, technology and performance metrics must evolve to support your vision long term.

Identify Opportunities for Automation

Identify Opportunities for Automation

A shared services model is more than a way to do the same things faster or at a lower cost; it is an opportunity to do them differently and yield better results. Our experts help audit today's operations, identifying where processes can be standardized and automated with technology to reduce manual effort and promote consistency throughout your business.

Modernize Your Core Technology Applications

Modernize Your Core Technology Applications

The technology that powers your business sets the pace for your service delivery transformation. Huron aligns technology with strategy to enhance your agility and competitive advantage. Our experts work side by side with you to implement analytics and customer-facing and administrative systems that comprise the infrastructure needed to enable innovation and efficiency.

Retain Talent by Promoting Career Growth

Retain Talent by Promoting Career Growth

Engaged employees are integral to consistent, superior service delivery. We help leadership teams rethink staffing models and existing organizational structures to better meet your business objectives. We work with you to align employees around common goals, roles and responsibilities that standardize service across the organization and create new growth opportunities for your people.

Improve Accountability

Improve Accountability

Administrative teams are regularly asked to demonstrate the value they bring to the business units they support. We work with leadership teams to outline standard service-level agreements that establish clear expectations for back-office staff members and the customers they serve. We also help you define the performance metrics needed to quantify progress against those agreements and maintain accountability enterprisewide.