Alumni and Advancement Technology Solutions
Increase philanthropic giving by building a modern, engaging and sustainable foundation for advancement.
Featured Insights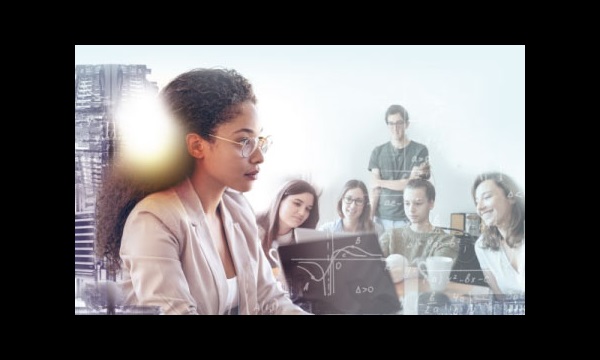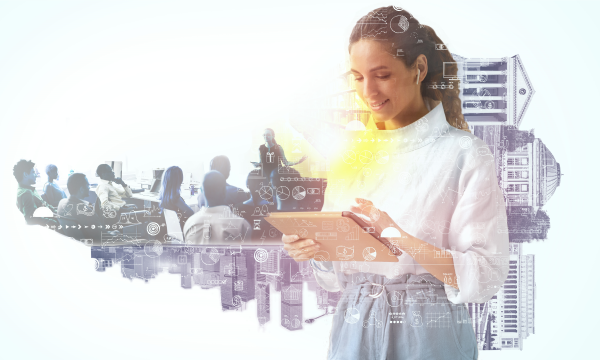 How We Can Help

Craft a Business Case

Craft a Business Case

A powerful business case can fuel technology transformation and illuminate your institution's vision and strategy for advancement. The right message empowers leaders and key stakeholders to rally around a plan to increase philanthropic giving and modernize the systems and technology underpinning advancement.

Huron's experts can assist in addressing today's challenges and articulating the impact a new solution will have in driving the philanthropic success of the organization. We also help institutions create a budget that reflects the estimated cost of implementation.

Align Technology

Align Technology

The market for technology is evolving rapidly, and there are many paths to success — each with its own set of benefits and requirements to consider. To help institutions select the systems that align with their needs, strategy and vision, we offer guidance.

We support our clients in the selection and evaluation process to arrive at a comprehensive advancement solution. By developing requests for proposals (RFPs), user stories, use cases, scorecards, and a list of functional needs and system requirements, we empower clients to assess marketplace solutions and leverage evaluation tools with clarity and confidence.

Create the Road Map

Create the Road Map

The path to creating a modern and sustainable advancement platform looks different for each institution. By prioritizing and properly sequencing the implementation road map, institutions can maximize the impact of each milestone in the journey.

Huron helps clients assess their needs, align resources, and evaluate implementation teams and staffing models to accelerate transformation. By recommending systems to replace and outlining the benefits and the offset costs along the way, we offer institutions a clear picture of the overall technology investment and a strategic road map to get there.

Guide the Implementation

Guide the Implementation

To build an integrated infrastructure that supports and accelerates advancement transformation, a smooth and successful implementation is key.

We offer our higher education clients more than functional and technical implementation expertise within the Salesforce ecosystem — we empower teams to maximize the insights the new advancement platform provides and mobilize change management. By augmenting your bandwidth and supporting program management efforts, communication and training strategies, we help our clients deliver value and build a platform that supports the vision for growth.
Technology Partners
Salesforce

Use technology to unlock insights, drive meaningful interactions and strengthen your digital experiences.

Learn More