Favorite

Ignite Your Digital Transformation With Huron and Oracle
For 20 years, clients have collaborated with us to implement custom solutions to fit their unique needs and enable the transformative change required to own their future.
Featured Insights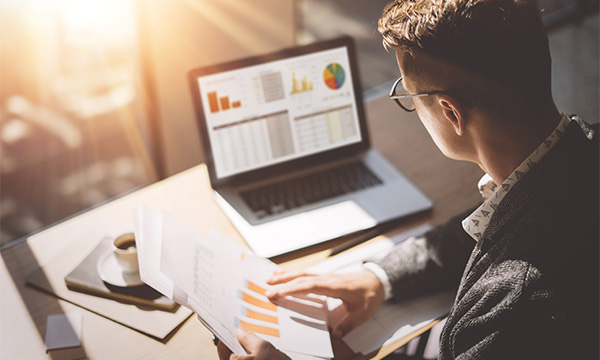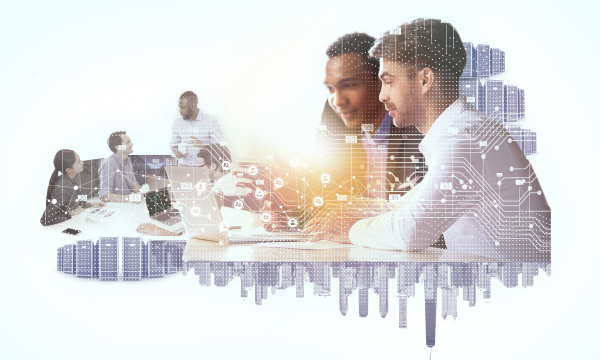 Featured Videos
The Fedcap Group synchronized key disciplines to empower leaders across the organization to have better real-time access to data, enhance their decision-making ability, and ultimately support their employees and the communities they serve.
Nationwide simplified and streamlined planning via the synchronization of business processes and planning data.
See why Huron ranked #1 in ERP Business Transformation & Implementation Leadership - 2023 Best in KLAS® report.

Read More

Read More

Huron awarded "Partner of the Year" from the Higher Education User Group (HEUG)

Read More
Our Oracle Expertise

Oracle SaaS and PaaS Solutions We Support

Oracle SaaS and PaaS Solutions We Support

Oracle Enterprise Performance Management (EPM) Cloud
Oracle Enterprise Data Management (EDM) Cloud
Oracle Enterprise Resource Planning (ERP) Cloud
Oracle Supply Chain Management (SCM) and Manufacturing Cloud
Oracle Human Capital Management (HCM) Cloud
Oracle Fusion Analytics Cloud
Oracle Student Cloud
Oracle Grants Management Cloud
Oracle Financial Services Analytical Applications (OFSAA)
Oracle Financial Crime and Compliance Management (FCCM)
Oracle Integration Cloud

Advisory Services

Advisory Services

Activate your Oracle technologies to accelerate financial and operational transformation. We help you assess current business processes, identify risk and develop strategies to provide actionable insights and improve performance — from vendor selection to implementation preparation.

Learn More

Implementation

Implementation

We collaborate with you to select, design, and implement Oracle solutions that improve your organization's operational performance and maximize business value. As a leading global Oracle partner, we are known for our deep product knowledge, broad service delivery capabilities and delivering excellence in the more than 200 successful cloud implementations we have completed to date. We have developed proprietary accelerators and methodology to bring best practices from our experience and your industry to your implementation.

Our proprietary methodology is designed to reduce variability and address the most complex components of your transition from E-Business Suite or PeopleSoft or other legacy systems to Oracle Cloud applications to support successful adoption and integration.

Optimization

Optimization

Deliver scalable Oracle solutions that enable employee, patient and student success for the long term. Post-go-live, we work with you to evolve your cloud and emerging technology strategies and enhance your solutions to drive more agile decision making to achieve financial and operational excellence.

Business Process Redesign

Business Process Redesign

Leverage technologies to improve business processes, maximize cloud technology investments and enable continuous change. We use our deep experience with Oracle technologies combined with our proven methodologies to design industry-specific solutions, align resources and create organizations of the future.

Change Management

Change Management

Align key stakeholders and streamline current processes to advance your strategic priorities to drive future growth. We collaborate with you to accelerate business transformation through strategy and cultural alignment, stakeholder engagement and building a foundation for continuous change.

Data Management and Analytics

Data Management and Analytics

Build your Oracle technologies on a strong data foundation. We help align your business strategy across the data management life cycle to ensure your master data and data governance support your business objectives. Our experts include several Oracle ACEs who specialize in master data management and data governance.

Managed Services

Managed Services

A cloud journey brings great change in the way systems need to be managed post go-live. Continued investment in new functionality and user adoption is more critical than ever before. We leverage our proven methodologies, and deep functional and technical expertise, to support you as you achieve operational excellence while maximizing the return on your cloud investment.