Favorite

Ignite Your Transformation With Technology
Maximize MEDITECH electronic health record (EHR) investments and establish leading operational performance.
Featured Insights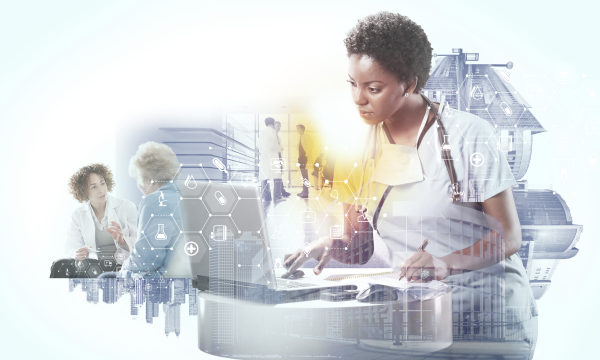 Our MEDITECH Expertise

MEDITECH Solutions We Support

MEDITECH Solutions We Support

Expanse
MEDITECH as a Service (MaaS)
MEDITECH 6.0
Client Server
Magic
Interoperability: HL7, Fast Healthcare Interoperability Resources (FHIR), Application Programming Interface (API)
Enterprise Data Planning
Enterprise Technology Planning
Data Archive
Custom Reporting
Telehealth

Advisory Services

Advisory Services

Achieve your goals, assess and manage risks, and optimize performance from planning and design through implementation. Together, we will evaluate your current state and gap analysis in order to develop an overall strategic plan customized to fit your needs.

Implementation

Implementation

From planning to training and go-live, we design and execute a MEDITECH implementation roadmap that sets your organization up to deliver world-class, highly coordinated care across the care continuum.

Optimization

Optimization

Maximize your MEDITECH return on investment, solve long-standing interoperability issues, improve the provider EHR experience, and ensure all processes and resources are aligned to leverage the EHR for high-quality patient-centric care.

Huron utilizes proprietary methodologies to optimize your organization's business practices, enabling you to use the technology to its fullest capability.

Business Process Redesign

Business Process Redesign

Process redesign and streamlined workflows are core to maximizing the value of your MEDITECH EHR platform.

Huron's outcomes-focused methodologies and toolkits have been refined to provide structure and guidance in creating predicable, repeatable processes.

Change Management

Change Management

Design and deploy purposeful steps to build a culture that embraces your EHR. Help your physicians and staff manage the disruption of new systems and processes, reducing overall burnout and change fatigue.

Data Management

Data Management

Ensure your data assets tied to the EHR are secure, accessible and understandable in a way that improves care delivery and the cost and quality of care.

Huron's experts have extensive experience improving data flow as well as driving reporting and analytics that improve performance.

Managed Services

Managed Services

During optimization and ongoing projects, external daily support saves organizations time and money while increasing the quality of outcomes and improving customer and staff satisfaction.

Huron's flexible support approach provides day-to-day management and overall support virtually and on-site.