Favorite

Ignite Your Transformation With Technology
Huron understands the complexities of our clients' challenges and how each decision can impact an entire organization. Our insight and collaborative approach enable us to help clients build a strong foundation for continuous, transformative change.
Featured Insights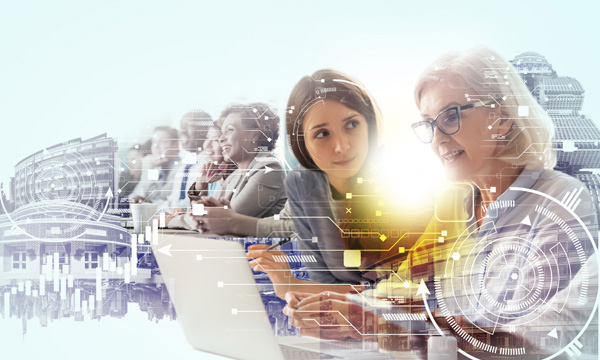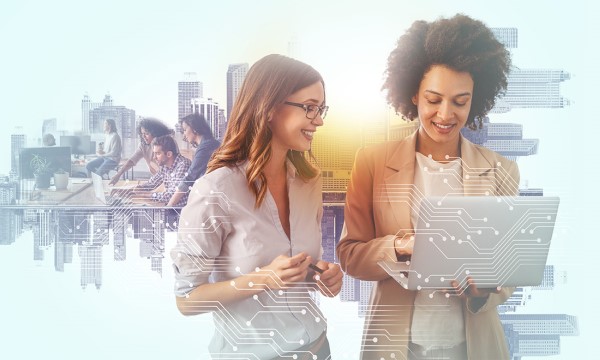 See why Huron ranked No. 1 in ERP Business Transformation & Implementation Leadership — 2023 Best in KLAS® report

Read More

Huron announced it was named a winner of the 2023 Workday Partner Innovation Awards in the Financial Services industry ​category ​and for the office of finance

Read More

Huron awarded "Partner of the Year" from the Higher Education User Group (HEUG)

Read More
Our Workday Expertise

Workday Solutions We Support

Workday Solutions We Support

Workday Adaptive Planning
Workday Financial Management (FM)
Workday Human Capital Management (HCM)
Workday Prism Analytics
Workday Student
Workday Grants Management
Workday Supply Chain Management — Procurement and Inventory
Workday Professional Services Automation (PSA)

Advisory Services

Advisory Services

From strategy to execution, we help align business goals with technology system design and transform business processes using our full-service capabilities and proven methodologies to improve cloud readiness and ensure long-term adoption.

Learn More

Implementation

Implementation

Collaborate with Huron's experts to select, develop and implement scalable solutions aligned to your goals and objectives. We help you deploy customized solutions and integrate systems to improve performance and enhance patient, student and consumer experiences.

Optimization

Optimization

We help you optimize your Workday technologies to maximize return on investment, create a competitive advantage, drive adoption and improve operational efficiency.

Business Process Redesign

Business Process Redesign

Define business goals, streamline processes and improve operational efficiency. We collaborate to assess processes and identify innovative solutions to increase revenue, reduce costs and achieve operational excellence.

Change Management

Change Management

Create a data-driven culture that enhances technology adoption and improves communication. We help build a foundation for successful deployment by assessing current operations, engaging stakeholders and using our proven methodologies to align strategies, leadership and organizational cultures.

Data Management

Data Management

We help you design the data foundation required to support your Workday technologies and drive the governance and reporting you need to optimize your business.

Managed Services

Managed Services

We provide expert guidance and ongoing post-production support to ensure sustained success of full-suite Workday solutions. From help desk services and system integration support to upgrade services and training, Huron's wide array of managed services scale to fit your organization's unique needs.