Market Access Strategy
As disruption continues to reshape the market, life sciences companies must reorient their commercialization strategies to optimize market access and pricing.
Featured Insights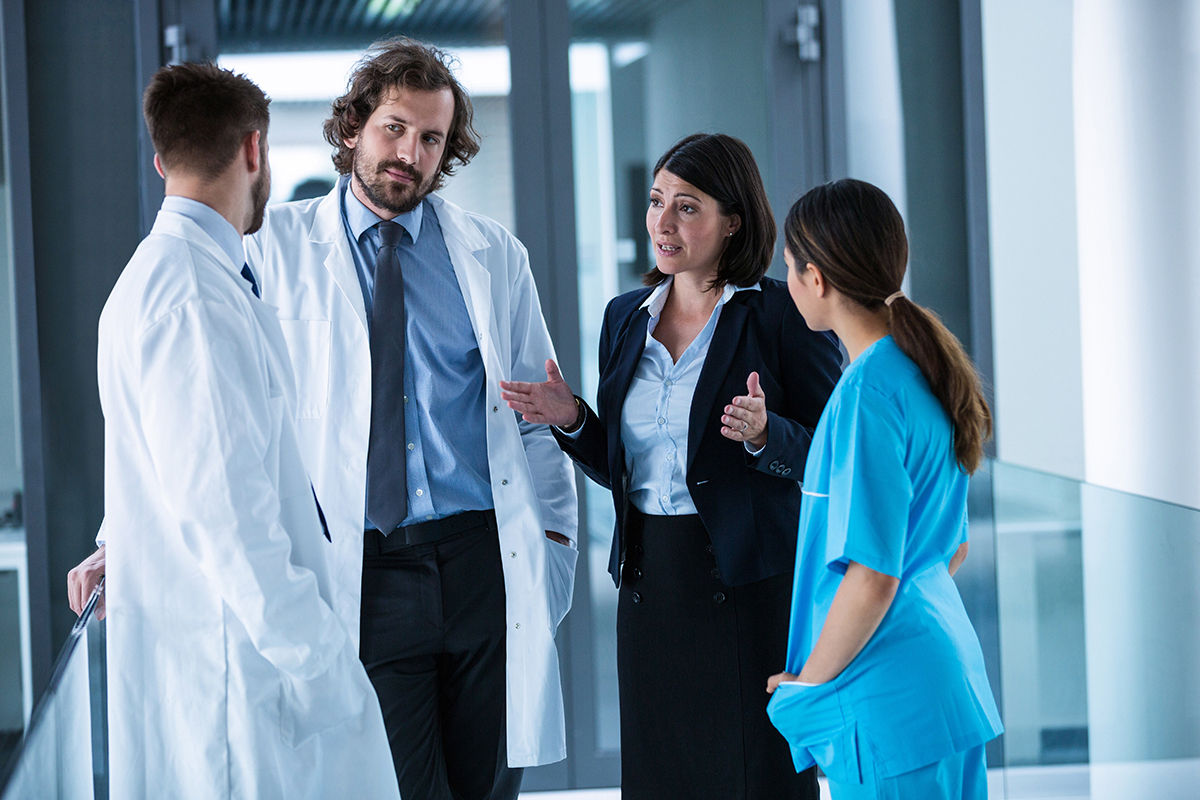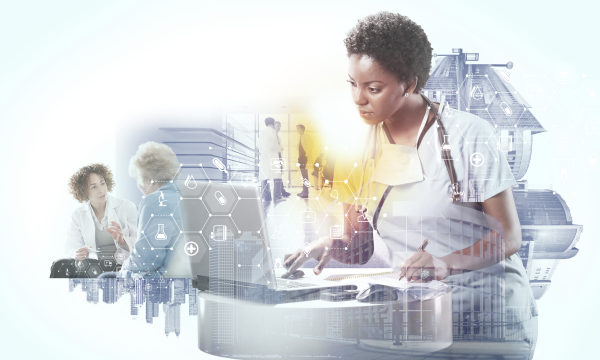 How We Can Help

Improve Market and Patient Access

Improve Market and Patient Access

Life sciences companies are looking for more integrated approaches to facilitate access for novel technologies in cost-constrained markets. The ability to build effective partnerships with payors and other stakeholders is critical to deploying value-based contracting; managing the next wave of product innovations, including cell and gene therapies; and harnessing digital capabilities. Huron experts help organizations revisit their market access capabilities to define and build the tools, processes and competencies required for success today and in the future.

Develop Dynamic Pricing Strategies

Develop Dynamic Pricing Strategies

The current scrutiny placed on the drug pricing environment and mounting pressure for cost containment in healthcare, both in the U.S. and globally, has made developing appropriate pricing strategies, including innovative contracting, for novel treatments increasingly important.

Huron's team brings deep experience in understanding, defining and substantiating the value of new assets through the payor lens. Our experts help you identify and implement access and pricing strategies to carve out or maintain a competitive advantage in this disrupted market.

Communicate Value to Stakeholders

Communicate Value to Stakeholders

It is increasingly necessary to align commercial and payor messaging into coherent value communications. Huron helps companies translate their value propositions and supporting evidence into clear messaging and communication tools that drive effective payor engagement and negotiation outcomes. Our experience spans the development and testing of strategic payor value messaging and the building of presentation materials to visualize the value story — to global value packs and dossiers aligned to the strategic payor narrative.