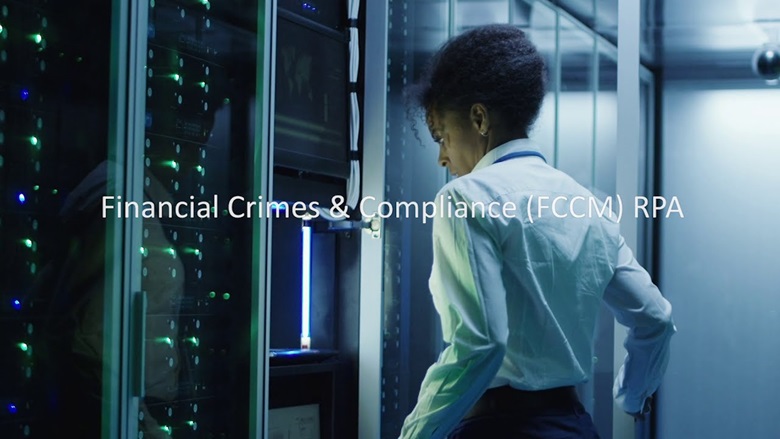 As crime and fraud increase within the financial services industry, banks and other organizations are relying heavily on manual effort from employees to verify customers, transactions and other key information.
View this video to understand how we are helping financial services firms solve these complex challenges with our robotic process automation (RPA) accelerators for financial crime and compliance management (FCCM), solutions that drive value by automating repetitive, time-consuming manual tasks.
With the Huron FCCM RPA accelerator package, financial services institutions can:
Manage more investigations and reduce analyst fatigue.
Perform tasks in less time, reducing backlogs, and the need to hire additional staff.
Complete tasks with higher quality outcomes.
Huron is here to help financial services organizations with their needs around RPA, FCCM and more. Please contact us if you have questions or would like to see more