The Skills Revolution: A Call for Co-Creation and Collaboration Between Employers and Higher Education
Favorite

Peter StokesManaging Director, Huron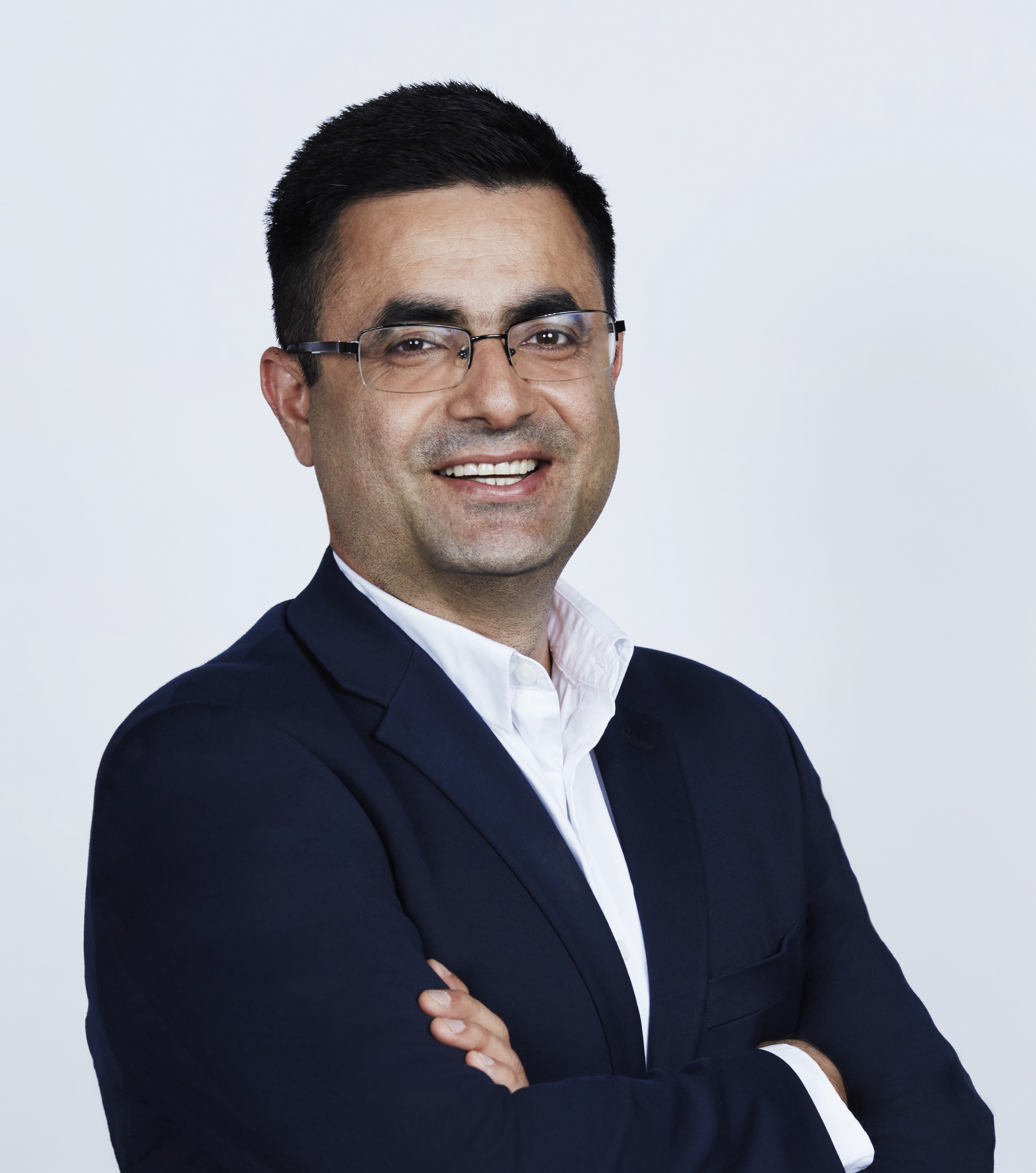 Vivek Sharma CEO,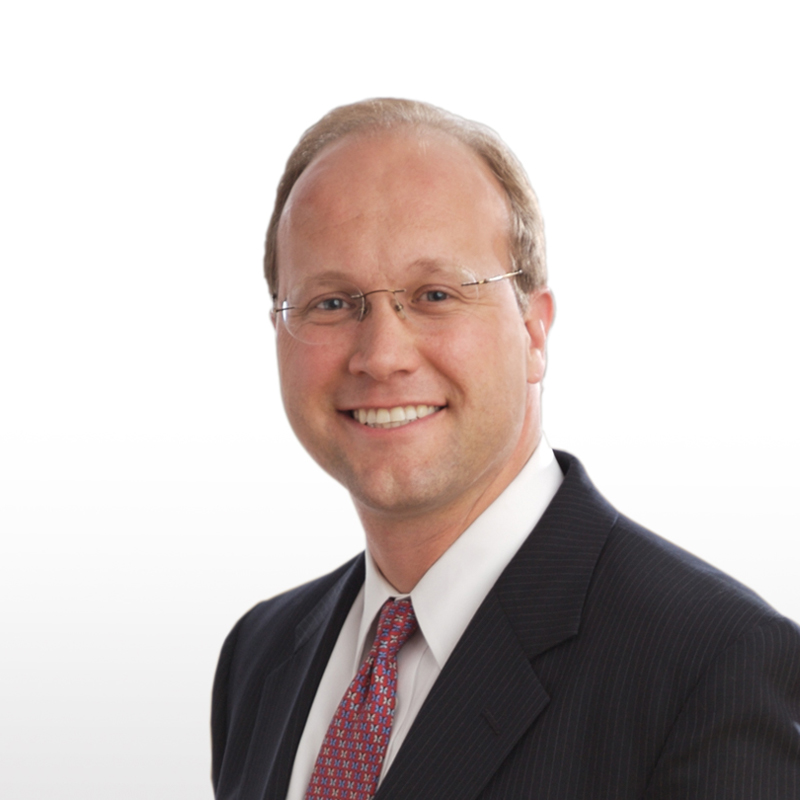 Phil StrzalkaManaging Director, Huron
The pandemic has changed the way we live, learn and work — renewing a collective sense of urgency to reskill and upskill the workforce. A new e-book by Huron and InStride explores how colleges and universities can forge strategic alliances with employers to meet the market demand for experiential learning.
Subscribe
Receive the latest insights and news from Huron's transformation experts.