Peter Stokes Managing Director, Huron

Nelson Baker Dean of Professional Education, Georgia Institute of Technology

Richard DeMillo Executive Director of the Center for the 21st Century Universities, Georgia Institute of Technology

Louis Soares Chief Learning & Innovation Officer, ACE

Laura Yaeger Client Service Leader, Huron
How Leaders Can Prepare For and Promote Change
The higher education industry continues to be immersed in change, with institutions navigating increasing competition, diversifying student populations and dwindling financial resources. Amid this upheaval, college and university leaders face a growing sense of urgency to prepare for the future and transform.
Leaders will not be able to solve for every economic, political, social or technological variable reshaping the industry. But by rooting transformation in tangible changes to the management approaches, processes and structures that have long defined their institutions, leaders will prepare their teams to educate and impact as many students as possible – regardless of what the future holds.
Together Huron, the American Council on Education (ACE) and the Georgia Institute of Technology surveyed 495 leaders at four-year, nonprofit colleges and universities to understand areas of opportunity and concern and how they are preparing for future change.
As the research illustrates, leaders can position their institutions through meaningful change by building upon four key dimensions of transformation readiness.
Develop and empower collaborative leaders who share accountability for strategic growth and manage enterprise performance more deliberately.
Plan differently and ask questions with both immediate, short-term and visionary, long-term perspectives.
Operate in more connected ways through shared data and technology that enable stronger performance management.
Establish innovation centers to develop and launch offerings for new student populations, from first-generation learners to corporate employees and adults pursuing career shifts.
Higher Education's Headwinds - A Greater Sense of Urgency to Prepare
Download E-Book
We asked higher education leaders which market trends will impact their institutions most in the next five years, and their responses reflect increasingly familiar concerns: growing competition for students among private school leaders, unrecoverable declines in federal and state funding among public school leaders and preoccupation with the shrinking pool of traditional age students in both sectors.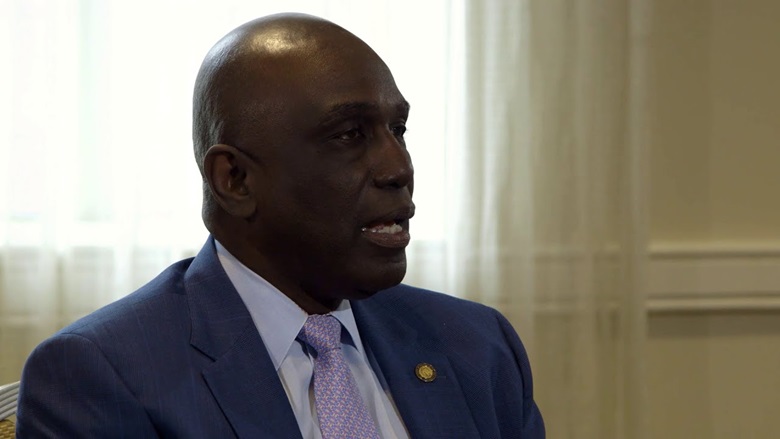 Education leaders recognize that competition for distinct student populations will continue to be a challenge. Almost all (86%) respondents agree that competitive intensity will increase in the future. While most leaders are primarily concerned with existing competitors seeking to grow market share, about half view scaling national universities as a threat, and one-third recognize the disruptive possibilities of startups and alternative education providers.
The Planning Paradox — Conserving the Legacy While Facing the Future
Download E-book
Higher education has consistently thrived on tradition. But traditional academic values, along with change-resistant tenure models and costly upkeep, have compelled some leaders to cling to legacy structures.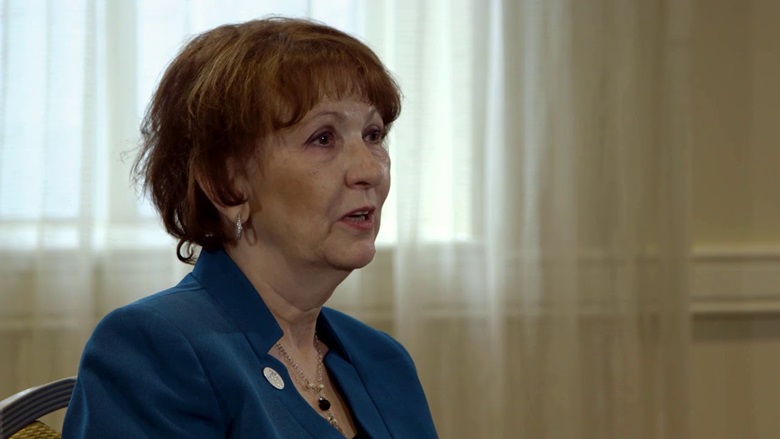 Asked to identify the expense trends that will impact their institutions in the next five years, most leaders focused on the costs of their current business model. These commitments may be ill-adapted to the growing prevalence of nontraditional students who combine education with work, expect lower costs, learn online and infrequently visit physical campuses.
Even in the face of financial, competitive and demographic challenges to the traditional higher education business model, most institutions still plan for the "medium term" – not fast enough to be agile or future-looking enough to be transformational. Fifty-seven percent of leaders report that their institution plans in a three to five-year timeframe, as has been conventional in higher education for decades. Only 16% are looking out 10 years or beyond.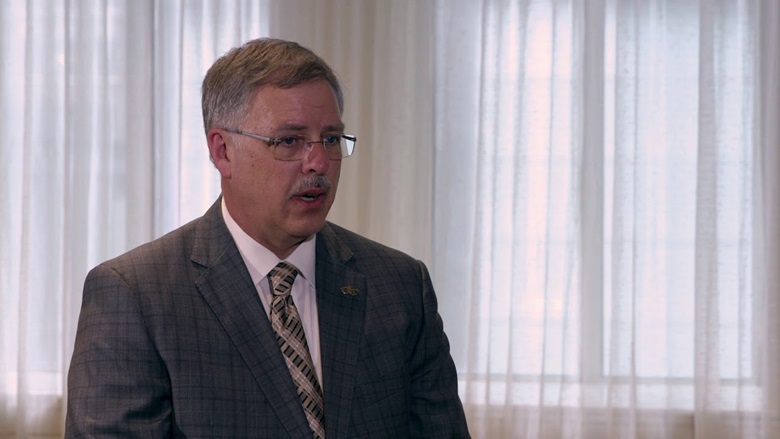 Even as higher education leaders acknowledge the forces destabilizing the industry, most institutions lack the performance management capability and disciplines to support real-time responsiveness.
While half of surveyed leaders indicate that strategic planning is conducted at the institutional level, fewer than one in five report the presence of other planning, strategy and transformation capabilities integrated across their institutions.
Nearly one-quarter of leaders report that their institutions remain in the "planning for investment" phase for key resources and expertise, including business intelligence and analytics and strategic technology management (i.e., the roles and processes to oversee the timely adoption and integration of new solutions).
Responding to Change Through a Student-Centric Lens
Download E-Book
Our interviews with leaders emphasize that designing student-centric approaches is mobilizing change across their institutions.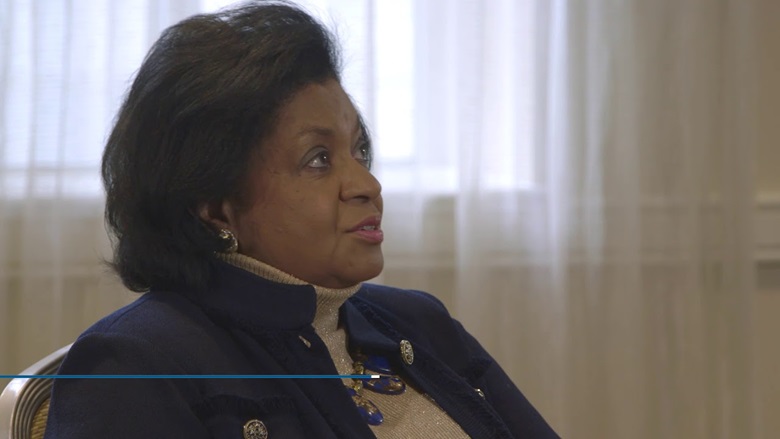 Efforts to respond to competition include revamping the program portfolio and expanding online offerings. Close to two-thirds (62%) plan to invest in enhanced student services and technology – areas that boost support, relevance and access for students.
Some leaders expect to rebalance their business models by actively recruiting new geographic and student populations, an approach that may accelerate competitive churn in tight markets. Only a third are prepared to cut costs, an indication of some institutions' already lean operations.
Building a Strong Future
Some institutions plan in order to change as little as possible. Others plan for change. To successfully serve students for decades to come, higher education institutions must embrace transformation by developing leaders, mechanisms and cultures that encourage innovation and agility. There is no one correct approach to managing change, but strong leadership, dynamic planning and a resolute focus on students will better position institutions to educate new learners in new ways.
Download the e-book to explore the full research and specific steps higher education leaders can take to ensure their institutions are transformation-ready at all times.