Education
Intercollegiate Athletics
Retain your competitive advantage with a successful and sustainable athletics program.
Featured Insights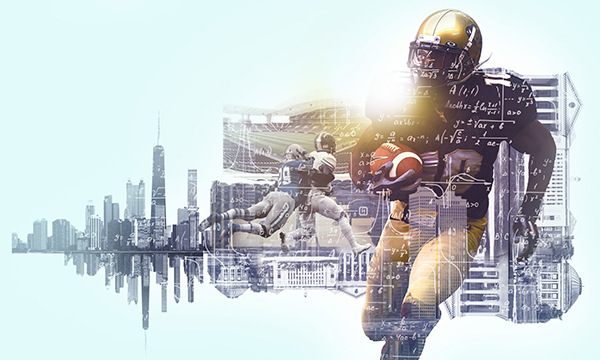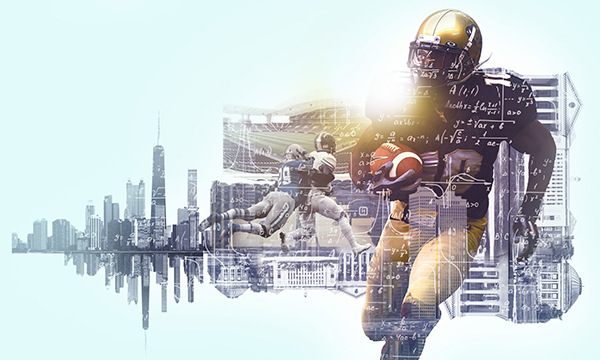 How We Can Help

Create a Strategy for the Future

Create a Strategy for the Future

Athletic departments serve as a unique strategic asset, but the future of college athletics raises significant questions, from name, image and likeness (NIL) rights, to conference alignment and the appropriate scale of program offerings. Huron helps institutional leaders answer critical questions while working to ensure strategies align with an institution's mission and culture and adhere to governance processes needed for future sustainability.

Optimize the Athletics Business Model

Optimize the Athletics Business Model

Understanding the nuances of an athletic department's business model is more essential than ever. Huron has broad expertise in developing financial models to evaluate the sustainability of operations, as well as identifying revenue enhancement and cost containment opportunities to stabilize departmental bottom lines and increase levels of departmental self-sufficiency.

Assess Program Compliance

Assess Program Compliance

With the national attention paid to compliance in university athletic programs, adhering to guidelines requires proactive and consistent diligence at all levels and by all parties involved: compliance officers, athletic directors, coaches and student-athletes. Huron helps leaders identify a wide range of potential risks, such as compliance and litigation exposures, reputational hazards, and governance and transparency concerns before related issues arise.

Respond to Incidents

Respond to Incidents

Given the extreme visibility of intercollegiate athletics, athletic departments are highly vulnerable to crisis. Recent history includes many examples of public scandals that have sent athletic departments and their institutions scrambling into crisis management mode. Huron's team of experts provide compliance-related support — including investigative and remediation support when issues are identified.