Financial Services
Digital
Strengthen your competitive advantage with the right digital and technology strategies to address new competition, client demands, market uncertainty and increasing compliance requirements.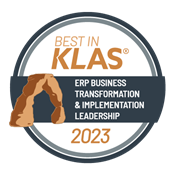 #1 Best in KLAS 2023® for Healthcare
Huron ranked #1 in the ERP Business Transformation and Implementation Leadership — 2023 Best in KLAS® report.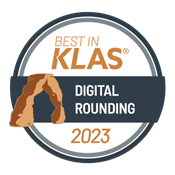 Huron is the market leader ranked #1 in the Digital Rounding — 2023 Best in KLAS® report.
Featured Insights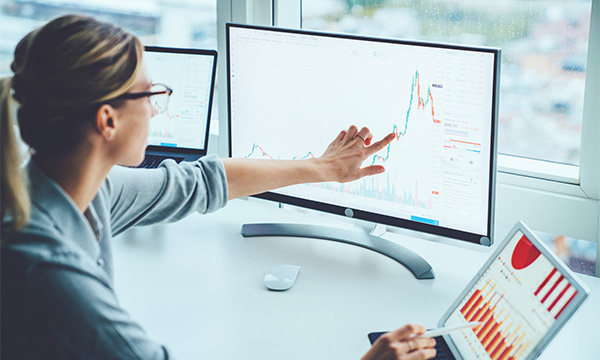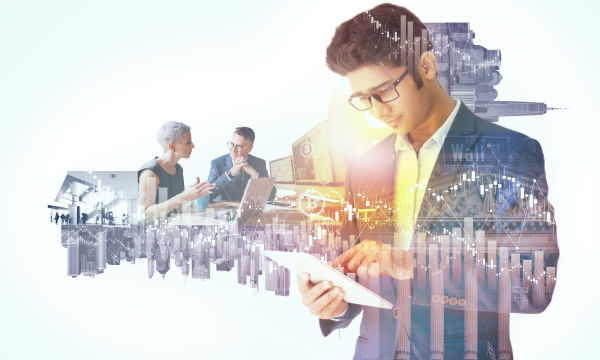 How We Can Help

Shape Your Digital Strategy

Shape Your Digital Strategy

Stay connected and competitive in the digital environment with technology investments specific for financial institutions that deliver the experiences customers, executives and employees demand. Huron experts help you design and deploy sound digital strategies to enable the enterprise and engage with stakeholders in new ways.

Design Engaging Digital Experiences

Design Engaging Digital Experiences

Deliver a first-class digital experience at every touch point of your financial services business. Huron helps you connect with today's customers, remove friction from the customer journey and integrate across all channels by developing personalized solutions that extend value enterprisewide. Our deep industry, business process and technology expertise ensures successful implementations that drive real business value.

Modernize Your Core Technology Applications

Address Your Regulatory Challenges

Address Your Regulatory Challenges

Build confidence, flexibility and responsiveness so you can quickly adapt to regulatory and compliance challenges. Huron experts have extensive experience supporting some of the most complex industry mandates related to capital, liquidity, stress testing, credit risk, financial crime, accounting and more. We help you meet regulatory oversight demands with integrated solutions and reporting.

Embrace Automated Intelligence

Embrace Automated Intelligence

Boost your digital and technology strategies with automation that builds on your strengths. Huron experts help you discover opportunities to optimize operations, manage risk and compliance, and reduce variability driven by human interaction with tested processes from the financial services industry. From finance, human resources (HR), operations and customer service to universal customer screening, currency transaction reporting and anti-money laundering, let Huron help you define the right automation strategy for your business.

Enable Decisions With Analytics

Enable Decisions With Analytics

Make better business decisions by drawing on deep insights across your entire enterprise. Huron has extensive industry experience to help you leverage the embedded value of your data and deploy analytics related to all aspects of your core business, including operations, profitability and performance, risk and regulatory reporting. From strategy and design to execution and adoption, Huron's experts can help quickly deploy the analytics you need to make better data-driven decisions.

Optimize Your Operations

Optimize Your Operations

Remain resilient in the face of industry disruption by creating more agile operations. Huron works with financial services leaders to assess, advise and implement technology that spans functions, from finance and human resources to sales, marketing and compliance. With technical expertise in enterprise resource planning, enterprise performance, risk and compliance and customer relationship management systems, as well as emerging robotic process automation and machine learning solutions, we help eliminate internal silos and improve operational efficiency.