Huron Rounding Accelerator
Huron's Rounding Accelerators enable higher quality care by helping you collect and take action on stakeholder feedback quickly.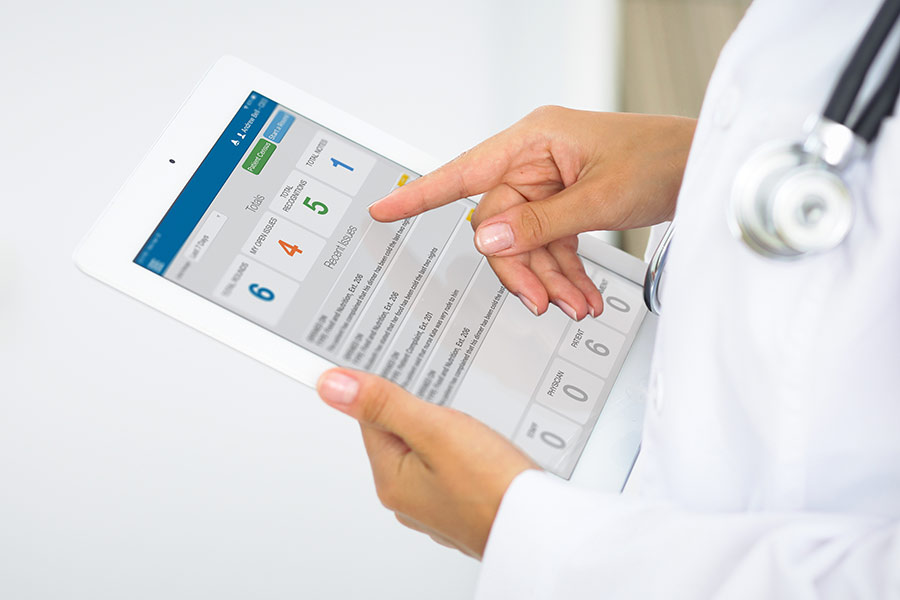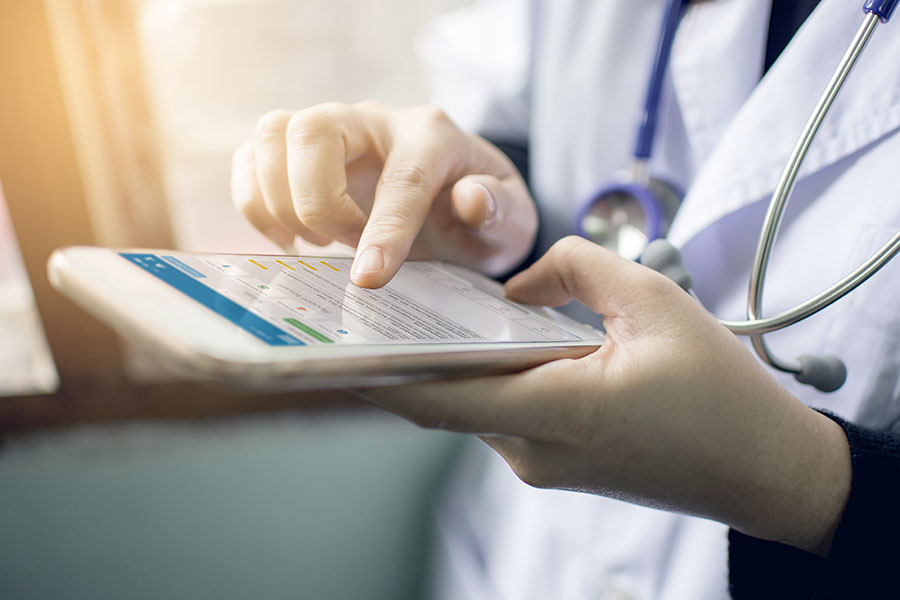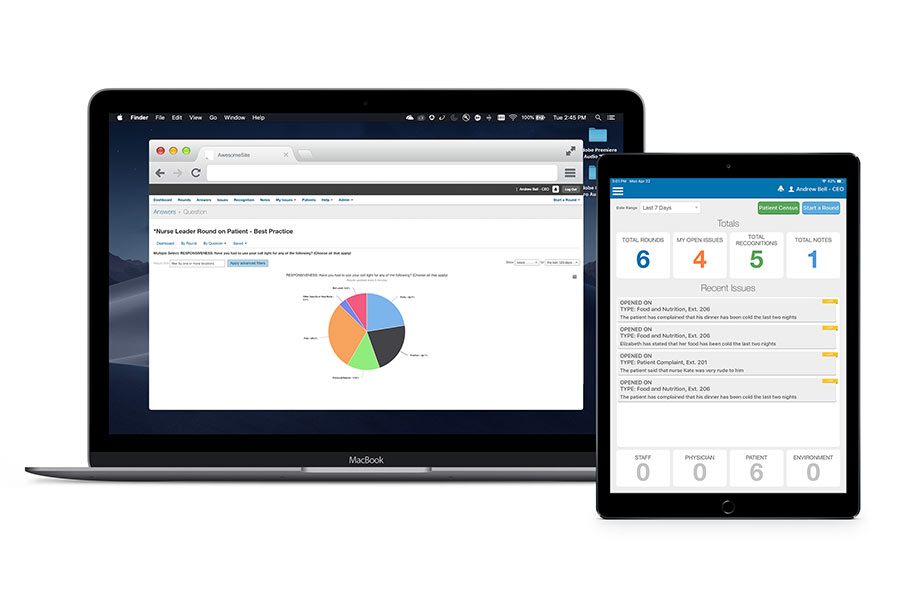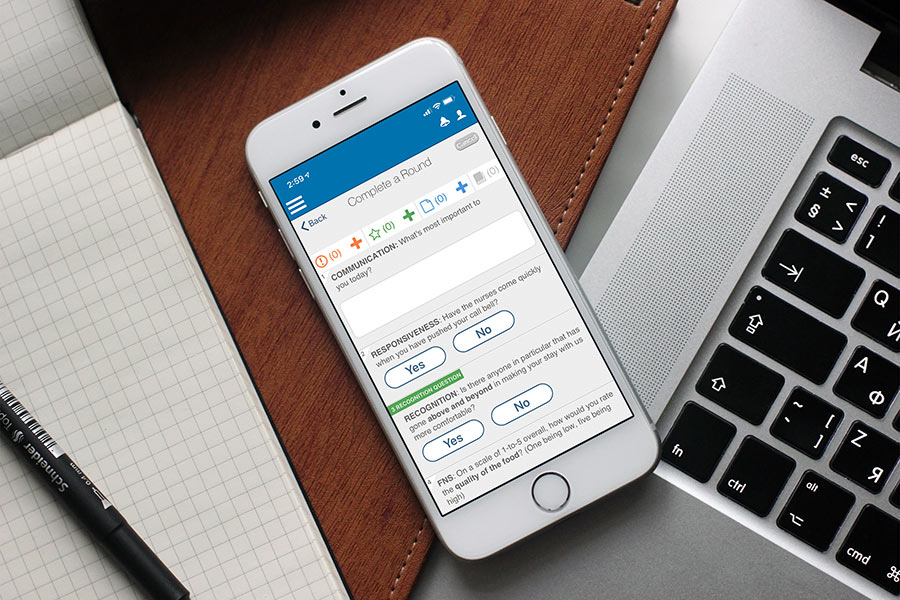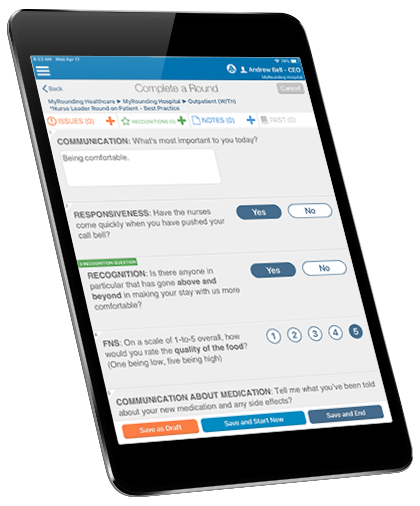 Want to Learn More?
Request a demonstration of Huron's Rounding Accelerators to see firsthand how these rounding and measurement tools can help you prepare for the future of healthcare.
Huron Rounding Accelerators
A disciplined rounding and measurement program supports streamlined communication, process optimization and data analytics, and engages employees to retain and develop skilled staff and leaders. Huron's accelerators help you proactively improve the care and experience of consumers, clinicians and staff.
Patient Rounding Accelerator

Allows physicians, nurses and staff to collect and respond to patient data to transform care delivery and improve outcomes.

Predictive Analytics

Collects and analyzes patient, unit, clinical condition and HCAHPS data to improve the overall patient experience and satisfaction.

Staff Rounding Accelerator

Helps cultivate and nurture physician, nursing and staff relationships to build a better place to work, practice medicine and receive care.

Audit, Checklist, Validation Accelerator

Optimizes process improvement efforts by standardizing auditing capabilities, capturing consumer feedback with survey functionality, and validating success.
Product Features
EMR Integration

Seamless integration allows for cross-episode history views and coordinated care across settings.

Rapid User Adoption

Easy and intuitive user interface that allows your organization to train, use and optimize quickly

Leading Practice Resources

Thousands of leading practice checklists, surveys and audits to help you implement rapidly and effectively

Centralized Reporting

Data aggregation and reporting in one centralized dashboard that allows leaders to see trends and themes, creating a system of action
Implementation & Optimization Coaching

Unlimited training with a dedicated customer experience support team that is available 24/7

Optimal Accessibility

Technology that is accessible from a desktop, laptop, tablet or smart phone to provide ultimate flexibility to users

Vertical Issue Management

Proactive issue management design with the ability to assign issue types, priority levels, owners, supplemental information – like voice memos and pictures – and actions for faster accountability and resolution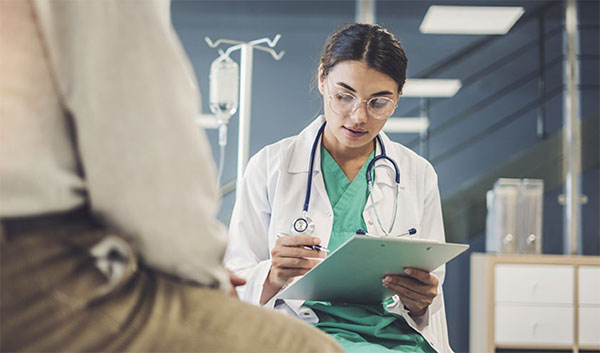 Are You Asking the Right Questions?
Whether you are implementing rounding for the first time or revamping your current rounding processes, it is important to understand where your organization is today and what areas to focus on in the future. Take this short questionnaire to understand your baseline and access recommendations for designing a rounding strategy that strengthens your organization today and creates future growth for tomorrow.
Start the Questionnaire
Are You Asking the Right Questions?
Take this short questionnaire to understand your baseline and access recommendations for designing a rounding strategy.
Start the Questionnaire
x