Favorite

Attain Your Procurement and Savings Initiatives With Technology
Huron can help you deliver on the key success factors for maximizing adoption and realizing returns on your investment in Jaggaer's procurement technology.
Featured Insights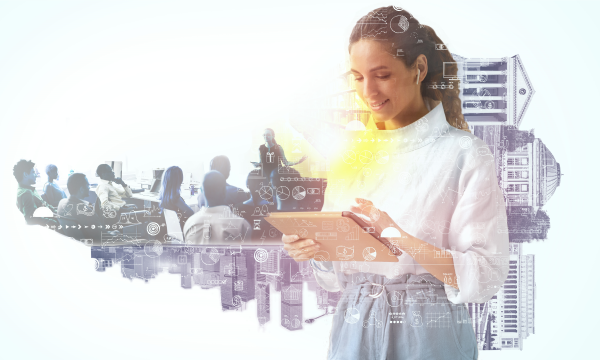 Our Jaggaer Expertise

Jaggaer Solutions We Support

Jaggaer Solutions We Support

eProcurement
Contract Lifecycle Management
eSourcing
Invoicing
Spend Analytics
Category Management
Supplier Management
Research Materials Management

Advisory Services

Advisory Services

Prepare your organization to make the most from its procurement technology transformation. Huron provides full-service capabilities to help complex organizations modernize their procurement, contract and risk management, payables, and travel and expense operations. Our dedicated procurement transformation and technology experts will work with you to develop an implementation strategy that maximizes adoption and ensures long-term returns.

Implementation

Implementation

Implement Jaggaer procure-to-pay solutions efficiently and effectively. From assessing your organization's readiness to implement through supporting post-go-live activities, Huron experts help you successfully design, build, test and deploy Jaggaer solutions. Our team takes a multiphased approach to implementation, providing project management expertise, solution configuration guidance, system integration design, supplier enablement and catalog strategy, training and deployment, and postproduction support.

Optimization

Optimization

Maximize your Jaggaer return on investment, improve service delivery and ensure all processes are aligned to support modernized systems. Huron's purchasing, accounts payable and technical integration experts work with your stakeholders to identify opportunities to elevate your organization's use of the Jaggaer solution to improve utilization, usability and workflow and to enhance the overall user experience and take advantage of the latest solution releases.

Business Process Transformation

Business Process Transformation

Streamline procure-to-pay business processes and increase your operational efficiency by putting in place the optimal mix of Jaggaer system utilization to address your unique business processes while driving toward a broader use of leading practices. We work with you to define future-state procurement, payables, spend and contract management processes that increase visibility, minimize risk, and drive savings and efficiencies across your organization.

Change Management

Change Management

Build a foundation for continuous improvement and a culture that embraces your procurement transformation. Our team works with yours to design change management, organizational alignment, communication and training efforts that support your Jaggaer implementation and ensure long-term adoption.

Quick Links

Data Management

Data Management

Technology systems are only as effective as the data they provide. Huron's experts work with you to create a secure data foundation that reinforces your Jaggaer investments, enabling you to turn data into actionable insights that drive better, faster decision making. Areas of focus include:

Legacy data conversion
Reporting and analytics
Imaging/document management
Business continuity

Managed Services

Managed Services

After go-live, your team will need to continue to stabilize and sustain the performance of your technologies and adopt continuously changing functionality. We collaborate with you to provide ongoing managed services support to maintain and enhance your technology solution, working with you to align a program that meets your unique needs and to ensure successful, long-term adoption and realized benefits.