Change Management & Leadership
Organizations can accelerate their results and build a change-ready culture by aligning around effective change management and leadership strategies.
Featured Insights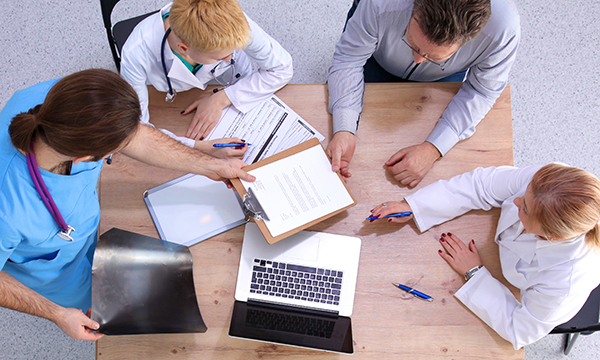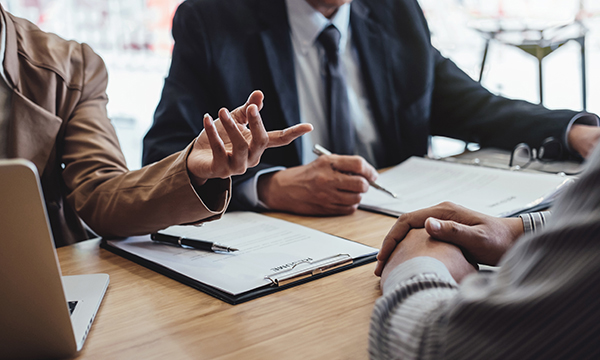 How We Can Help
Understand Your Organizational Readiness

Understand Your Organizational Readiness

Gain a better understanding of cultural attributes, alignment among leaders and an organization's readiness for change. Our Organizational Risk and Readiness Assessment (ORRA) can accurately identify an organization's strengths and opportunities, allowing leaders to benchmark results against our analysis of decades of survey responses. After the assessment, we work together with you to define necessary changes, manage resistance to change, build communication plans and develop or reinforce a strategy to sustain results.

Gain Alignment With Transparent Communication

Gain Alignment With Transparent Communication

In an environment of continuous change, organizations can accelerate their transformation and improve leadership alignment by creating an effective communication strategy and building a sustainable culture that promotes accountability, fosters innovation and consistently delivers a great customer experience.

Sustain Behaviors and Results

Sustain Behaviors and Results

Accelerate change initiatives with technology and analytics designed to help your organization achieve results faster. We help you develop robust reports and utilization dashboards to leverage analytics and compare metrics to benchmarks to make informed decisions and achieve your strategic goals.

Develop Change-Ready Leaders

Develop Change-Ready Leaders

The future of business will require a different set of capabilities — new roles, evolved skills, and reimagined processes and policies. Ensure organizational success amid constant change by helping leaders and staff continuously develop skills that drive high performance and excellence.

Build a Change-Ready Culture

Build a Change-Ready Culture

With the disruption taking place in the market, change is necessary for long-term viability. To effectively respond, you must transform your organization's perceptions of change management from an episodic solution to an ongoing strategy. Establish, accelerate and apply the necessary changes to transform your organizational mindset and create a sustained, agile culture of excellence.
Contact an Expert
Ryan McPherson

Managing Director

Tonia Breckenridge

Managing Director

Phil Strzalka

Managing Director

Janet Pilcher

Managing Director
Subscribe
Receive the latest insights and news from Huron's transformation experts.