Learning Solutions
Organizations must ensure their employees have access to comprehensive, relevant training and professional development that enables best-in-class performance, growth and innovation to create the workforce of the future.
Featured Insights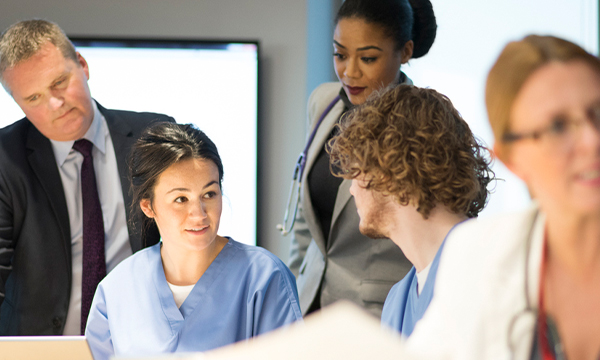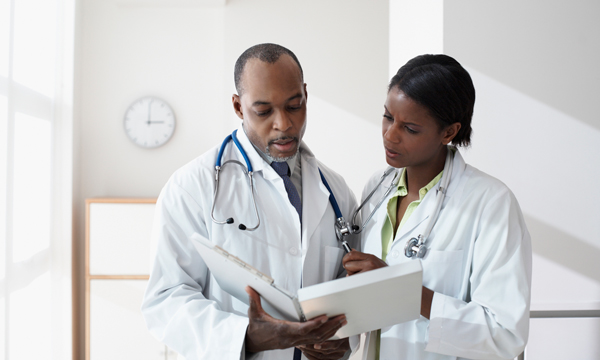 How We Can Help

Transform Your Workforce

Transform Your Workforce

Develop employees with learning, training and development programs curated to improve business results and increase employee satisfaction. Huron's offerings help organizations build cultures of improvement to address their most pressing challenges.

Provide employees with systematic ways to drive revenue growth, reduce costs, increase organizational alignment and improve patient satisfaction.

Inspirational Healthcare Speakers

Inspirational Healthcare Speakers

Huron has more than 50 healthcare speakers internationally sought after for their ability to motivate diverse audiences, provide practical strategies on healthcare's most complex issues, and deliver field-tested solutions for immediate improvement.

From in-person executive training to large-association learning and development programs, Huron speakers deliver the perfect balance of inspiration and education for every audience.

Inquire today for more information about our speakers.

Attend Huron Conferences

Attend Huron Conferences

Address change head on with innovative solutions and inspired leadership at a Huron conference. Our events feature keynote speakers delivering industry-leading perspectives, as well as opportunities to network with other healthcare leaders. After attending an in-person or virtual Huron conference, you will leave with practical tools and tactics to turn your challenges into opportunities. Continuing education credits are available for most events.

Learn From Huron Books
Subscribe
Receive the latest insights and news from Huron's transformation experts.