Financial Services
Strategy & Innovation
As technology, customer needs and regulations evolve, financial services organizations will need to create new strategies, strengthen innovation capabilities and accelerate new business models.
Featured Insights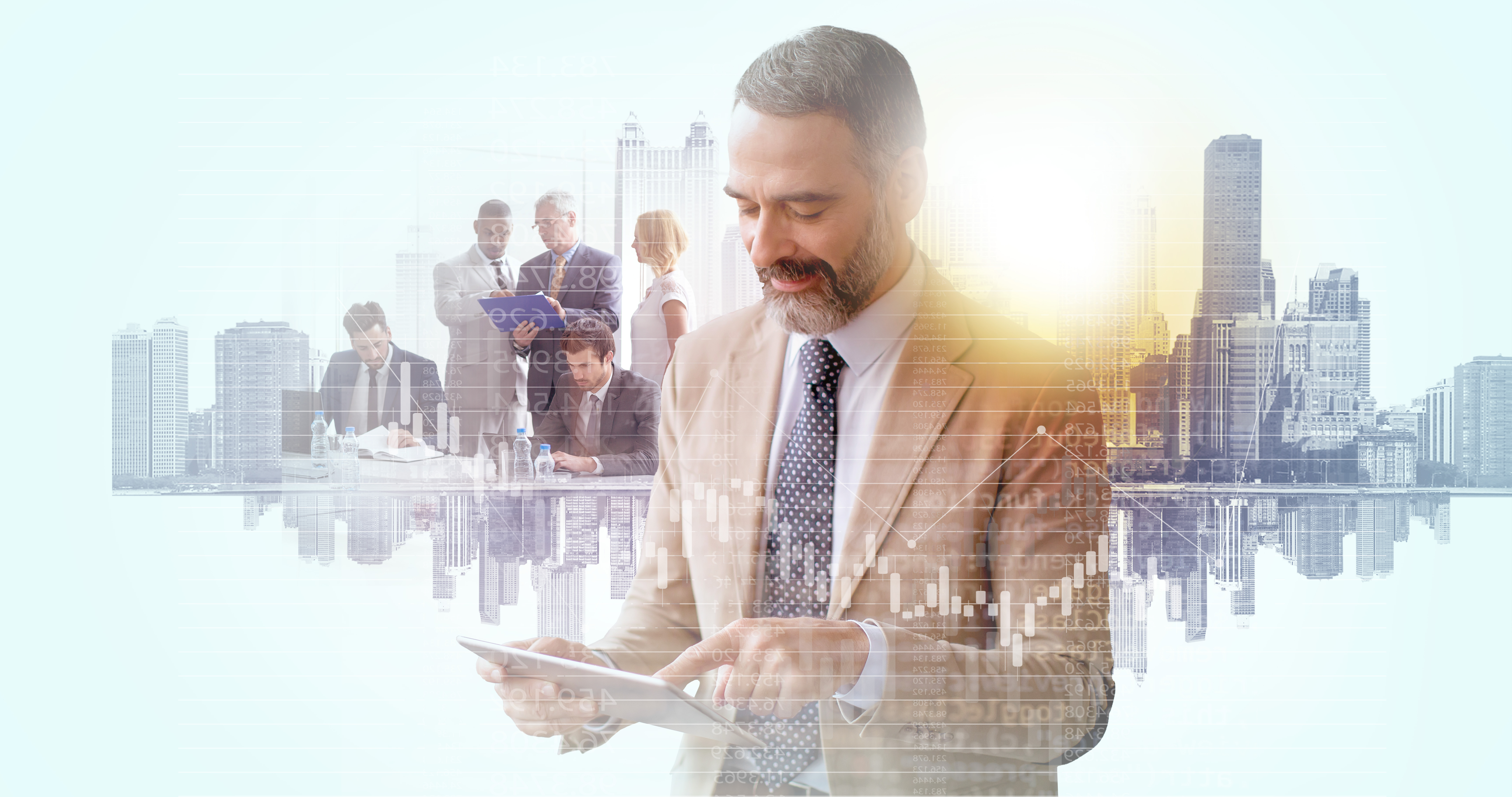 How We Can Help

Set the Long-Term Strategy

Set the Long-Term Strategy

Customer expectations are changing rapidly, influenced by the rise of new digital and mobile competitors. To remain competitive, financial services organizations will not only need to transform their existing businesses, but also craft long-term strategies that will deliver new growth even as markets are disrupted by new business models. Our strategy and innovation experts have the experience, industry know-how and strategic expertise to help you navigate this dual transformation — optimizing your core business while simultaneously building new growth platforms to help you own the future.

Build Innovation Capabilities

Build Innovation Capabilities

Innovation is an imperative for forward-thinking financial services firms. However, many firms still treat innovation as a "nice to have" and make ad hoc investments as circumstances permit. Building the capability and capacity to innovate is a system challenge and requires the integration of many existing and potentially disconnected capabilities, including strategy, product development, capital allocation and people management. Our experts have extensive experience working with leadership teams in financial services organizations to understand and strengthen their innovation capabilities.

Innovate Your Business Model

Innovate Your Business Model

To navigate disruption and remain relevant, leaders of traditional institutions will need to rethink their business models. As fintech competitors continue to drive industry change by targeting new consumers and to leverage data and analytics to power disruptive new business models, industry incumbents that cannot or will not innovate their approaches will be left behind. Huron has proven solutions to help you evolve the way you do business today and build a future-proof model for tomorrow.

Reinvent Your Customer Experience

Reinvent Your Customer Experience

As consumer expectations evolve and new entrants innovate on legacy business models, traditional organizations run the risk of obsolescence if they cannot (or will not) adapt to the new reality. Huron can help you better understand your customers' unmet needs and where you should focus your innovation investments in order to create the greatest value. We can also help you clarify the role of innovation in supporting your enterprise goals.

Build a Growth Portfolio

Build a Growth Portfolio

For even the most successful financial services organizations, growth in today's rapidly evolving market can be elusive. To find and pursue opportunities for growth, it is critical for leaders to understand evolving customer "jobs to be done" and gain alignment on priorities and execution. Huron's team of strategy experts can help you identify and pursue new high-potential opportunities and optimize existing investments to execute effectively.

Foster a Culture of Growth and Innovation

Foster a Culture of Growth and Innovation

In any transformation, people are a latent source of potential innovative ideas and create the capacity to deliver upon those ideas. Yet, many businesses ignore the people element, preferring to allocate investment in other areas. The most innovative institutions, though, recognize that selecting, engaging, developing and retaining the right talent is a critical differentiator. Huron has experience helping organizations embrace a people-first mindset that powers and sustains their transformation efforts.

Shape Your Digital Strategy

Shape Your Digital Strategy

A barrier to effective enterprise innovation often lies in the disconnect between an organization's stated priorities and its digital strategy. Financial services firms often possess highly complex innovation portfolios with multivariate focuses — technology platforms, machine learning, blockchain, cloud, cybersecurity, data privacy, etc. Ensuring that your innovation portfolio is sufficient, is aligned with strategy and has sufficient investment can help you cut through the clutter to double down on those ideas that will deliver the greatest impact.

Turn Strategy Into Action

Turn Strategy Into Action

A clear strategy is critical to the success of any financial services organization, yet strategy alone is not enough. When combined with the many other challenges of operating amid a highly competitive and heavily regulated business, many businesses struggle to translate their strategy into action. At Huron, our experts can help financial services leaders to create the organizational structures, capabilities and momentum to overcome obstacles and translate strategy into measurable change and action.