Healthcare
Strategy & Innovation
Organizations must stay ahead of disruption by making data-driven decisions that accelerate transformation.
Featured Insights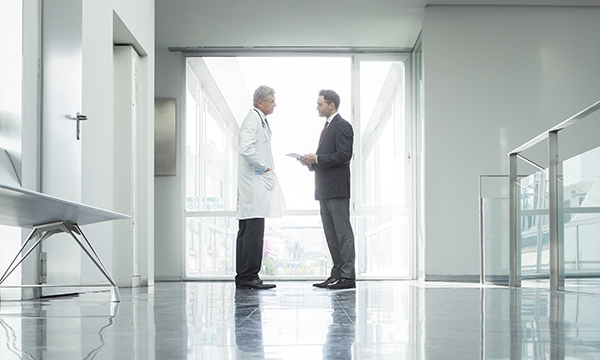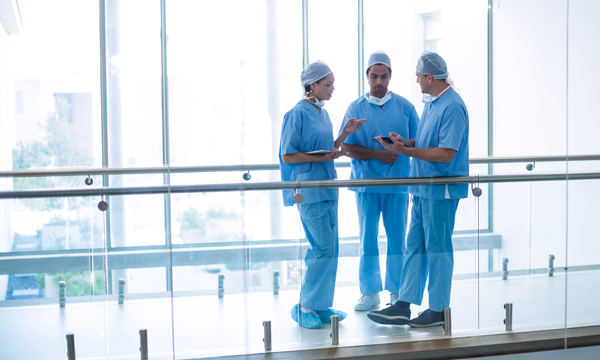 How We Can Help

Create Tomorrow's Growth Engine

Create Tomorrow's Growth Engine

Strengthen and extend your core business while identifying the right innovation to fuel growth for your unique business and market. Huron's strategy and innovation experts help organizations stabilize business today and create tomorrow's growth engine.

Shape Your Digital Strategy

Shape Your Digital Strategy

Organizations can fulfill their mission and prepare for the future by modernizing technology, adopting analytics and automation and building a digital health platform.

Evolve Your Payor Strategies

Evolve Your Payor Strategies

Huron's experts help payors develop and evolve strategies to thrive in a dynamic healthcare environment with increasing cost pressures, evolving regulatory requirements and changing consumer demands.

Develop Strategic Partnerships

Develop Strategic Partnerships

As organizations are asked to do more with less, Huron helps leaders create strategies that leverage traditional and nontraditional business relationships to evolve healthcare business operations for the future of healthcare. From mergers and acquisitions (M&A) to strategic partnerships and joint ventures, Huron's experts provide you with the support you need to make the right strategic decisions for your organization.
Contact an Expert
Don Fowler

Managing Director

Kevin Thilborger

Managing Director

Curt Whelan

Managing Director

Andy Waldeck

Senior Partner

Greg Park

Managing Director

John Poulin

Partner
Subscribe
Receive the latest insights and news from Huron's transformation experts.