Industrials and Manufacturing
Strategy & Innovation
As industrial companies grapple with a range of disruptive forces, leaders need new approaches to strategy and innovation.
Featured Insights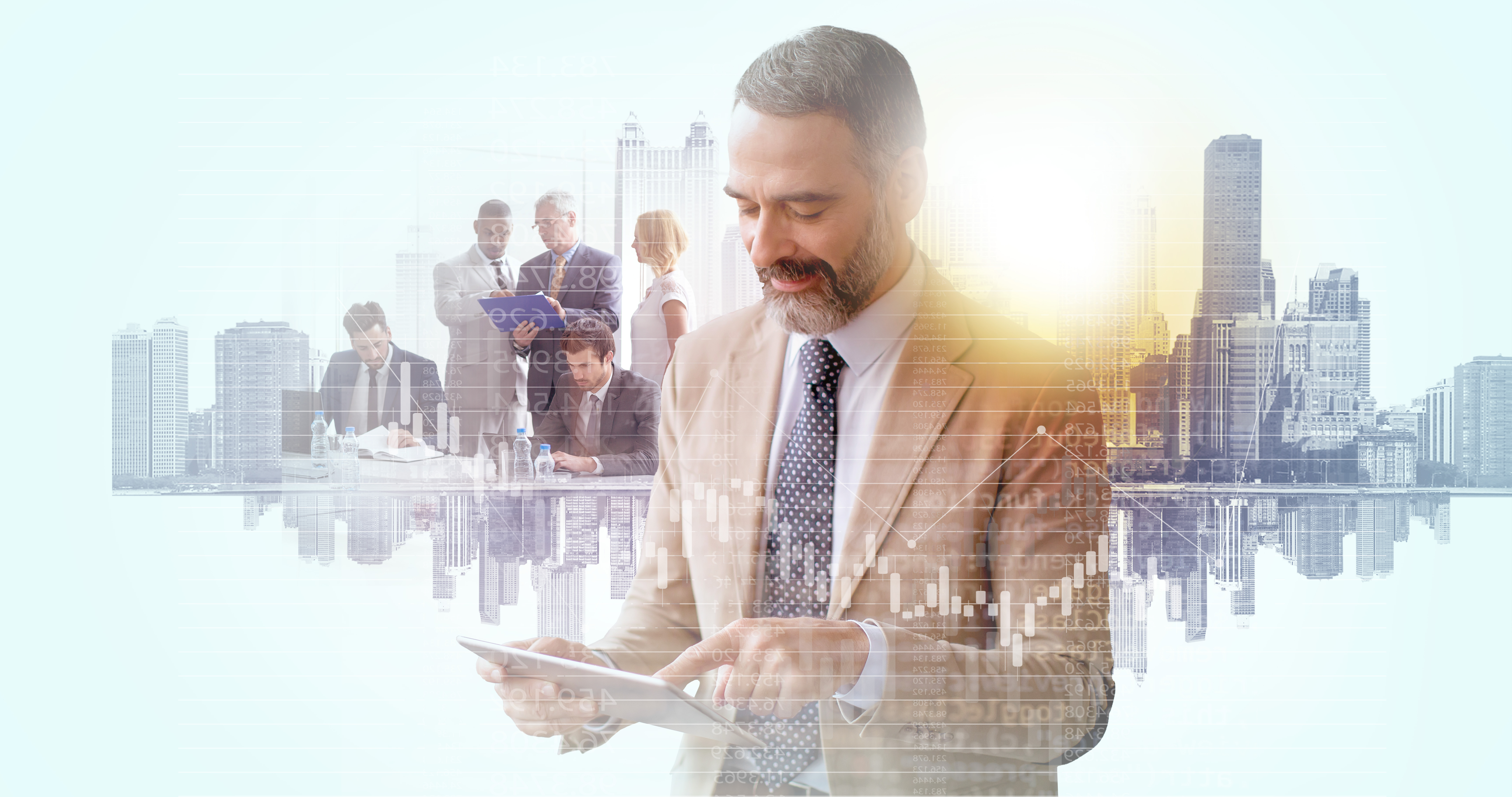 How We Can Help

Set the Long-Term Strategy

Set the Long-Term Strategy

Industrial and manufacturing companies face significant headwinds (e.g., shifting consumer expectations, rapid technology development, sustainability regulations, etc.) as they transform their businesses to meet new demands. To create and execute a sustainable long-term strategy, businesses must have a clear vision of what the future will look like in order to inform critical decisions about where to play and how to win. Using a future-back approach, Huron experts can help you make educated bets that position your organization to navigate today's disruption to secure tomorrow's success.

Build Innovation Capabilities

Build Innovation Capabilities

Many industrial companies are wrestling with an increasing pace of change that requires them to innovate in new ways and at faster rates. A strong organizational innovation performance system provides a unique opportunity to lead the change and outpace competitors. At Huron, we help leaders go beyond point solutions to build systems that incentivize creative thinking and support innovation to drive business outcomes.

Innovate Your Business Model

Innovate Your Business Model

As technology advances and customer needs evolve, industrial companies confront a host of new challenges. In the face of novel threats to legacy systems, leaders must continually reevaluate future growth strategies and business models to meet their customers' needs and remain competitive. Our team of experts collaborates with leaders to generate new growth opportunities by focusing on consumers' "jobs to be done" and business model innovation.

Build a Growth Portfolio

Build a Growth Portfolio

Industrial companies looking to improve their resilience and navigate disruption need a strong pipeline of growth projects that integrate new sources of revenue to sustain the business through periods of uncertainty. To stay ahead of the curve, companies are identifying strategic opportunity areas that leverage existing capabilities in new ways and new places. Our team works with some of the world's most influential industrial companies to build a robust pipeline of new growth opportunities.

Develop a Sustainable R&D Strategy

Develop a Sustainable R&D Strategy

Research and development (R&D) is essential to a business's success, yet challenges to the cost and effectiveness of legacy models are leading many R&D leaders to rethink their approaches. Huron experts can help you align technology investments with future market characteristics and business priorities to address a wider range of innovation opportunities.

Foster a Culture of Growth and Innovation

Foster a Culture of Growth and Innovation

In today's disrupted marketplace, industrial and manufacturing companies seeking to maintain or expand their competitive advantage must galvanize employee creativity, remove barriers to change, and design specific interventions that enable focused innovation. Huron's experts work with businesses to create or renew cultures of innovation by focusing on the people component of transformation.

Shape Your Digital Strategy

Shape Your Digital Strategy

Digital transformation is no longer optional. Successful industrial and manufacturing companies must leverage emerging technologies to maintain a competitive advantage. Yet, initiatives that are not firmly rooted in a strong enterprise strategy are doomed to fail.

Huron experts help organizations design comprehensive digital strategies that support today's realities and enable tomorrow's transformations.

Turn Strategy Into Action

Turn Strategy Into Action

In today's fast-paced marketplace, a great strategy is only as impactful as it is actionable. A programmatic approach to executing strategic plans — from creating stakeholder communication plans to establishing mechanisms for tracking progress and setting up the right team structures — is critical to true transformation. Huron experts help leaders translate their strategic aspirations into actionable plans.

Advance Sustainability

Advance Sustainability

As sustainability becomes a top issue for industrial and manufacturing organizations, leaders must evolve their strategies and approaches to address the challenge. The first step is to align leaders on the importance and urgency of the shift by making a compelling business case for change. This should be followed closely by the development of a strategy that integrates with business priorities and a plan for incorporating sustainability into the organization's DNA. Huron's team of experts can help you align environmental and business objectives to ensure long-term success.