K-12 Institutions
Transforming K-12 education requires continuous improvement and highly engaged leaders, employees, students and families. By building leadership capacity through evidence-based improvement practices and a focus on leadership development, schools can establish an educational leadership culture with the skills and alignment to improve outcomes and drive organizational excellence.
Featured Insights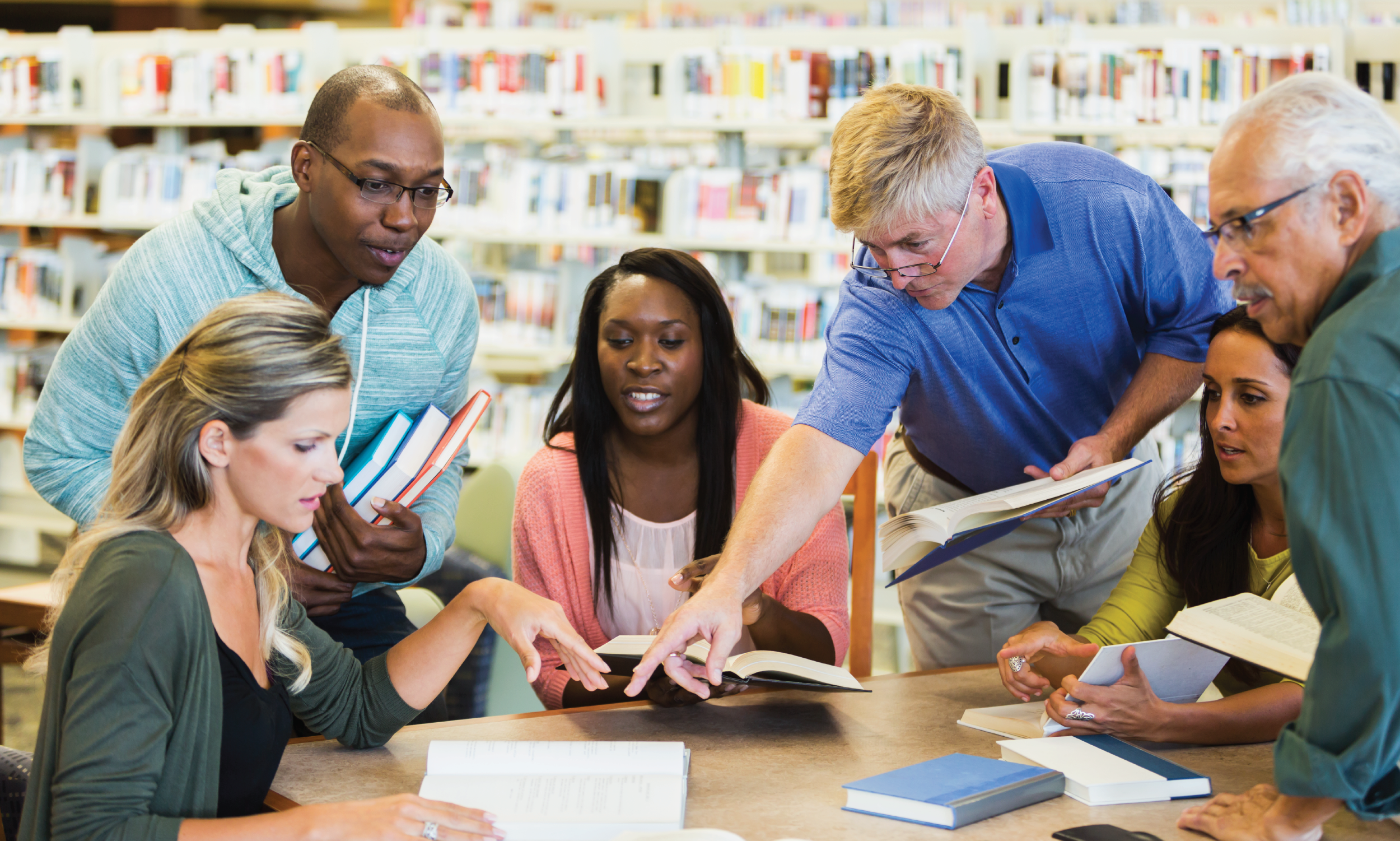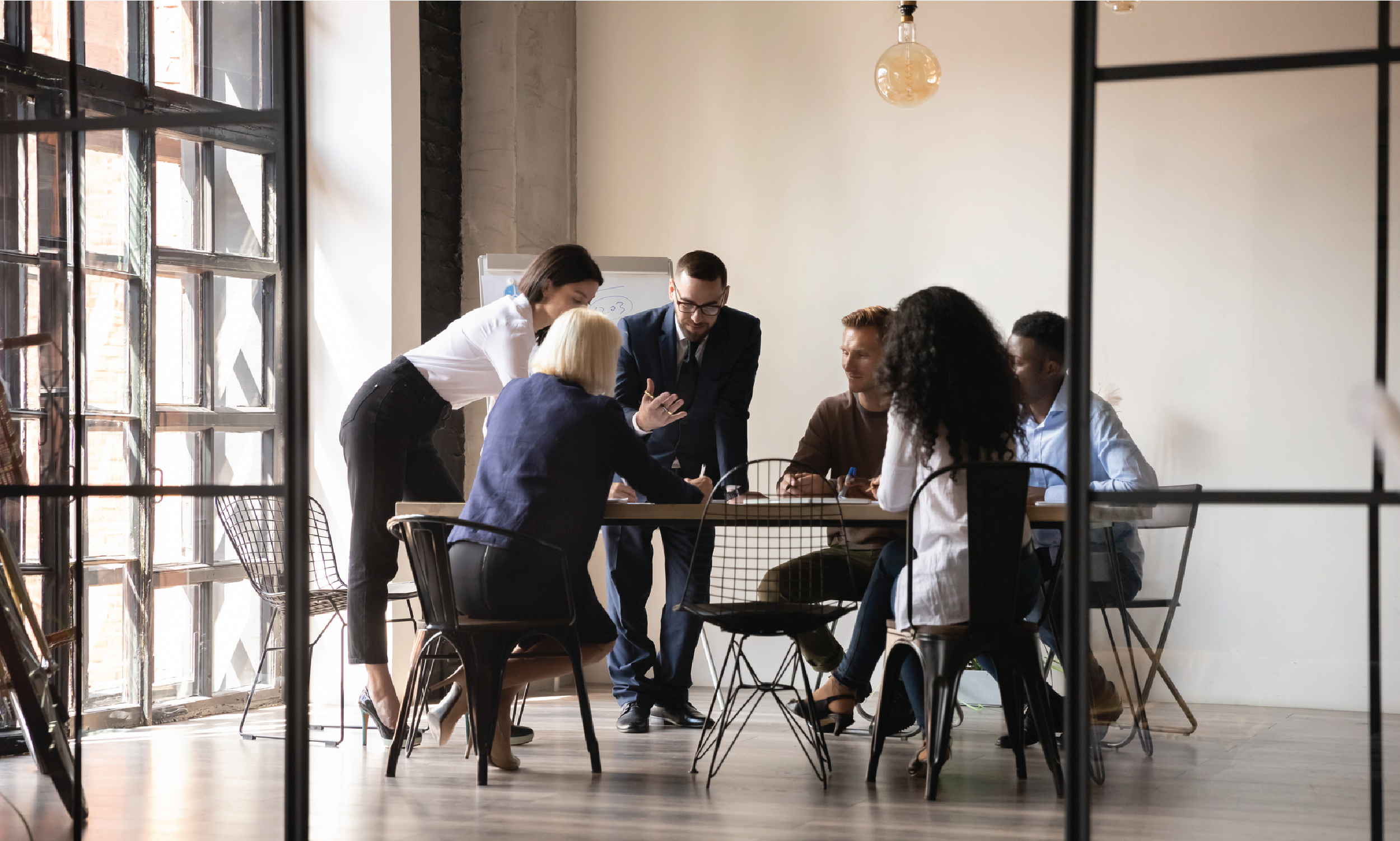 Our K-12 Institution Experience

Business Operations

Business Operations

Educational leaders are striving to improve operations and provide an environment that engages educators, students and families.

Using evidence-based leadership and continuous improvement practices, our K-12 education experts work with academic and operational leaders to apply a framework for identifying and solving problems and standardizing best practices that accelerate positive results. This framework increases leadership capacity — giving leaders more time to build skills and drive meaningful change throughout their district and schools.

Consumer Transformation

Consumer Transformation

Educational leaders are striving to continuously meet and exceed expectations for K-12 education in their communities.

Our Huron team helps educational leaders develop and implement service excellence strategies focused on using feedback to improve experience and outcomes — and position them as a top choice for employees to work and families to send their students.

Organizational Transformation

Organizational Transformation

The stakes are higher than ever in education as school districts face unprecedented pressure to ensure that all students gain opportunities to achieve success.

Educational leaders today must be skilled at applying systemwide improvement methodology. Our team works with district and school leaders to implement a continuous improvement framework that is the foundation of organizational transformation. Through short-cycle improvement, leaders can create engaging workplaces, build consistency of practice and sustain a culture of excellence that drives high performance and results.

Quick links:
Nine Principles® for Organizational Excellence (9P)

Strategy & Innovation

Strategy & Innovation

Educational leaders need a solid, future-thinking strategic direction to guide them through a challenging and changing educational landscape.

Huron's team has deep expertise in creating K-12 strategies defined by clear goals and objectives and guided by strategic alliances that strive for collective community impact focused on student success.