Healthcare Workforce: Building Engagement and Mental Health Wellness
Growing mental and physical health issues stemming from workplace stressors and toxic conditions — both of which can be prevented — are putting greater stress on an already strapped healthcare system.
Huron's research finds that more than 60% of healthcare workers report feeling burned out more than a few times a month. Nearly a third are considering leaving their jobs.
Read how healthcare employers can elevate their culture and employee strategies to drive engagement and create psychologically safe working environments where teams openly share ideas — all of which ultimately bolsters employee recruitment and retention.
Featured Insights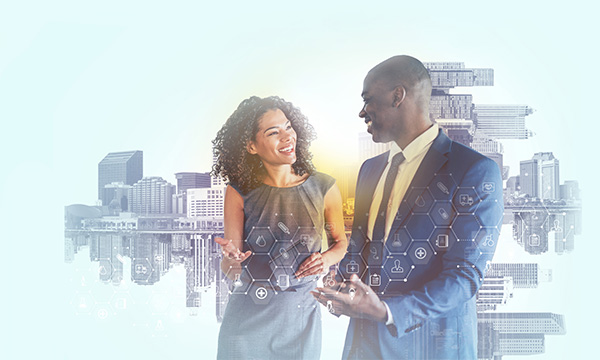 Creating Gratitude Every Day
In this recorded webinar, national speaker and author Rich Bluni shares three quick ways to use gratitude as a daily practice to build engagement with your teams.
What's next for your organization? Start a conversation with one of our healthcare culture and talent experts.