Learn key considerations that impact this important funding opportunity
1-Minute Read
Earning a National Cancer Institute (NCI) designation is a noteworthy achievement, and for institutions receiving the Cancer Center Support Grant (CCSG), the research benefits are unquestionable. Whether you are new to the complexities of the grant, or are trying to keep pace with reviewer expectations, there are ways to transform your administrative processes to make them easier.

During this session, attendees will:
Learn CPDM-related data and metrics that need to be captured and presented
Gain insight into NCI reviewer expectations with respect to CPDM submissions
Understand the intricacies of NCI CCSG guidelines
Engage with industry peers and subject-matter experts regarding best practices and lessons learned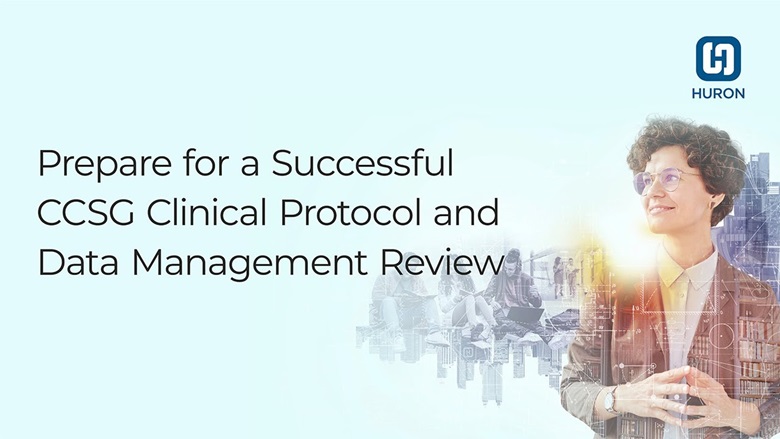 About Huron:
Huron is a global professional services firm that collaborates with clients to put possible into practice by creating sound strategies, optimizing operations, accelerating digital transformation, and empowering businesses and their people to own their future. By embracing diverse perspectives, encouraging new ideas, and challenging the status quo, we create sustainable results for the organizations we serve.