Customer Relationship Management (CRM) Solutions
Engage Prospective and Current Students Through Graduation and Beyond With CRM Strategies and Services
Featured Insights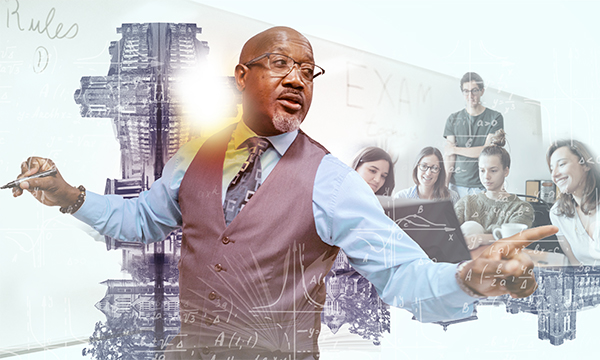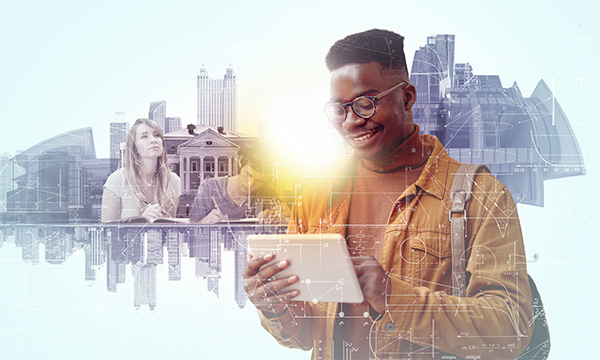 How We Can Help

Develop a CRM Strategy and Road Map

Develop a CRM Strategy and Road Map

Comprehensively managing constituent relationships can help universities or colleges understand and optimize for various growth opportunities. Yet this management can become costly and challenging if an institution maintains multiple customer relationship management (CRM) tools across an institution.

Huron's experts help institutions develop an enterprisewide CRM strategy to engage lifelong learners, alumni and donors in an individualized and relevant way and deepen their mutual relationships.

Enhance the Applicant Experience

Enhance the Applicant Experience

The college search and admissions process can be a daunting journey for families and prospective students. Improving the applicant experience and creating meaningful engagement from start to finish requires a carefully planned journey that is both personalized and automated.

Using technology and data insights, Huron works with institutions to analyze and create a high-touch experience throughout the recruiting and admissions funnel to increase yields and improve the prospective student experience.

Streamline the Student Experience

Streamline the Student Experience

When designing a student support model, a one-stop approach eliminates the "campus shuffle," providing a centralized location for managing the business of being a student whether online or in person. With a strong digital foundation for student support, staff can be more agile in their response to student needs. Huron works with its clients to develop a modern and dedicated digital service delivery environment that aligns with today's student expectations.

Modernize Advancement and Alumni Relations

Modernize Advancement and Alumni Relations

The key to remaining competitive in today's higher education environment lies in delivering a digital experience that exceeds the expectations of your alumni, donors, friends and staff. A modern advancement platform not only elevates impact — it empowers institutions to continue maximizing engagement by aligning constituents' experiences with their preferences, history and interests.

Huron can help you lay the groundwork for structural support and an enhanced giving platform no matter where you are in the selection and implementation process.

Read More>

Personalize Constituent Outreach

Personalize Constituent Outreach

Achieving enrollment, retention and fundraising goals requires sophisticated marketing and engagement tools that help leaders deliver a coordinated and connected approach to their constituents. This technology enables personalized messaging at the right time and stage of the student and donor experience — all key components of a successful outreach plan. Huron works closely with clients to design an effective and interconnected communications ecosystem.
Technology Partners
Salesforce

Use technology to unlock insights, drive meaningful interactions and strengthen your digital experiences.

Learn More