Institutional Review Boards and Human Research Protection Programs
Huron's institutional review board (IRB) services team helps improve IRB and human research protection program (HRPP) compliance and operational efficiency.
Featured Insights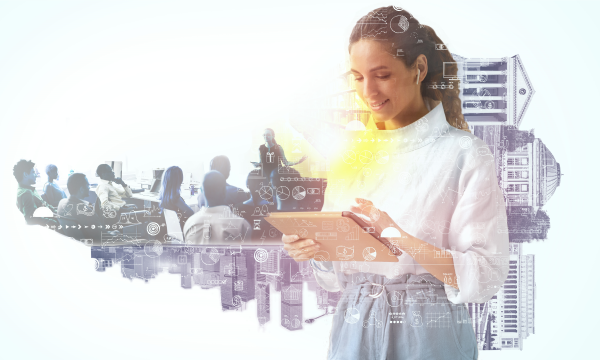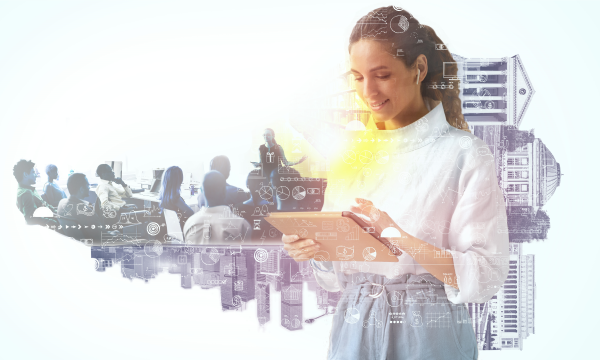 How We Can Help

Prevent and Eliminate Backlogs

Prevent and Eliminate Backlogs

Huron has collaborated with institutions across the nation to address local resource shortages, reduce backlogs and/or provide interim leadership. We provide trained staff and experienced leaders for your IRB office to meet your immediate or long-term business needs.

Assess Your IRB and HRPP

Assess Your IRB and HRPP

Our team of IRB professionals utilize information obtained through metrics reporting and analysis, the review of policies and procedures, and interviews with institutional stakeholders (including IRB staff, members, chairs, investigators and others) to provide an objective picture of your current program and identify opportunities for improvement. Huron leverages our experience with peer institutions and knowledge of industry best practices to recommend changes that will produce long-term success for your HRPP.

Enhance IRB Operations

Enhance IRB Operations

Huron's team of experts is ready to help resolve any procedural or regulatory issues or inefficiencies. Through our dynamic set of adaptable tools, from policies and procedures to submission and review software, we work to shorten turnaround times and increase efficiency while maintaining compliance.

Implement Your HRPP Toolkit

Implement Your HRPP Toolkit

To help ensure compliance with federal and local regulations governing your institution's research portfolio, our team of experts will customize a comprehensive toolkit of HRPP standard operating procedures (SOPs), worksheets and checklists tailored to your local requirements. Our experience working in IRB offices and applying human subjects research regulations also allows for extensive training and mentoring of your IRB staff.

Prepare for AAHRPP

Prepare for AAHRPP

Leverage our knowledge of the Association for the Accreditation of Human Research Protection Programs' (AAHRPP) accreditation standards and processes to help you plan your AAHRPP accreditation or reaccreditation process, develop and submit your AAHRPP application materials, prepare for your site visit, and manage your Step 1 and Step 2 responses.

Implement Huron IRB

Implement Huron IRB

Huron's electronic IRB solution, one of many modules offered with Huron Research Suite, helps institutions facilitate high-quality, compliant reviews with an easy-to-install, comprehensive and extensible software. Through a combination of policy expertise and best practices, this out-of-the-box and easily configurable solution relieves administrative burden and mitigates compliance concerns.

Strengthen Research Compliance

Strengthen Research Compliance

Huron's research compliance team provides expertise in every corner of research administration to assist institutions with maintaining a fully compliant research program, including areas such as conflicts of interest (COI) and foreign influence, Medicare coverage analysis, grants management and contract negotiation.