Research Managed Services
Huron Research Office provides a sustainable, scalable and effective alternative to locally staffed and managed research administration services.
Featured Insights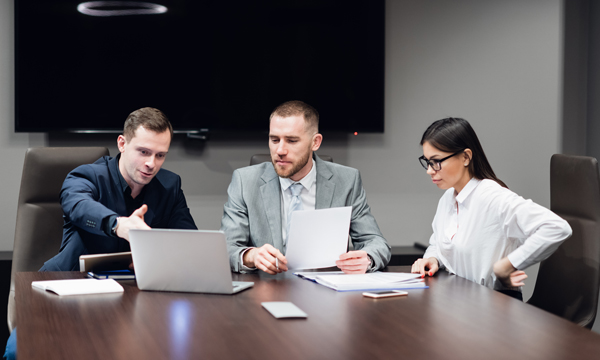 How We Can Help

Huron Research Office

Huron Research Office

Providing operational, financial and regulatory support services, Huron Research Office is an on-demand outsourcing solution for research administration. Huron's experts help you:

Shift the administrative, financial and regulatory burden of managing research to our team of experienced professionals
Leverage proven processes for managing research
Access robust reports and online dashboards
Employ a more reliable, scalable staffing model

With our breadth of experience and depth of expertise, Huron Research Office helps you improve the management of any type of sponsored research program.

Clinical Trials Management

Clinical Trials Management

Speed time to activation, improve financial performance and reduce regulatory risk with Huron Research Office. Our services include:

Medicare coverage analysis
Contract redline and negotiation
Budget development and negotiation
Regulatory services, including investigational new drug/investigational device exemption and institutional review board support
Claims review and adjudication support
Sponsor invoicing and accounts receivable management

Federal Awards Management

Federal Awards Management

Increase your institutional capacity, service levels, and performance with Huron's research experts. Priority services include:

Proposal review and submission
Contracting and negotiation
Subrecipient monitoring and management
Effort reporting
Post-award financial management
Award closeout
Subscribe
Receive the latest insights and news from Huron's transformation experts.