Embrace Partnerships and Strategic Alliances
Higher education faces increasing consolidation. Huron helps leaders assess strategic options, develop action plans, and execute mergers, acquisitions and other strategic alliances.
Featured Insights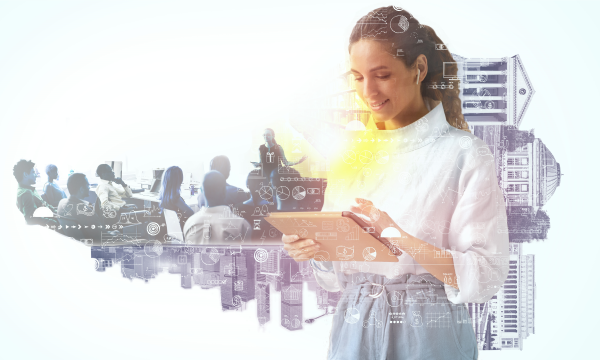 How We Can Help

Strategic Alliance Strategy

Strategic Alliance Strategy

As the higher education market consolidates, institutions must explore strategic alliances. Even resilient institutions must prepare for the time when a nearby struggling institution approaches with a time-sensitive partnership idea. We help institutions think proactively about strategic alliances to enhance their competitive positions and help weather challenging financial and demographic trends. We help our clients find ways to leverage M&A with a contemporary, sustainable business model and a renewed commitment to mission fulfilment.

M&A Due Diligence

M&A Due Diligence

The decision about whether to move forward with a merger, acquisition, or other strategic alliance can shape the direction of an institution for years to come. We provide advisory services to institutions exploring M&A and other alliances by evaluating the financial, operational, academic, and strategic elements of a proposed agreement. We facilitate multi-party conversations across institutions, outside counsel, accreditors, and other bodies. We work side- by- side with our clients and their partner institutions.

M&A Transaction Advisory

M&A Transaction Advisory

Mergers, acquisitions, and other alliance agreements are vital to advancing institutional missions and driving growth. We help leaders manage M&A transactions across many industries, including higher education. Huron professionals are experienced in navigating M&A, including negotiating agreements, executing due diligence reviews, implementing financing plans, and planning for organizational integration.

Integration Support

Integration Support

Successful mergers, acquisitions and other strategic alliances require integration and transition plans. We work with you to create an integration strategy that informs the future state for people, processes and technology; mitigates risk; and yields new revenue opportunities and cost savings. Huron leverages its breadth of experience in higher education strategy, organizational design, administrative services, research administration, enterprise systems, budget and financial planning, and spend management.