Research Enterprise
Transform research support services by adopting innovative operating models and leading technology that improve service to faculty, optimize cost recovery and mitigate compliance risk.
Services Overview

Industries We Serve

Industries We Serve

Education
Healthcare
Life Sciences

Achieve Operational Excellence

Achieve Operational Excellence

Volatile funding trends and evolving technologies are challenging institutions' traditional approach to supporting research. Our experts have a deep understanding of the issues facing research administrators at universities, academic health centers, nonprofits and hospitals — in both academic and clinical environments. We help improve every aspect of research administration performance by tailoring solutions to achieve your institution's goals.

Reach Service Excellence With Huron Research Suite

Reach Service Excellence With Huron Research Suite

The right technology can position institutions to thrive and grow their research portfolios in an increasingly complex operating environment. With our deep expertise and decades of experience, we help manage your most significant challenges by designing and implementing integrated software solutions built specifically for research administration. Our applications equip organizations to be better prepared to satisfy the unique business, regulatory and compliance requirements associated with research administration.

Enhance Productivity With Managed Services

Enhance Productivity With Managed Services

Efficient, cost-effective and compliant administrative support functions are critical to research site success. Huron Research Office provides a more sustainable, scalable and effective alternative to locally managed research administration for any type of sponsored research.

Accelerate Research & Development

Accelerate Research & Development

Maintaining a sustainable pipeline of innovative products and services is the key to an organizations' growth. Huron works with leaders across therapeutic areas to design research and development strategies that enhance all stages of the product life cycle. Our experts help you lay the foundation — from clinical development planning to defining portfolio, platform technology and real-world evidence strategies — to stay relevant even as market needs evolve.
Featured Insights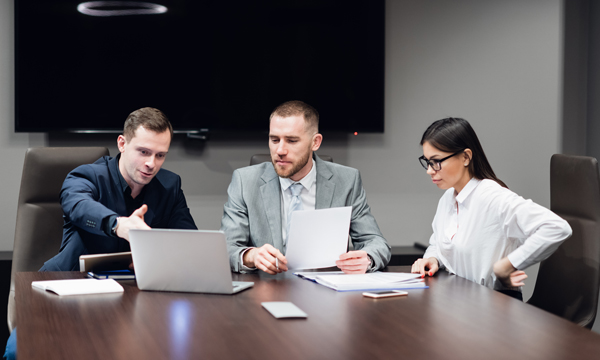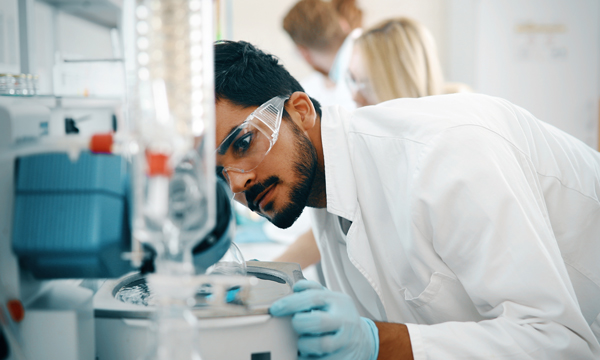 Contact an Expert
Joe Taylor

Managing Director

Rick Rohrbach

Managing Director

Jennifer Pavelec

Managing Director

Leah Guidry

Managing Director

Matthew Staman

Managing Director

Jim Carter

Managing Director
Subscribe
Receive the latest insights and news from Huron's transformation experts.