Evolve Business Operations Through Digital Transformation With Huron and Workday
Elevate your digital solutions by synchronizing deep industry expertise and Workday technology.
Favorite
Discover how Huron and Workday build solutions to solve today's biggest business challenges.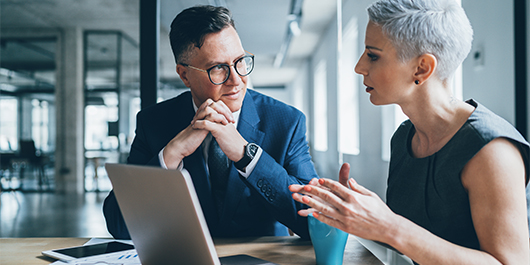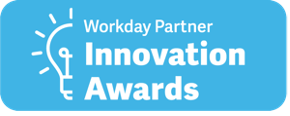 Choose Huron as your industry-led, solutions-driven transformation adviser.
As a Workday preferred partner, Huron offers an end-to-end solution approach for clients as they seek to transform their organizations. This hands-on tailored approach uses the Workday digital platform and our proprietary methodologies and solutions to proactively solve challenges and evolve capabilities to prepare our clients for the future.
Before implementation, Huron works with clients to assess the current landscape and create a comprehensive road map, identifying challenges, appropriate solutions and the journey's scope. We develop custom integrations to fill gaps within offerings based on the client's need. We also take a phased approach with implementation when possible to allow for continuous assessment and redirection if necessary. After implementation, Huron provides ongoing change management and application managed services support, seeing the project from beginning to end.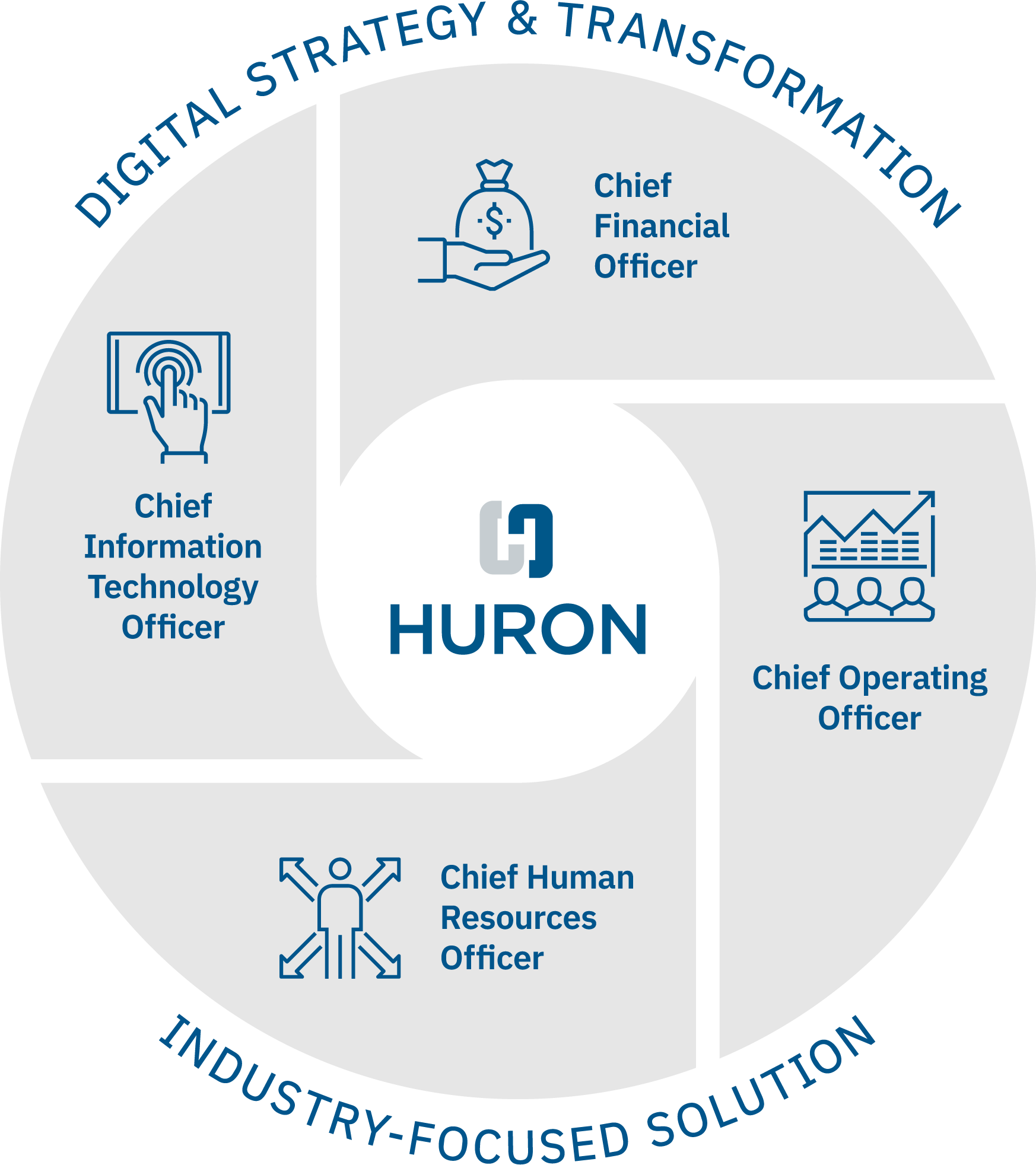 Our People:
- 485+ Workday-dedicated consultants
- 850+ Workday certifications in Finance, Human Capital Management, Supply Chain, Professional Services Automation, Adaptive Planning, Prism and Extend
- Deep industry expertise in financial services, healthcare, higher education, professional services and the commercial sector
- Driving digital innovations with persona-focused solutions combined with deep industry expertise
- Wendy Kirk, Huron Workday Manager, named a 2023 Workday Outstanding Product Lead for Student – Financials
- Mario Desiderio, Huron's digital leader, recognized as one of the 2022 top 25 technology leaders in consulting (The Consulting Report)
- Annie Lewandowski, Huron Workday director, named a 2022 Rising Star for excellence in client service (Consulting Magazine)
- Ida Quamina, Huron Workday leader, recognized as one of the 2021 Women Leaders in Technology for impact in digital transformation (Consulting Magazine)
Our Credentials:
- Workday partner since 2014
- 160+ Workday customers
- 94% customer satisfaction
- Workday Adaptive Planning preferred validated channel partner
- Workday Application Managed Services Partner
- Workday Extend Partner
- Market leader in enterprise resource planning (ERP) business transformation and implementation by KLAS® Research
- Workday Services Partner Innovation Award winner:

2023 in financial services – bank margin planning (Workday Adaptive Planning)
2023 in oCFO – project cost and labor transfer (Workday Extend)
2022 in healthcare – healthcare demand planning (Workday Adaptive Planning)
2021 in education – student demand planning (Workday Adaptive Planning)
Featured Insights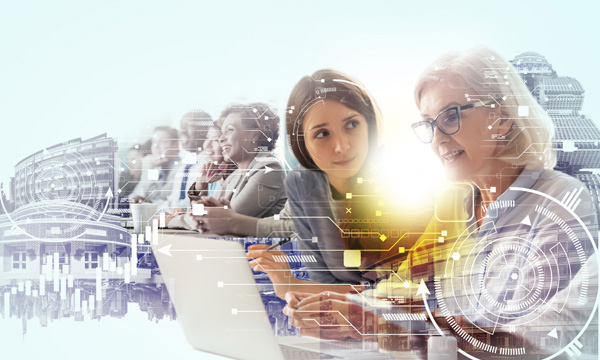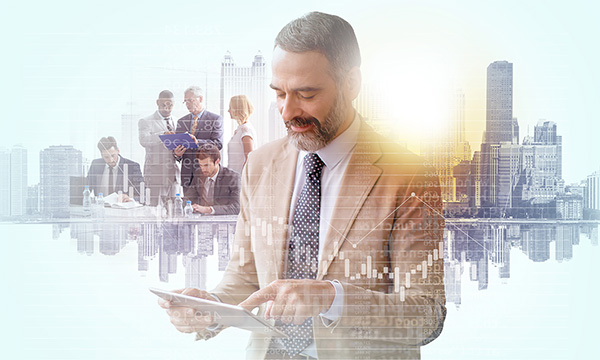 Next Steps
Want to learn how Huron can help you use Workday technology to manage digital change and drive sustainable growth?
Learn More
;