Tap into our industry-leading revenue cycle expertise, helping healthcare organizations transform operations, technology, and culture to increase net revenue yield, reduce costs and avoidable losses, accelerate cash flow, and maximize operational efficiency.
Increase yield, reduce costs
Implement targeted initiatives or broad change to increase net patient revenue, accelerate collections, and reduce costs.
Redesign your operating model
Create cost-effective, efficient, and talented teams using the right combination of on- and off-shore staff, vendors, and automation.
Advance your insights and analytics
Leverage advanced technology to provide insights into cost, performance, risks, and successes.
Adopt a digitally-minded approach
Optimize existing technology or implement new tools to save costs, encourage innovation, improve patient satisfaction, and tap into a digital workforce.
Enhance payor collaboration
Refine payor-provider contracts to mitigate increasing margin pressures, ongoing regulatory uncertainty, and a shift to value-based care.
Improve charge integrity & clinical documentation
Ensure complete and accurate charge capture and medical record documentation practices via provider education, utilization review optimization, and technology and process improvements.

Build a consumer-centric revenue cycle
Tailor patient engagement options to improve the consumer financial experience.
Customize managed services solutions
Implement targeted managed services solutions or end-to-end revenue cycle management to provide operational leadership, customize resourcing approach, and drive strategic direction to reach long and short term goals. Learn more
Connect with a revenue cycle expert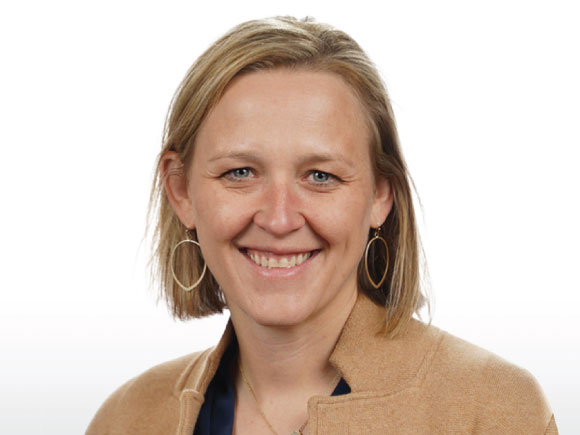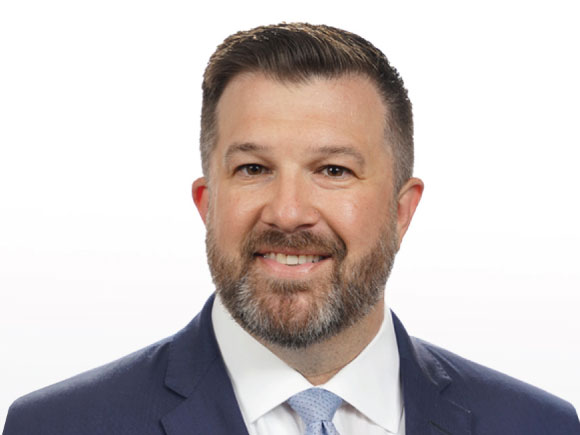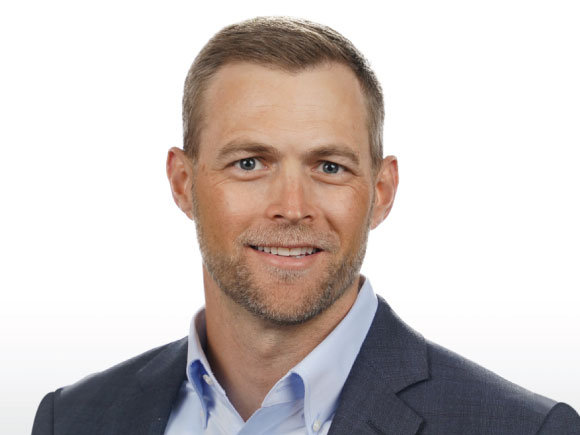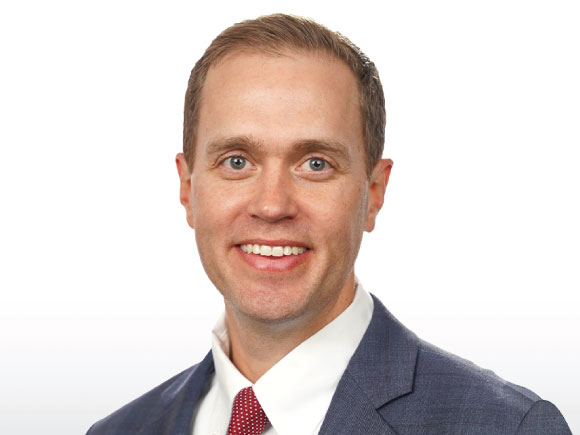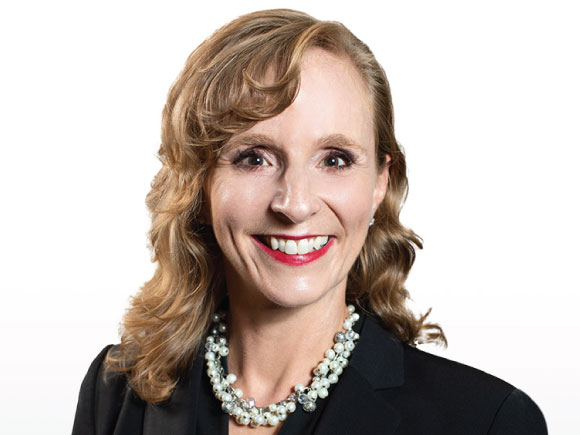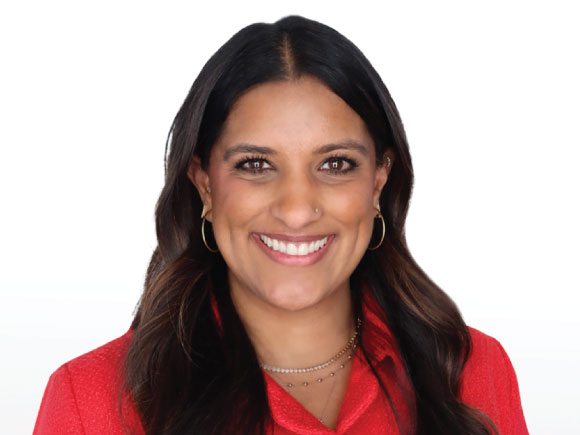 Thinking about joining?
We see what's possible in you and help you achieve it. Join Huron, where our culture inspires, supports, and rewards you so you can achieve your full potential.
Apply Today to Be Right Where You Belong